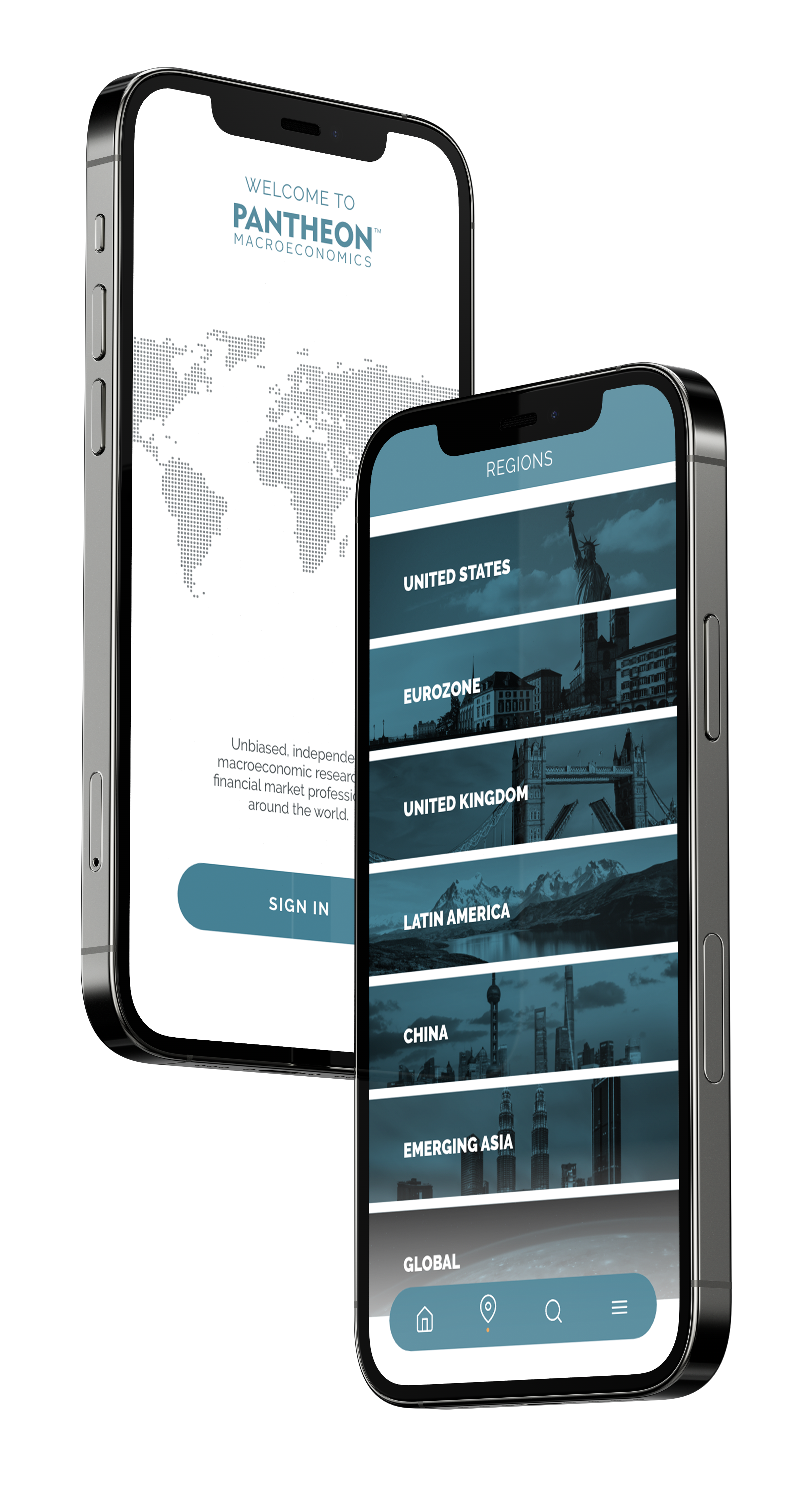 Pantheon Macroeconomics is a leading provider of unbiased, independent, timely economic intelligence for financial market professionals around the globe. Their daily analysis reports available by subscriptions are viewed by a range of readers including banks, hedge funds, pension funds and many more, and are credited for their reliable and accessible, jargon free reports. We assisted Pantheon Macroeconomics in developing a home for users to access their economic analysis reports with a new iOS and Android Flutter app.
Read More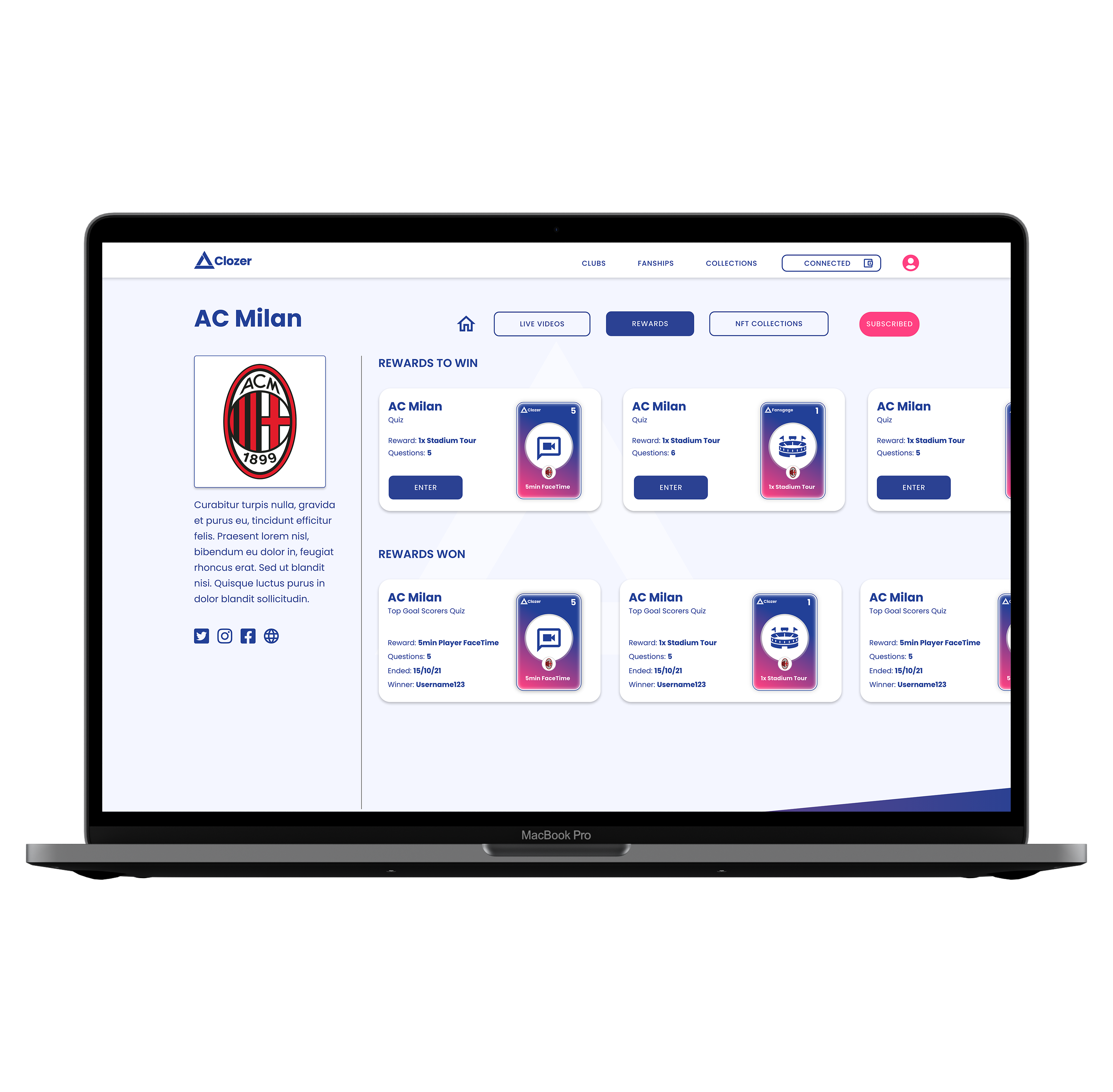 Clozer is a new web3 platform which allows fans of all types to engage with a like minded community, access original content from football clubs, influencers, brands and music artists and collect authentic NFTs. We worked with Clozer to design a new web3 platform which connects users to the biggest and best from the world of football, music and society.
Read More
The Flare Network is the world's first Turing Complete Federated Byzantine Agreement Network, created by Flare. They approached Arch with a look to unify their online presence across their main showcase site and accompanying blog site, which is currently being approached with a strong emphasis on clean UI and an easy to use CMS for management by key stakeholders in the Flare Networks team.
Read More