Coming soon: GETÅHEAD Mindset
GetÅhead Mindset was created to promote the understanding and practice of improving mental health alongside sport and physical fitness. We're working with them on the design and development of a new iOS and Android app that focuses on allowing users to build a holistic, trackable picture of their health.
Coming Soon: Sweaty Gamer
Sweaty Gamer aims to help young gamers who play a lot of games indoors to get out, have a healthier lifestyle and get access to exercise tips and guides without investing in expensive gym memberships or equipment. The app is designed to create a complementary link between sedentary activities and exercises that can be performed in a range of spaces.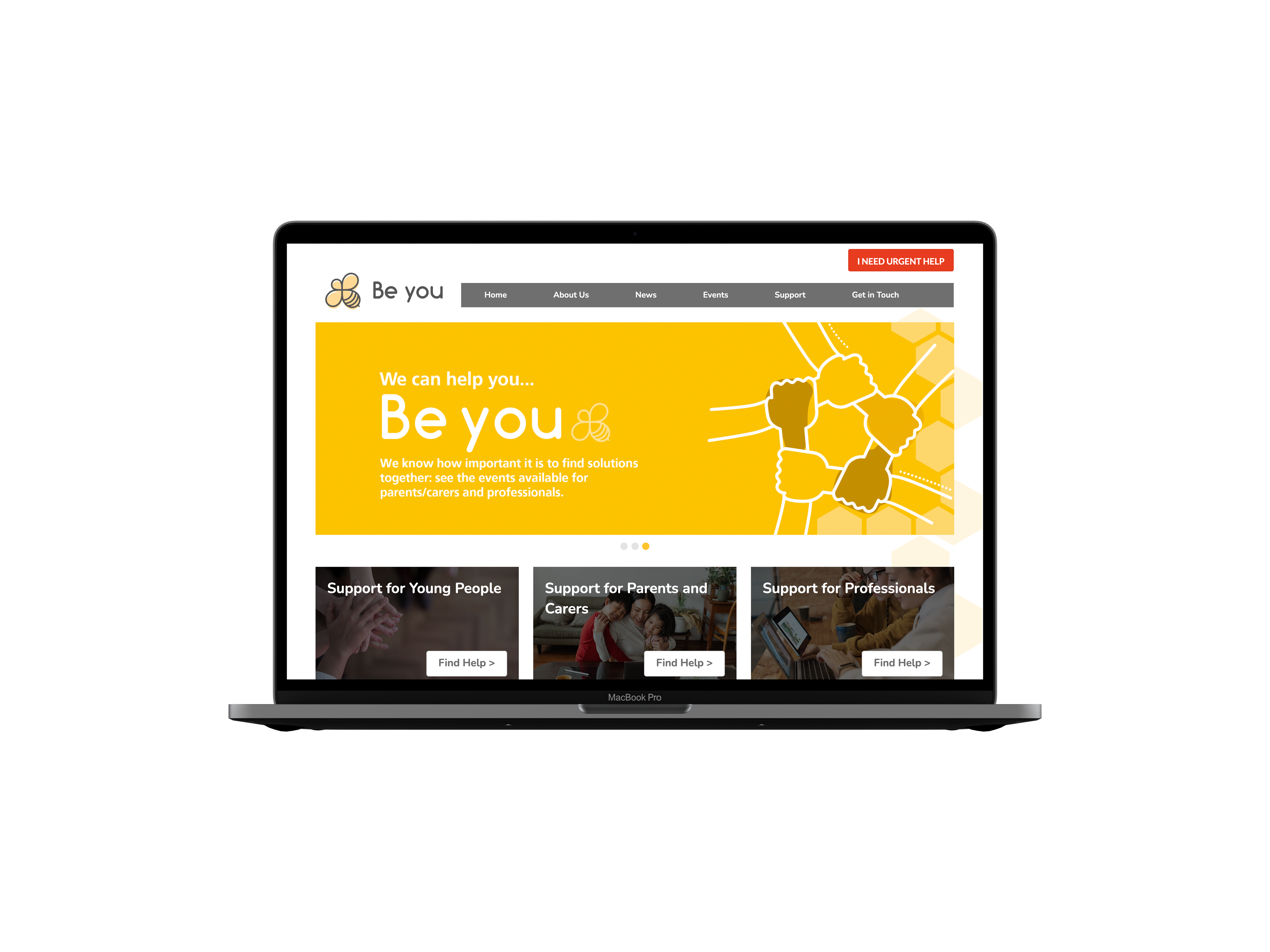 We're assisting NHS England with the launching of a new online Mental Health education resource for 12 -18-year-olds in at-risk areas.
Read More
We'd love to chat about your project!
We're here to help. If you've got an idea or a direct need you would like help addressing, we're all ears!