Positive Plus One
Positive Plus One provides people living with HIV a safe and secure environment for support, friendship, connection and advocacy. We're assisting them in bringing their new app live which will allow users to chat, meet up and find resources and information on living with HIV.
My Pension ID
Arch is working with Pension ID to develop the new iOS and Android version. Using open banking and ID verfication APIs, pension ID provides a central place for users of the app to find, secure and provide digital verification for pension and savings. mypensionID offers a secure and convenient way to keep people connected with their pensions.
AGTELLIGENCE
AGTELLIGENCE is working with us to create a new application that will help support farmers and other interested parties in the agricultural industry to identify the health and viability of farmland, based on information gathered through intelligent satellite image rendering.
Sweaty Gamer
Sweaty Gamer aims to help young gamers who play a lot of games indoors to get out, have a healthier lifestyle and get access to exercise tips and guides without investing in expensive gym memberships or equipment. The app is designed to create a complementary link between sedentary activities and exercises that can be performed in a range of spaces.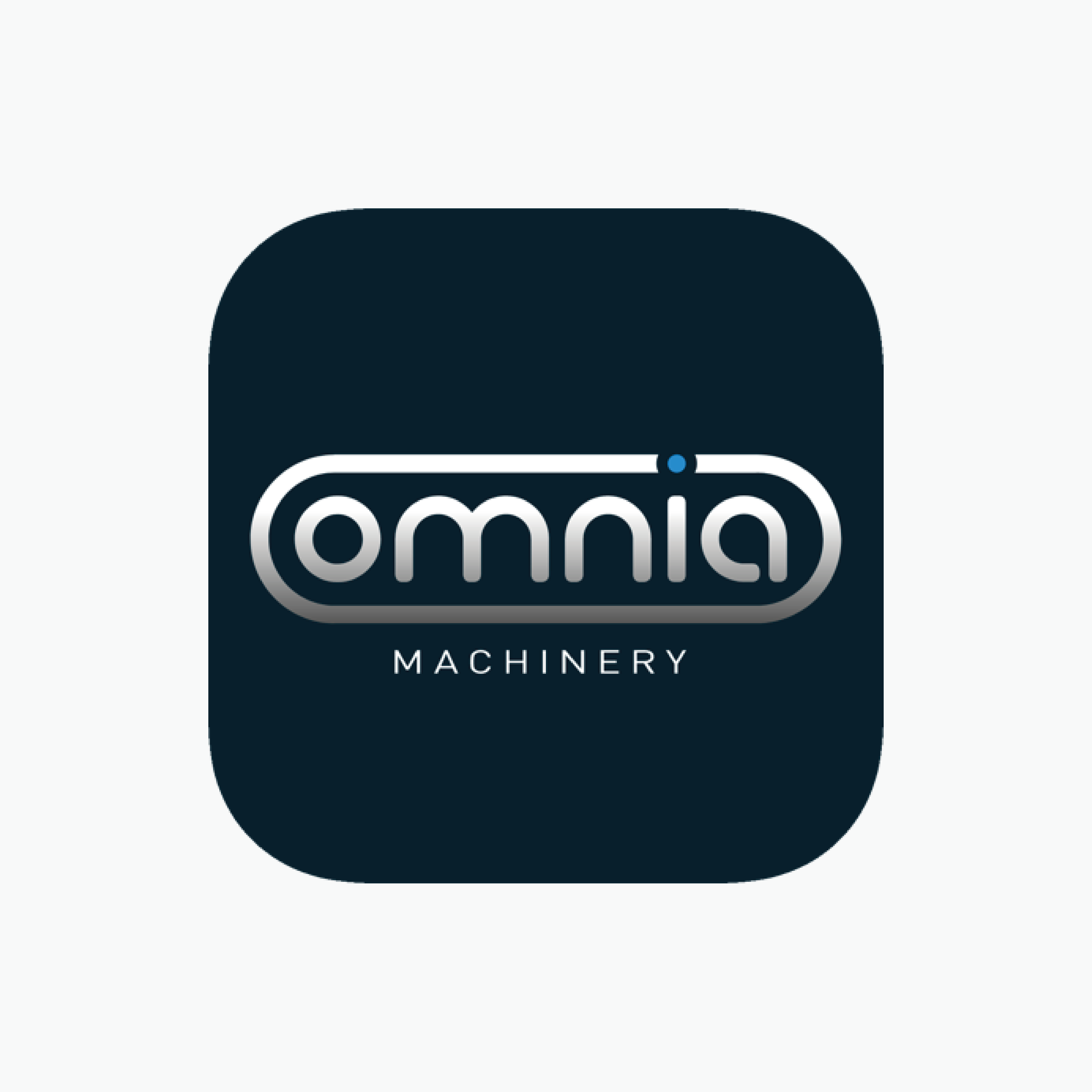 Omnia Machinery
Omnia Machinery are global suppliers of heavy plant and construction machinery, we source the best quality used machines from our trusted suppliers. We're working with them on the redesign and development of their website.