Telinsol
Telinsol is working with us to create a new application that will help support farmers and other interested parties in the agricultural industry to identify the health and viability of farmland, based on information gathered through intelligent satellite image rendering.
Sweaty Gamer
Sweaty Gamer aims to help young gamers who play a lot of games indoors to get out, have a healthier lifestyle and get access to exercise tips and guides without investing in expensive gym memberships or equipment. The app is designed to create a complementary link between sedentary activities and exercises that can be performed in a range of spaces.
Coeliac UK
Coeliac UK, a leading UK charity, has been assisting people with coeliac disease and other gluten-related conditions to live happier, healthier lives for almost 50 years.They accomplish this by advocating for better gluten-free food in more locations, giving independent, unbiased advice and support to our community, and funding critical research to not just manage the effects of gluten, but also to uncover solutions to the mystery of celiac disease. We're working with them to bring to life a new solution that centralises their current 2 app offering into a single home for good gluten free living.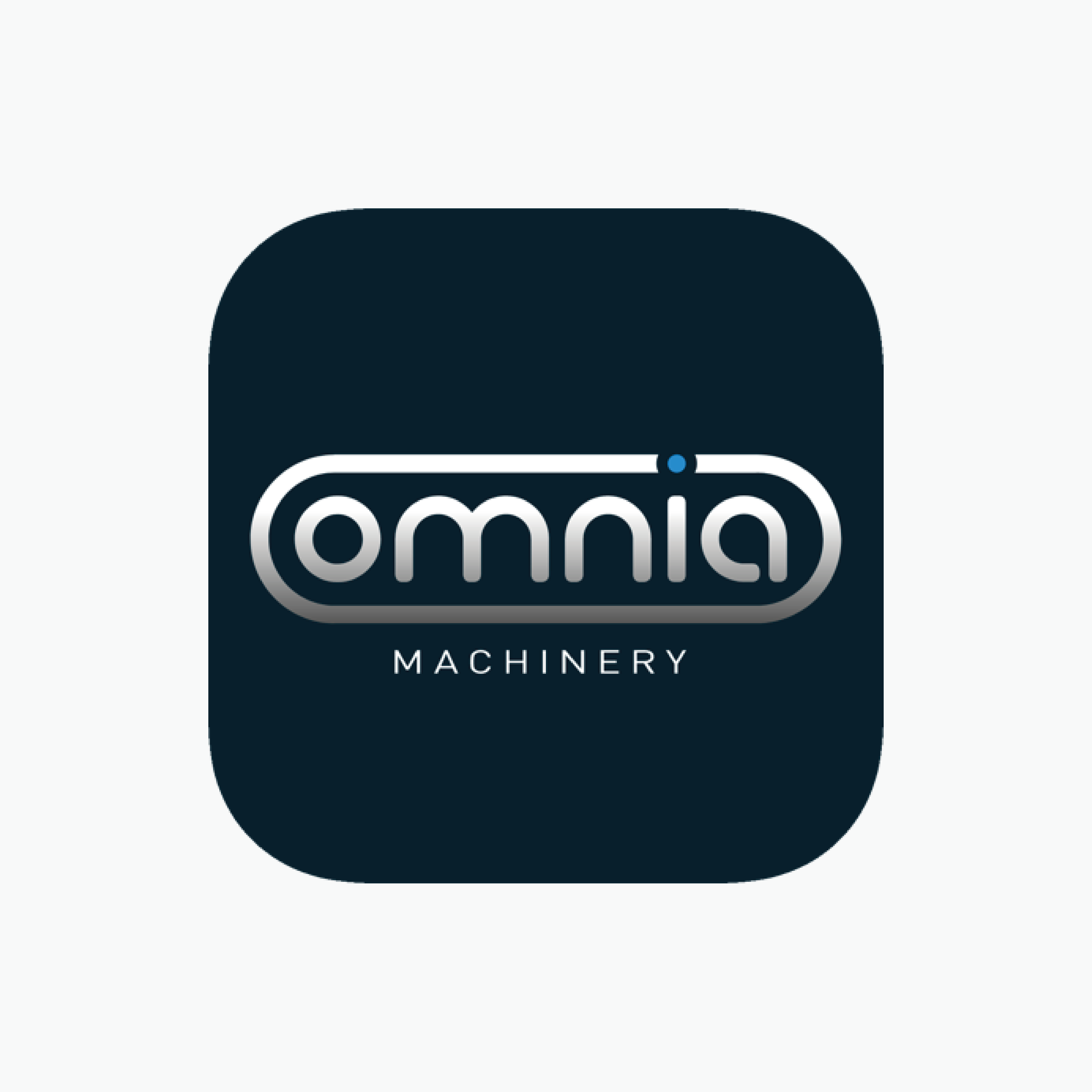 Omnia Machinery
Omnia Machinery are global suppliers of heavy plant and construction machinery, we source the best quality used machines from our trusted suppliers. We're working with them on the redesign and development of their website.
Doctors Association UK
Doctor's Association UK is a non-profit organisation led by frontline doctors. They act as a campaigning and lobbying organisation of UK doctors and medical students. They're working with us to digitally modernise the current website, making the website more responsive to users' needs, and renewing its appearance and UI.