Idris Estates
Idris Estates is a North Wales-based hybrid estate agency on a mission to provide customers with a smarter, easier, and more transparent way to buy and sell homes. We're working with them to provide a bespoke property platform, with real-time property information to support their team of experienced Property Advisers and to empower their clients.
My Pension ID
Arch is working with Pension ID to develop the new iOS and Android version. Using open banking and ID verfication APIs, pension ID provides a central place for users of the app to find, secure and provide digital verification for pension and savings. mypensionID offers a secure and convenient way to keep people connected with their pensions.
Boiler Juice
Founded in 2004, Boiler Juice is the UK's leading heating oil marketplace, their fully independent service is favored by thousands of customers. We're working with them to develop a new app that will assist their customers in finding the best-priced oil and give them the facility to order directly to their homes or businesses.
Embi
Embi is a new dating app for the modern age allowing individuals to connect through a passion for fitness, helping like-minded users find love or a new gym buddy!
FindR
Introducing FindR, the app designed to connect individuals with diverse financial needs to a wide array of support and solutions. Unlike many services operating strictly during regular business hours, FindR is accessible 24/7, accommodating both employed individuals seeking financial assistance outside their work hours and those who are unemployed or homeless. This versatile app tailors its offerings to each individual's unique background and circumstances, ensuring comprehensive support for all users.
Sweaty Gamer
Sweaty Gamer aims to help young gamers who play a lot of games indoors to get out, have a healthier lifestyle and get access to exercise tips and guides without investing in expensive gym memberships or equipment. The app is designed to create a complementary link between sedentary activities and exercises that can be performed in a range of spaces.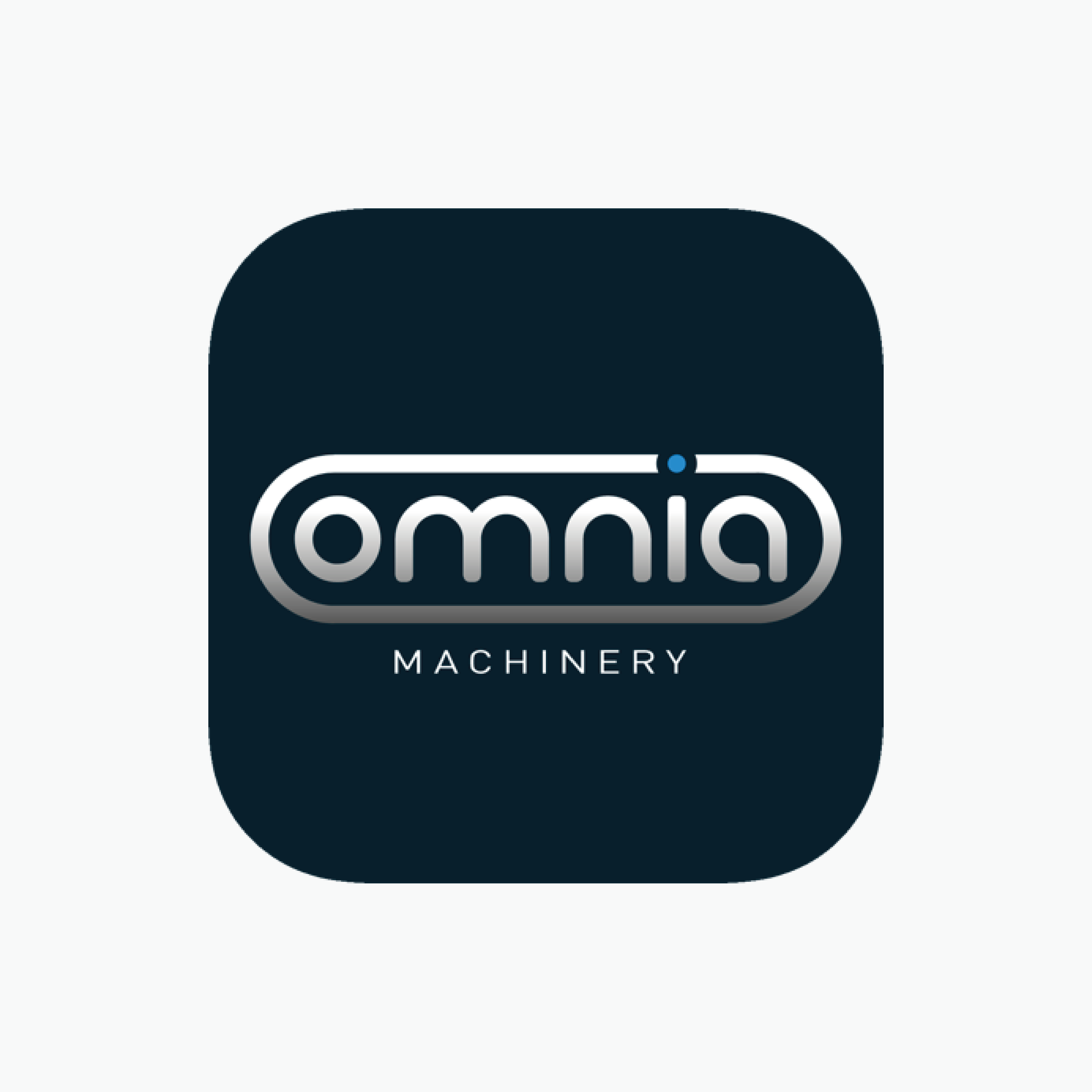 Omnia Machinery
Omnia Machinery are global suppliers of heavy plant and construction machinery, we source the best quality used machines from our trusted suppliers. We're working with them on the redesign and development of their website.