Coeliac UK
We worked with Coeliac UK to combine a previously multi-product offering into a singular, expansive application for their users both new and existing.
Explore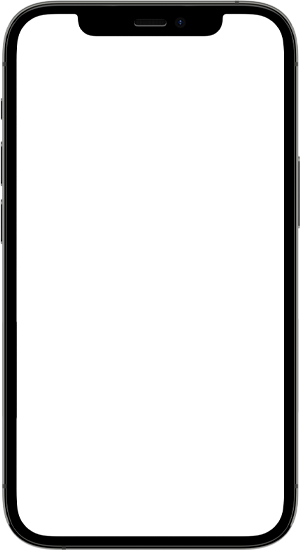 So Vegan
We worked with So vegan to create a new mobile app home for their recipes and instructional content including videos, images, interactive shopping & recipe cards as well as a great space for fans to hear all the team updates.
Explore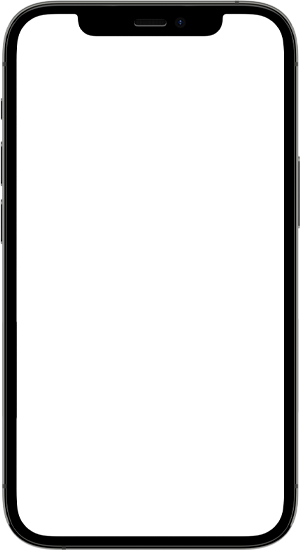 SKIN
SKIN worked with Arch to further develop their design spec and bring to life their mobile app that seeks to provide a space for users to share their skincare products, learn about new ones and engage with influencers.
Explore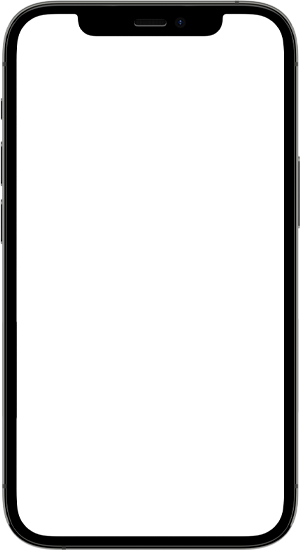 Your Full Service Software Provider
We will be with you every step of the development journey. From product definition through to support and every step in-between.
Our expertise encompasses a myriad of both web and mobile technologies. Take a look at just a few of those we work with.
Read more