SDR Coin
SDR Coin engaged Arch to work with them on the launch of their new mobile responsive website which allows users to find out more about SDR, subscribe to future news, access social accounts and purchase SDR Coins (Special Drawing Rights Coins).
About The Client
SDRs were created in response to concerns about gold and dollars' limits as the exclusive method of settling international accounts, and they boost international liquidity by complementing the standard reserve currencies. SDR may now be utilised digitally as the SDR token, thanks to the usage of blockchain technology and decentralised finance (DeFi) principles.
The Problem
When SDR coin came to Arch to develop their new site, one thing was absolutely certain, the way in which users learn about and purchase SDR coins had to be as easy and user friendly as possible. The team at SDR coin had identified a commonality between most other cryptocurrency trading and purchasing sites, that their jargon, layout and multiple barriers to purchase was leaving users bewildered at the process, and ultimately putting people off investing in the currencies.
The Solution
We developed a site for SDR Coin that guides users through the process of purchasing the cryptocurrency with as little unnecessary distraction as possible. The site has been built with an ultra-clean UI that maximises the use of condensed written content in terms of rich imagery and graphics. Built with a modular framework, the site offers SDR coin a myriad of opportunities for expansion in later phases of development while ensuring all core functionality has been delivered. To give the site a modern look, we included features such as parallax scrolling animations, with animated graphics sitting behind core text components, giving the illusion of fluidity across the site background assets.
SDR Coin Features
API integration with Sendwyre and MetaMask
Geolocation-enabled IP blocking
CMS integration for transaction limits
Fully mobile responsive
Parallax scrolling animations
Related Case Studies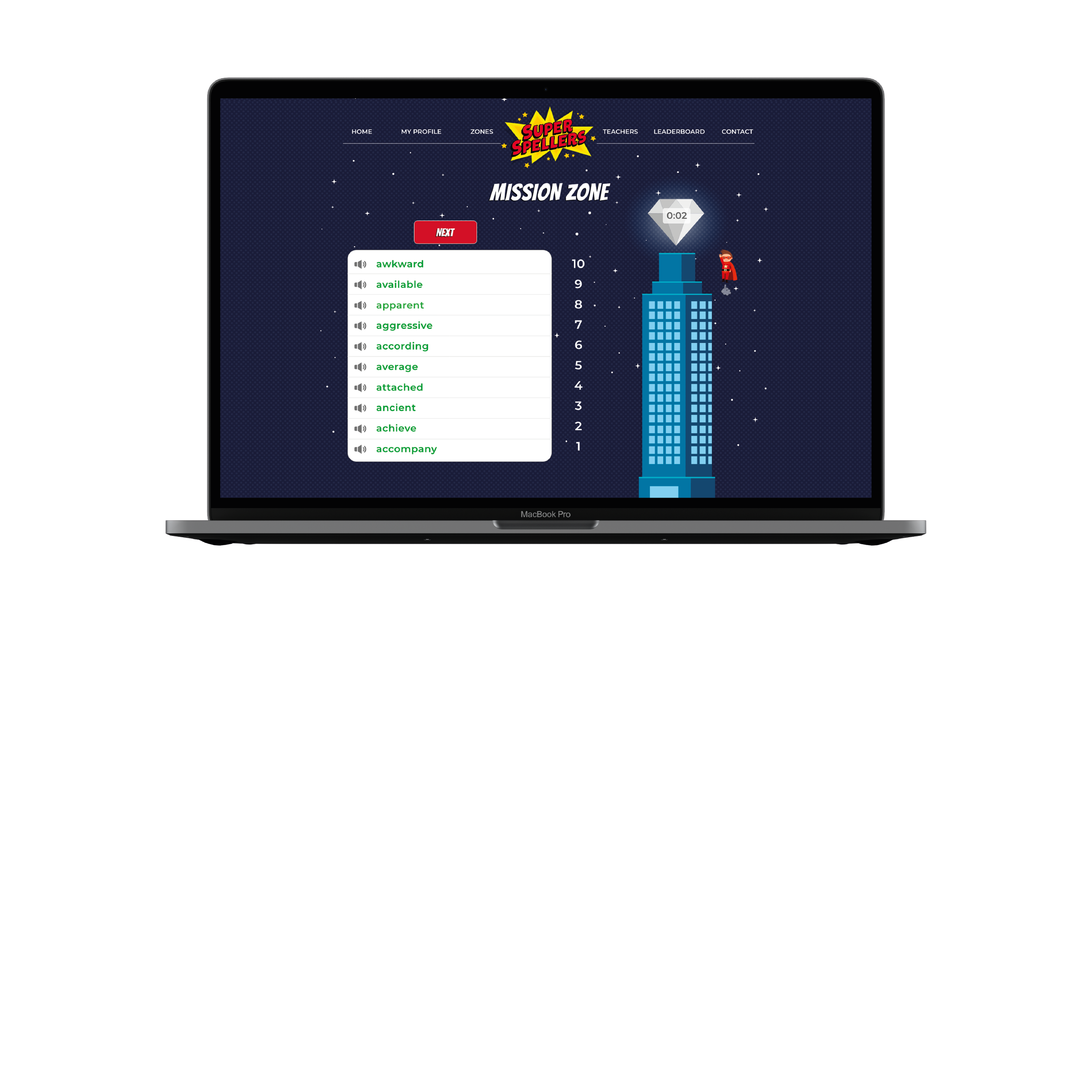 Super Spellers
E-learning startup Super Spellers engaged Arch to define, design and develop a fantastic new platform that eng...
EXPLORE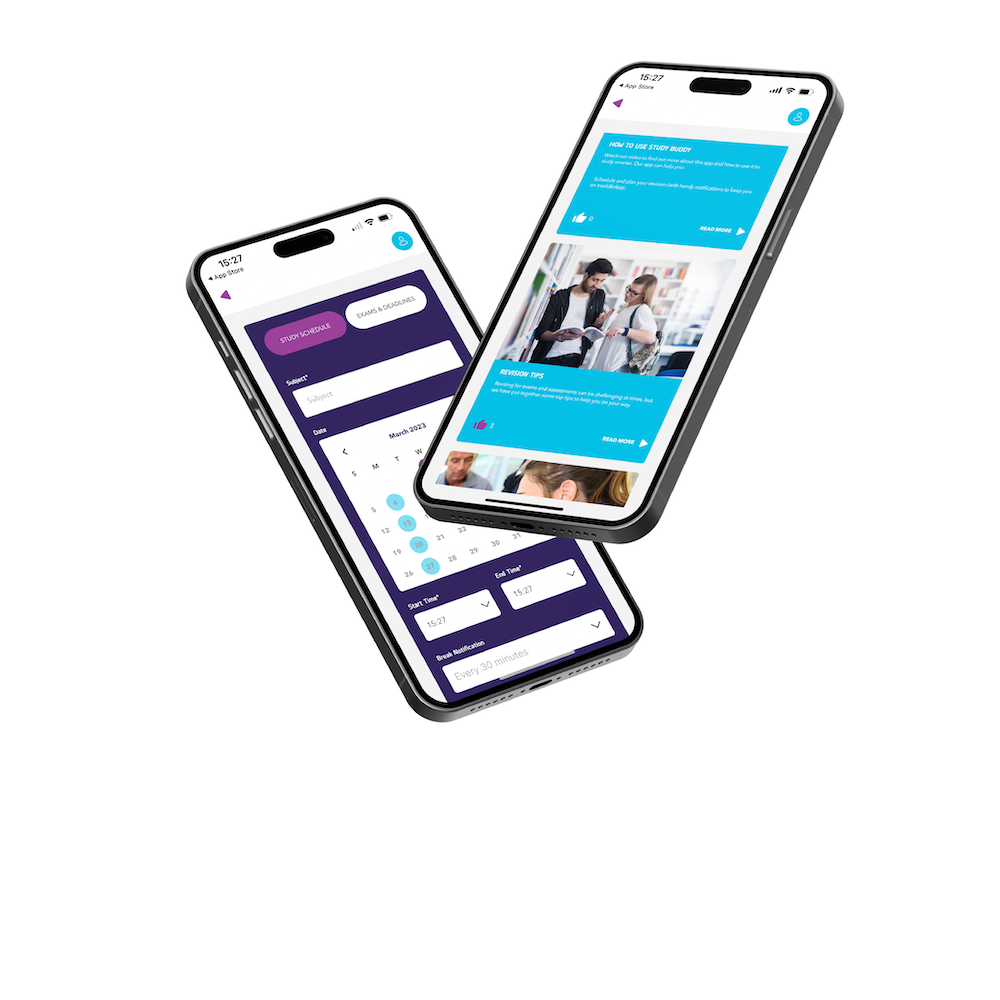 Study Buddy
FutureMe Study Buddy is a new education platform in partnership with further and higher education institutions...
EXPLORE
Recite Me New Website
We worked with Recite Me on the creation of their new customer facing website.
EXPLORE
We'd love to chat about your project!
We're here to help. If you've got an idea or a direct need you would like help addressing, we're all ears!