We worked with Clozer to design a new web3 platform which connects users to the biggest and best from the world of football, music and society.
About The Client
clozer.io
Clozer is a new web3 platform which allows fans of all types to engage with a like minded community, access original content from football clubs, influencers, brands and music artists and collect authentic NFTs.
The Problem
Clozer came to us looking to create a new web3 platform which connects users to the biggest and best from the world of football, music and society. Their initial discussions with us revolved around how we could integrate an intuitive Web2 frontend into a Web3 NFT system, whilst ensuring the platform fit to encourage exploration and involvement from first time NFT purchasers.
The Solution
Initially, we undertook an extended discovery with Clozer, outlining how we could employ effective UI and UX principles into the design, while simultaneously simplifying the technical architecture of the platform as a whole. Following on from discovery we were engaged to design the platform, which saw us explore how we could expand the interactivity available to platform members. This was done via diversification of interactive content to include quizzes, polls and forums culminating in greater community immersion within the platform.
We included provisions for multiple user views, including primary Authorised and Unauthorised views. These views hold unique functionality that allows unauthorised users to access the platform, view new drops and see the unique benefits of being a member to drum up their excitement for joining. Authorised users had access to a one stop shop to keep track of their club memberships, purchase NFTs and trade them within the platform.
From the designers
The user experience was a major consideration for us from the outset and throughout the project. Everything from quizzes to rewards was thoroughly thought out, incorporating the two key user perspectives. To allow a broader range of users to engage with the service, design considerations for greater clarity and education on the NFT tokens were paramount.
Making members feel like they were a part of the community was also important, so interactivity on multiple levels, both with other members and with the clubs, was implemented. It was great working within the web 3 space, expanding my knowledge of designing for trading marketplaces was a big part of the project.
- Lewis Rickman, Designer
Web 3. It's a term that's been buzzing around since the mid 2000's, however, it's exact definitions still seem illusive. That's not to say it isn't real, happening right now or powerful, it's definitions appear to be unclear because of the breadth of possibilities associated with it. In this blog we take a look at Web3 and the impact it will have on everyday internet users.
Check out the blog
Related Case Studies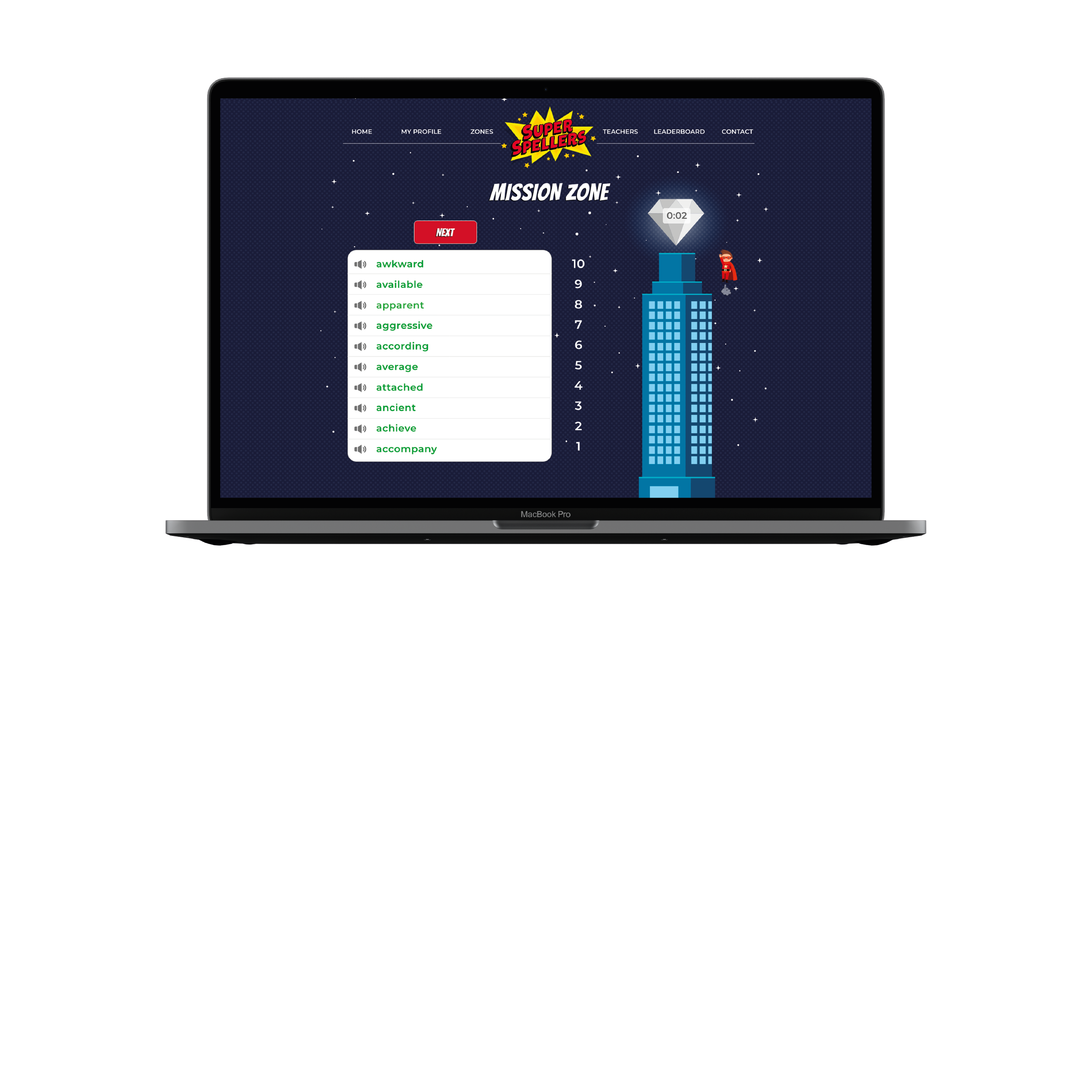 Super Spellers
E-learning startup Super Spellers engaged Arch to define, design and develop a fantastic new platform that eng...
EXPLORE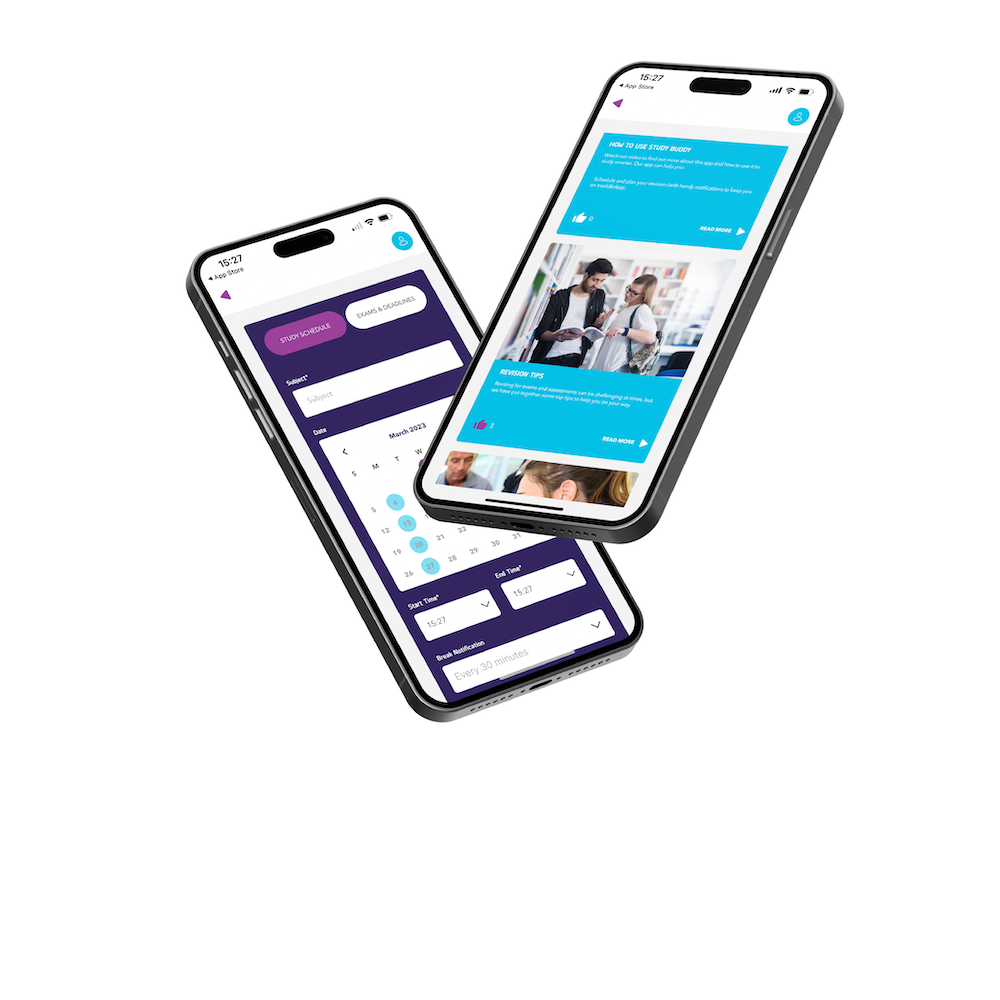 Study Buddy
FutureMe Study Buddy is a new education platform in partnership with further and higher education institutions...
EXPLORE
Recite Me New Website
We worked with Recite Me on the creation of their new customer facing website.
EXPLORE
We'd love to chat about your project!
We're here to help. If you've got an idea or a direct need you would like help addressing, we're all ears!