What are our hosting processes?
Our hosting packages are designed to give you peace of mind, and take away the stress of managing web and app hosting yourself, allowing you to focus on what you do best, running a great business.
We have solutions available in multiple Points of Presence (POPs) around the world, including UK, France, Germany, USA and Australia. Each package is custom-tailored to your project and requirements, we can also bring flexible cloud instances online upon request or where it suits the project.
Our data centres
All of our POPs are housed within T1 data centres and boast ISO9001 and ISO27001 accreditation. Each data centre has redundancy at every level to decrease the likelihood of going offline. For our UK based clients, we typically advise the use of our data centres in Maidenhead and London, owing to their close proximity to major economic centres, and diversified security procedures.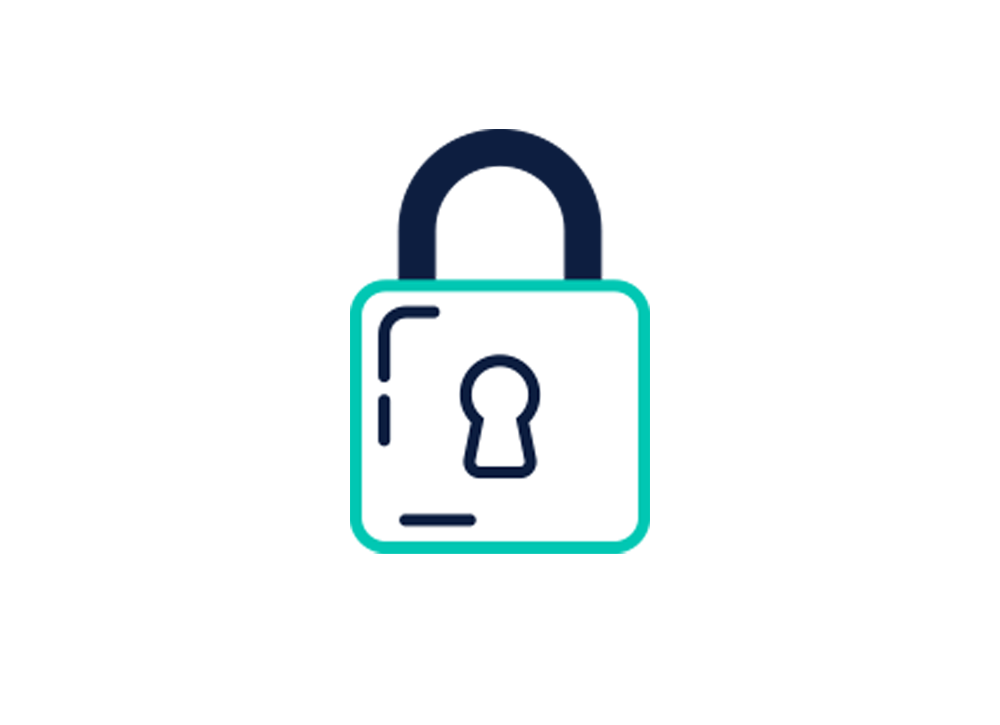 Our hosting services come with super security
We continually work to maintain the highest levels of security for all aspects of our development, launch and hosting services. That's why we've undertaken the UK Government-backed Cyber Essentials Plus accreditation and boast ISO9001 and ISO27001 accreditation.
This qualification is a recommendation from the UK government regarding IT protection industry standards. It demonstrates to our clients that we adhere to the highest IT security practices. An independent evaluation of security controls is necessary to achieve Cyber Essentials Plus status, ensuring that the required technological security controls have been successfully enforced.
In order to mitigate common internet-borne cyber-attacks such as hacking, phishing, and password guessing, Cyber Essentials allows an organisation to have a variety of technological and operational controls in place. We take cyber security very seriously, and it is part of our overall risk management strategy to protect the confidentiality, integrity, and availability of data stored on Internet-connected devices.
You can read more about our accreditation here: Cyber security at Arch