Tip Tap
We're working with Tip Tap to bring to life a mobile app that allows customers and consumers to easily and automatically tip staff with the use of credit cards, debit cards, and online accounts.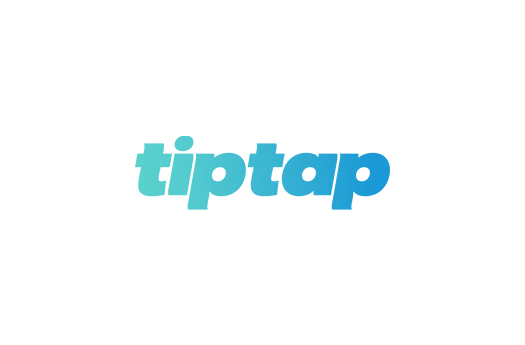 About The Client
Tip Tap aims to create a cashless alternative to tipping within the hospitality and service industries, by developing an iOS and Android app that guarantees customers their tips will arrive with their desired staff member, as opposed to a company pot.
The Problem
Customers in the hotel, tourist, and customer service industries are becoming less inclined to tip workers since the spread of Covid and the progressive loss of cash as a favoured transaction method. This has a direct influence on the number of individuals who want to work in the service sector, where gratuities are a strong incentive on top of frequently part-time employment.
The Solution
We're working with Tip Tap on a Flutter application that will address 3 core use cases via an iOS and Android application. For patrons, we're making it easier than ever to tip staff members via a location and QR code-based signup and payment app, which will let you choose the desired amount, and leave ratings on the staff members service. For staff members we're creating a one-stop-shop for receiving tips, removing the frustration of splitting staff pots at the end of the evening, and instead of putting their tips directly and securely into their pockets.
We're also helping managers and business owners create a welcoming environment for their employees, and improving existing staff morale by giving them the tools they need to make accurate performance-based decisions and promote strong work ethics amongst their staff.
Tip Tap Features
Geolocation functionality to identify staff in your area.
QR scans to open a 'Quick-Tip', no-sign-up webpage specific to the company and establishment.
Uses Stripe's wide range of payment methods for ease of use.
Premium subscription service for business owners and managers.
Profile customisation.
Login with Google and Apple ID.
Tracking of where and when you dine.
Related Case Studies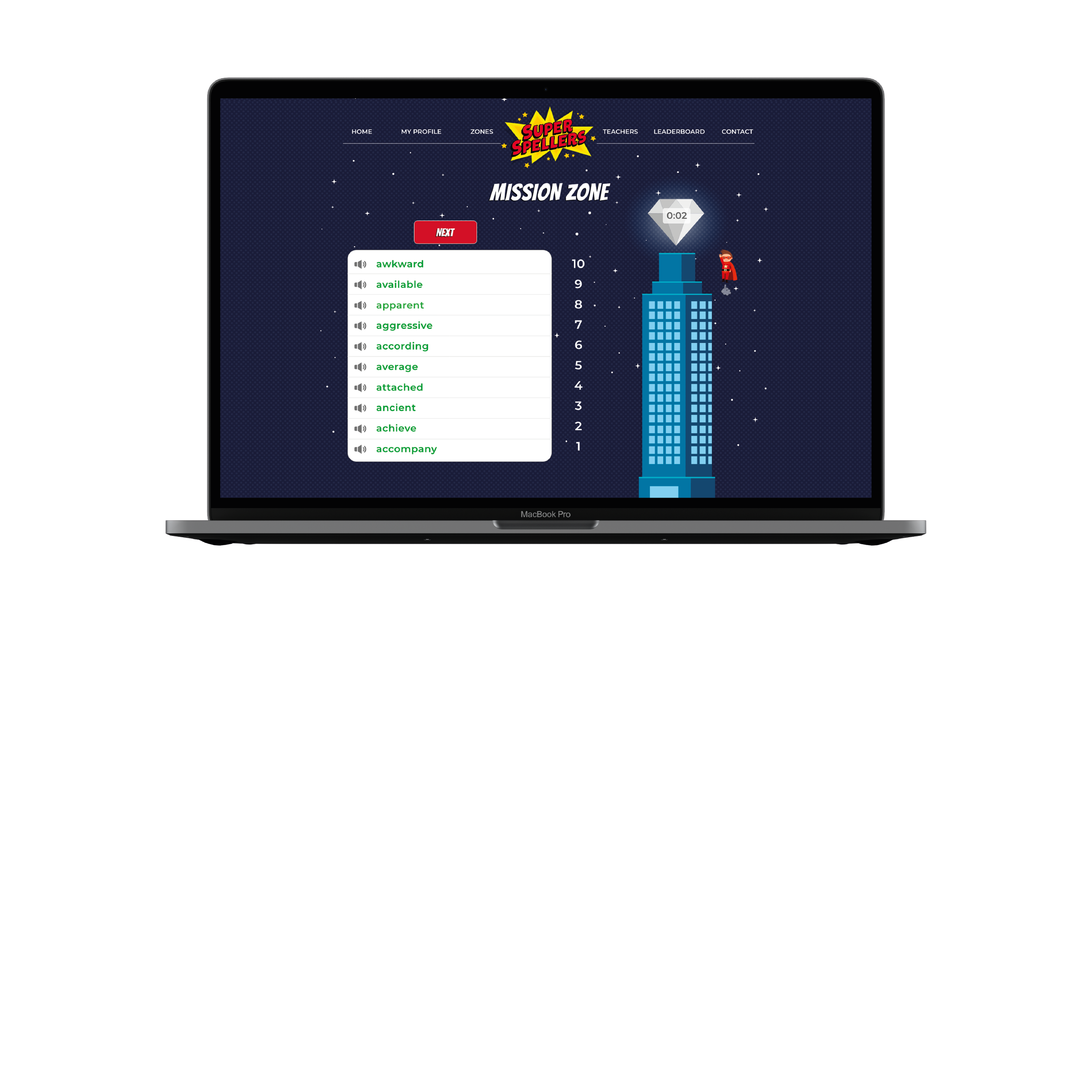 Super Spellers
E-learning startup Super Spellers engaged Arch to define, design and develop a fantastic new platform that eng...
EXPLORE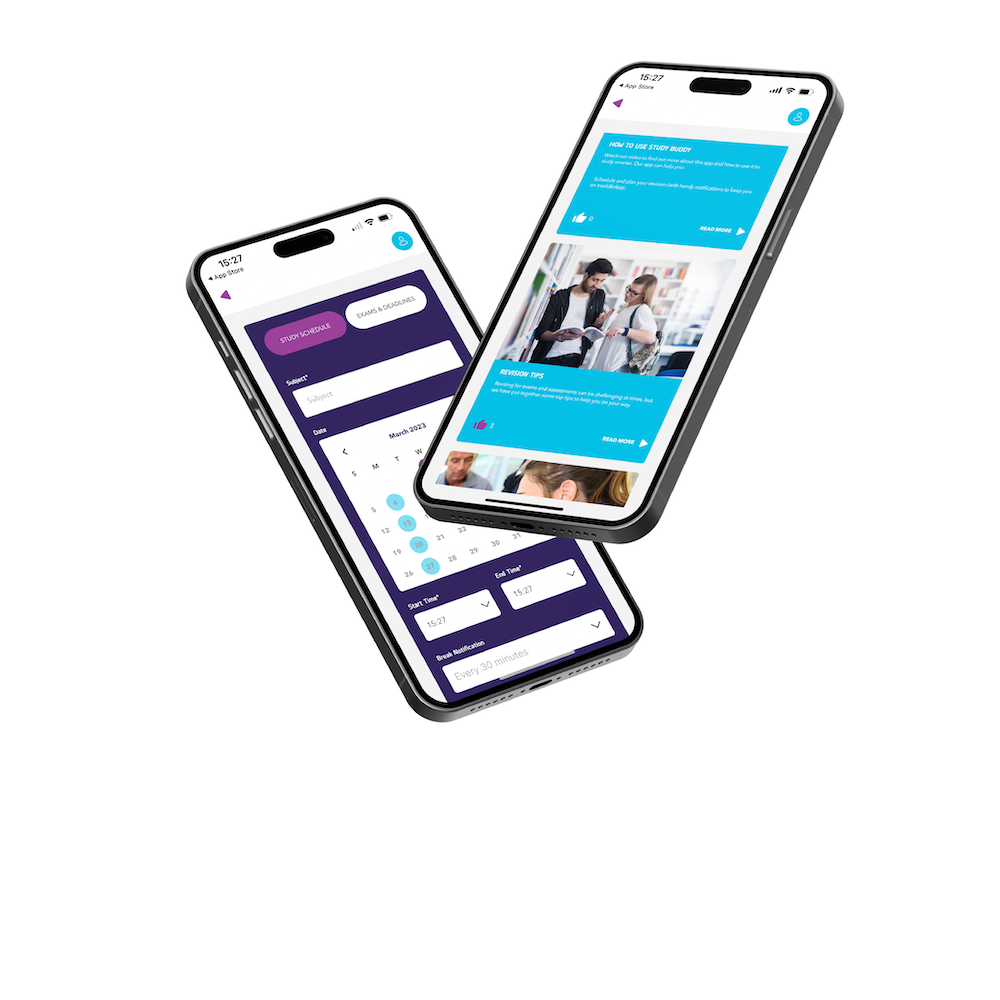 Study Buddy
FutureMe Study Buddy is a new education platform in partnership with further and higher education institutions...
EXPLORE
Recite Me New Website
We worked with Recite Me on the creation of their new customer facing website.
EXPLORE
We'd love to chat about your project!
We're here to help. If you've got an idea or a direct need you would like help addressing, we're all ears!