SDR Coin
SDR Coin engaged Arch to work with them on the launch of their new mobile responsive website which allows users to find out more about SDR, subscribe to future news, access social accounts and purchase SDR Coins (Special Drawing Rights Coins).
Explore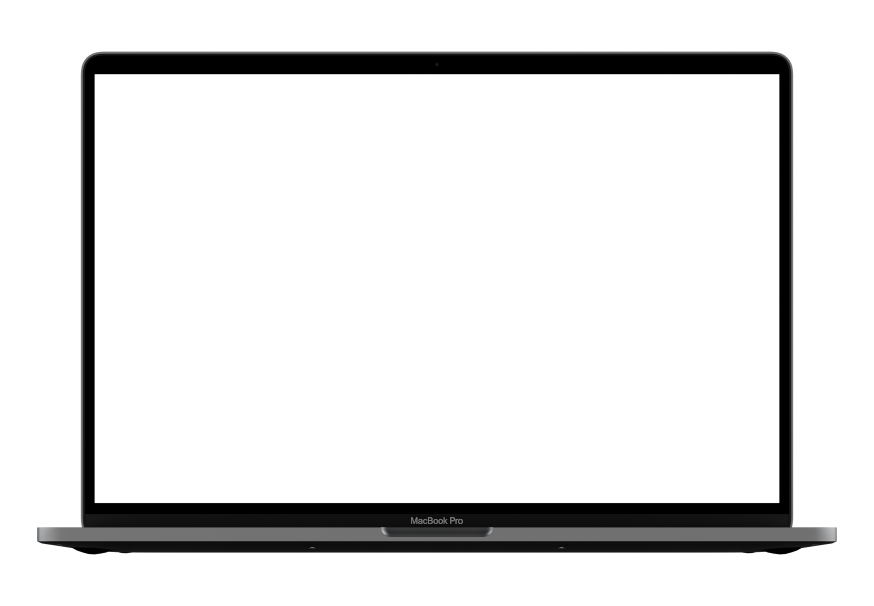 So Vegan
We worked with So vegan to create a new mobile app home for their recipes and instructional content including videos, images, interactive shopping & recipe cards as well as a great space for fans to hear all the team updates.
Explore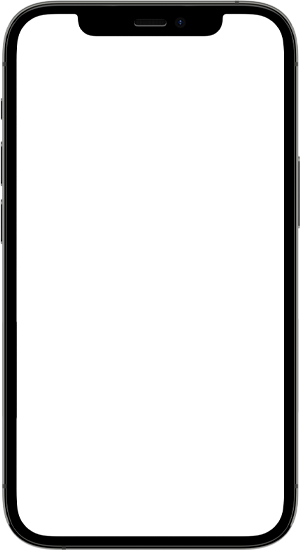 SKIN
SKIN worked with Arch to further develop their design spec and bring live their mobile app that seeks to provide a space for users to share their skincare products, learn about new ones and engage with influencers.
Explore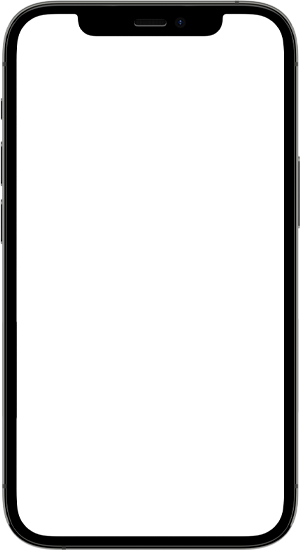 Testimonials
They were great, delivered on time, on budget, and the advice they gave us led to an app that our users love.

Arch has provided high quality work that has impressed the us. They've fostered effective project management through a communicative approach. Overall, their accessibility, flexibility, and pragmatic attitude make them stand out.