We're working with So vegan to create a new mobile app home for their recipes and instructional content including videos, images, interactive shopping & recipe cards as well as a great space for fans to hear all the team updates.
Read More
We created for Flare a new online presence in a mobile-first, user-centred theme that upheld Flare's unique online presence, and attention to detail with a clean, visually appealing site that utilises exciting animations and features to encourage user exploration.
Read More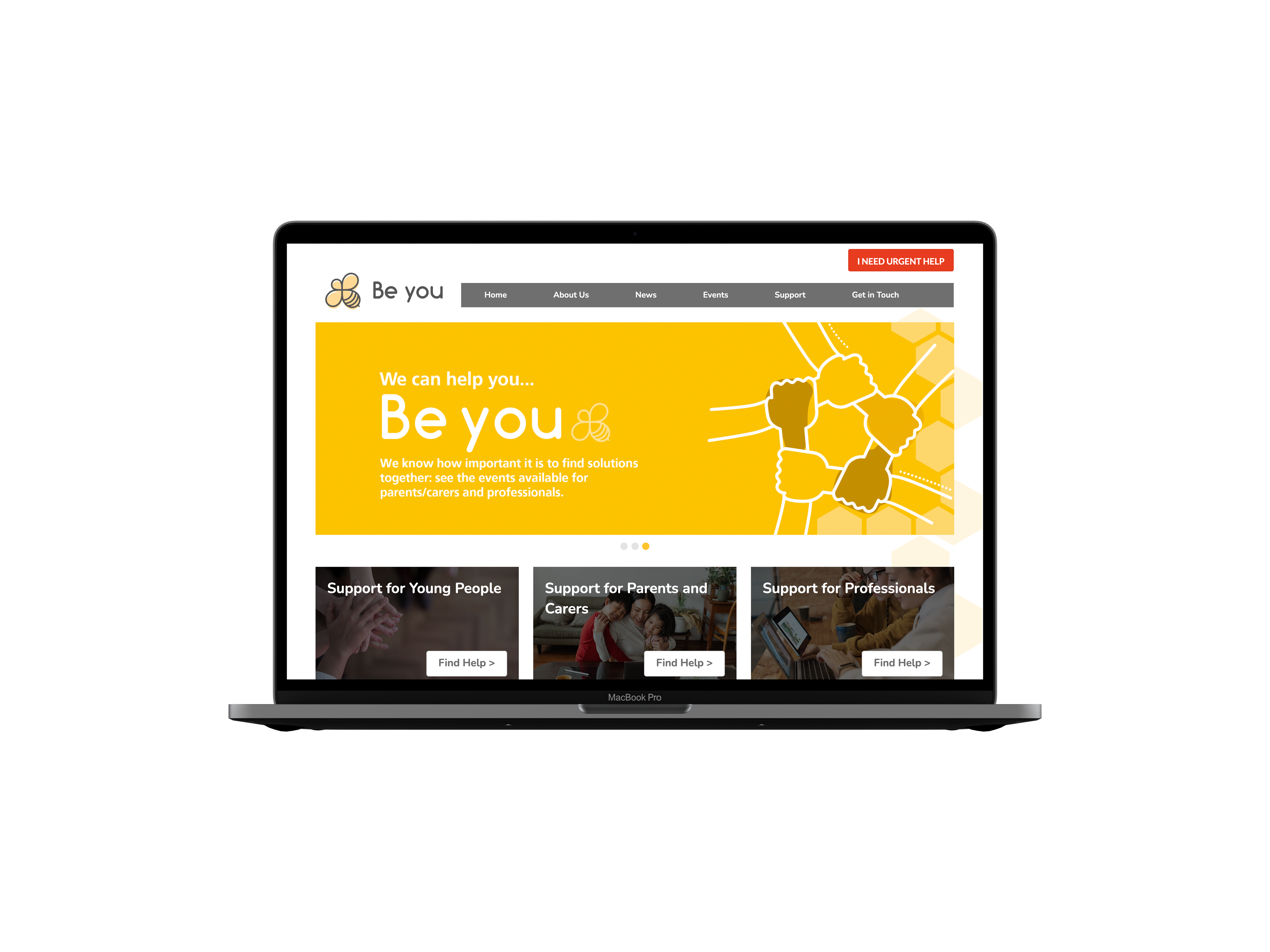 We're assisting NHS England with the launching of a new online Mental Health education resource for 12 -18-year-olds in at-risk areas.
Read More
E-learning startup Super Spellers engaged Arch to review, define and design a fantastic new platform that engages children through colourful educational games.
Read More
Testimonials
Arch provides valuable guidance to encourage the implementation of effective marketing strategies. A dedicated partner, they promote the iOS and Android apps on their social media profiles and help build the client's network. They effectively communicate and efficiently execute the project.
The progress I'm making since downloading the Quieten app has been remarkable. The left ear is enjoying periods of silence. The right ear has dropped to a low whisper. More important, your guidance has made me realize just how much I court and hold onto stress. I'm making a conscious effort to change all that, thanks to you, and it's made life beyond my ears much more enjoyable. Thank you for your inspiration and your help.