We worked with Dreamworks and Chapman Entertainment to deliver multiple solutions to improve ease of information and file sharing within their organisation.
Read More
We worked with Nestlé to develop a multi-nutritional assessment mobile application platform for Android and iOS to assist vulnerable populations in gaining a holistic outlook of their nutritional health.
Read More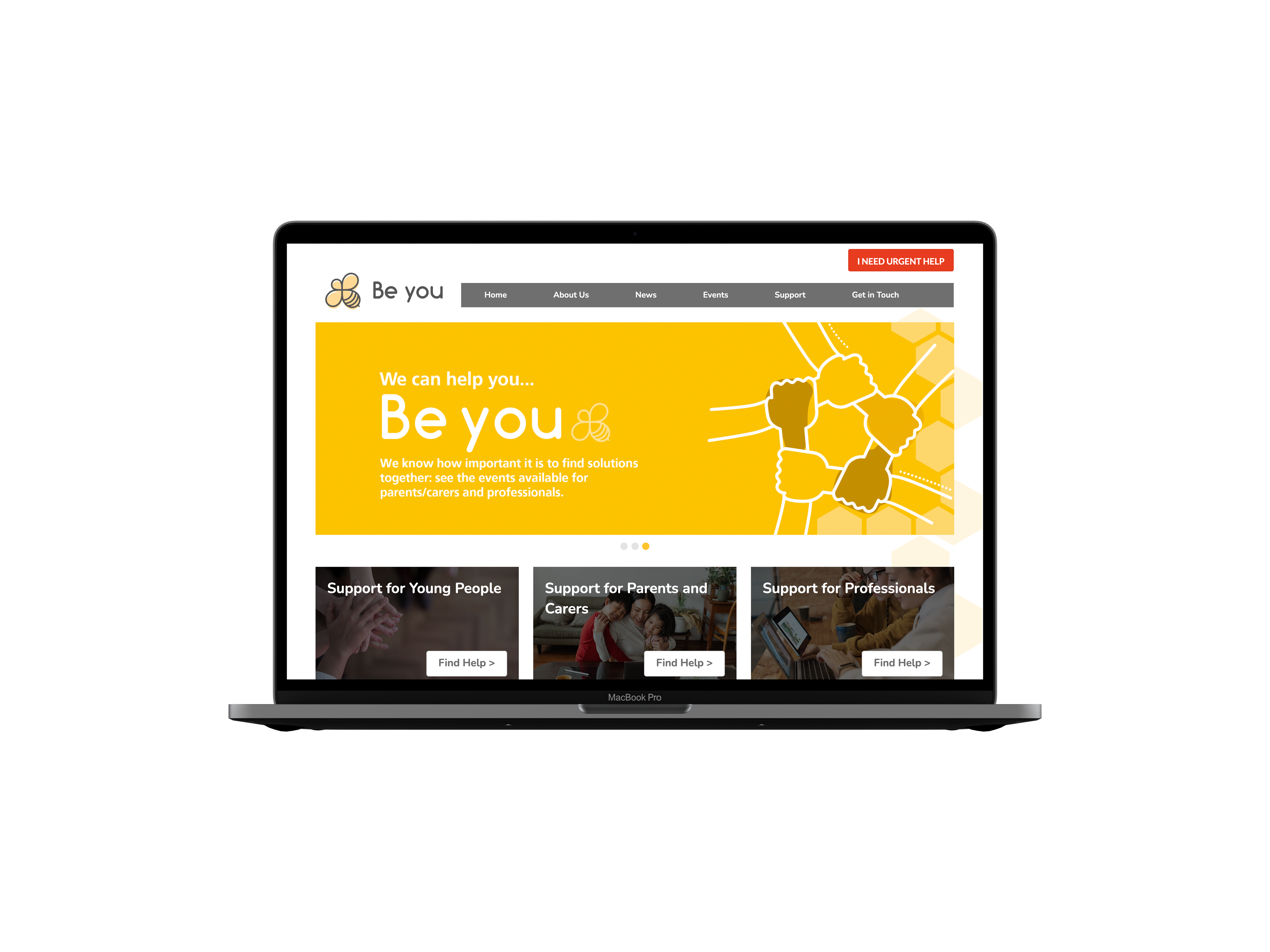 We're assisting NHS England with the launching of a new online Mental Health education resource for 12 -18-year-olds in at-risk areas.
Read More
When you feel safer your auditory system switches off its hyper-vigilance, ignoring background sounds inside your body and the environment around you. With this in mind, the Quieten app has been designed and built to give those who suffer from Tinnitus access to therapies that will help alleviate their symptoms. Quieten is packed full of practical advice, understanding, comforting information and many tips that benefit patients with tinnitus, wrapped in a visually intuitive iOS and Android app.
Read More
We created for Flare a new online presence in a mobile-first, user-centred theme that upheld Flare's unique online presence, and attention to detail with a clean, visually appealing site that utilises exciting animations and features to encourage user exploration.
Read More
E-learning startup Super Spellers engaged Arch to review, define and design a fantastic new platform that engages children through colourful educational games.
Read More