My Paper Trail is a new bills management platform coming spring 2021. The platform seeks to remove the issue of household bills payment, aggregating all of your outgoing payments into a visually intuitive platform that will help users keep track of due dates and payment terms.
Read More
We've been working with Swing Club on the design and development of a new iOS and Android app. Creating a new marketplace to allow for remote golf tuition and swing analysis to take place.
Read More
When you feel safer your auditory system switches off its hyper-vigilance, ignoring background sounds inside your body and the environment around you. With this in mind, the Quieten app has been designed and built to give those who suffer from Tinnitus access to therapies that will help alleviate their symptoms. Quieten is packed full of practical advice, understanding, comforting information and many tips that benefit patients with tinnitus, wrapped in a visually intuitive iOS and Android app.
Read More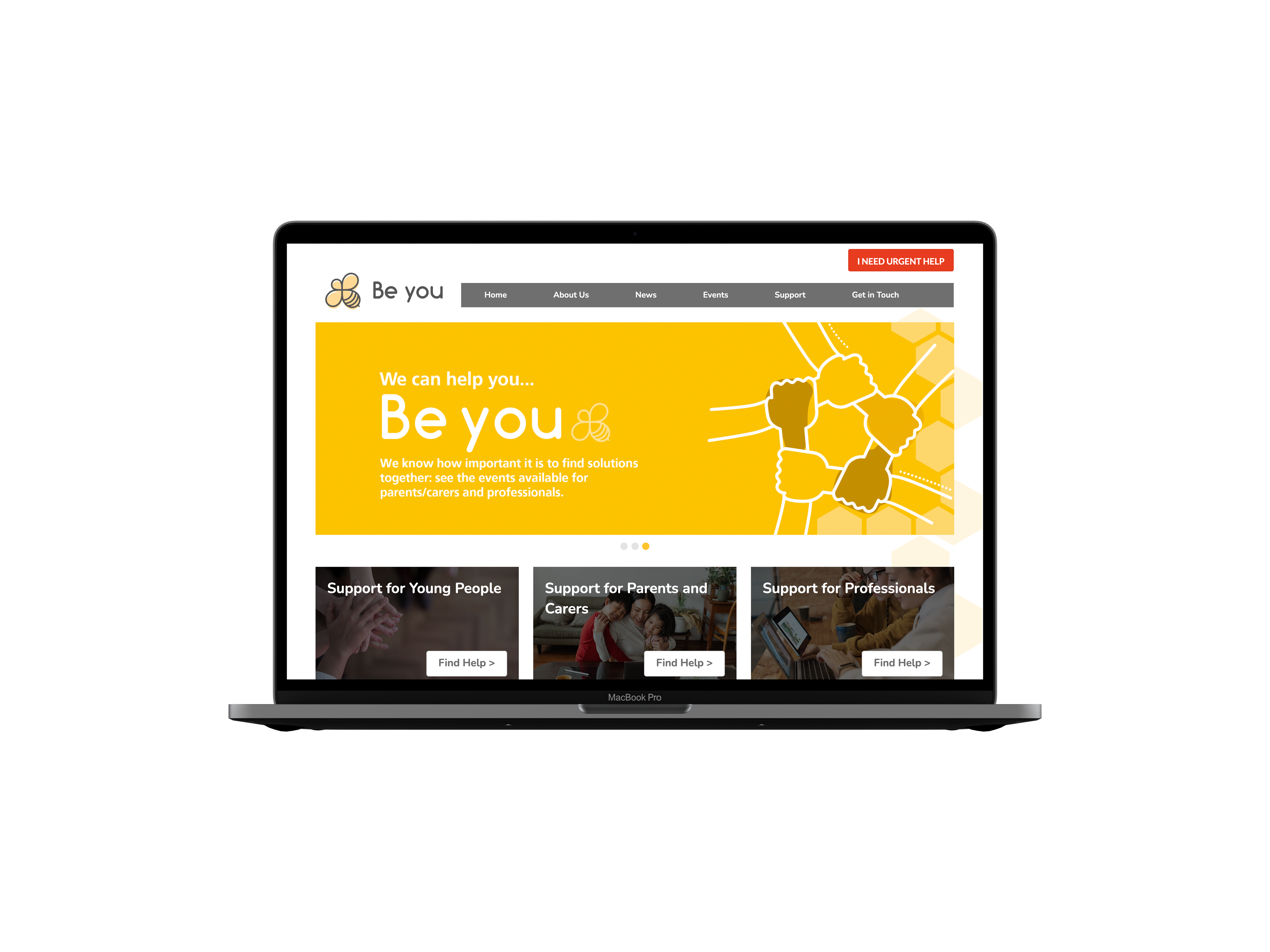 We're assisting NHS England with the launching of a new online Mental Health education resource for 12 -18-year-olds in at-risk areas.
Read More
E-learning startup Super Spellers engaged Arch to review, define and design a fantastic new platform that engages children through colourful educational games.
Read More
Testimonials
Arch provides valuable guidance to encourage the implementation of effective marketing strategies. A dedicated partner, they promote the iOS and Android apps on their social media profiles and help build the client's network. They effectively communicate and efficiently execute the project.
The progress I'm making since downloading the Quieten app has been remarkable. The left ear is enjoying periods of silence. The right ear has dropped to a low whisper. More important, your guidance has made me realize just how much I court and hold onto stress. I'm making a conscious effort to change all that, thanks to you, and it's made life beyond my ears much more enjoyable. Thank you for your inspiration and your help.