Coeliac UK
We worked with Coeliac UK to combine a previously multi-product offering into a singular, expansive application for their users both new and existing.
Explore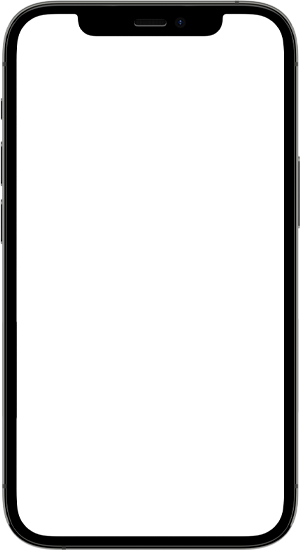 So Vegan
We worked with So vegan to create a new mobile app home for their recipes and instructional content including videos, images, interactive shopping & recipe cards as well as a great space for fans to hear all the team updates.
Explore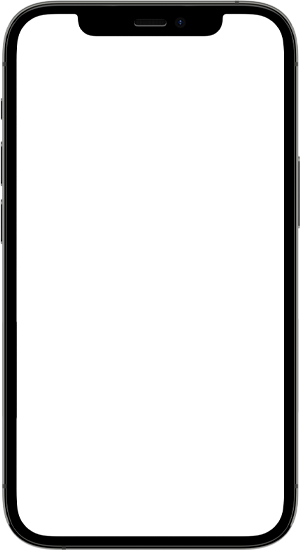 SKIN
SKIN worked with Arch to further develop their design spec and bring to life their mobile app that seeks to provide a space for users to share their skincare products, learn about new ones and engage with influencers.
Explore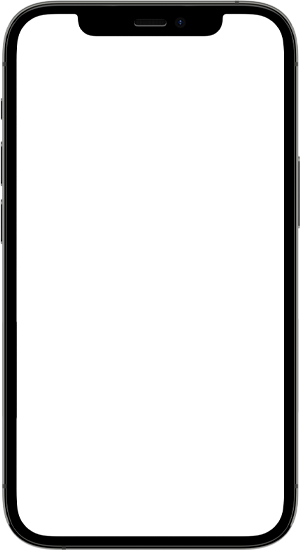 Testimonials
"Arch's high-quality work has satisfied internal requirements and garnered good feedback. Responsive, enthusiastic, and accommodating, the team is easy to work with. They resolve problems quickly and are happy to talk through ideas to ensure total client satisfaction."

They've delivered everything on time, meeting the criteria that we've set out for the project. They're adaptable and able to provide a solution quickly.

Arch delivered a great proposal for the MVP, which confirmed the feasibility of the client's MVP solution. Collaborative and insightful, the team worked closely with the client to help them make informed decisions about their product. Their professionalism and can-do attitude stood out.

As out first development partner, they were patient and brought us along a technical education journey. They responded to feedback well, even during testing times. They were always willing to provide help on any topic in a timely and friendly manner

The project manager was very efficient and kept all parties up to date as the project developed. The response was always fast and comprehensive. Any additional costs were clearly set out in advance and options were explained fully. They really understood our requirements and the end result works really well and looks great.