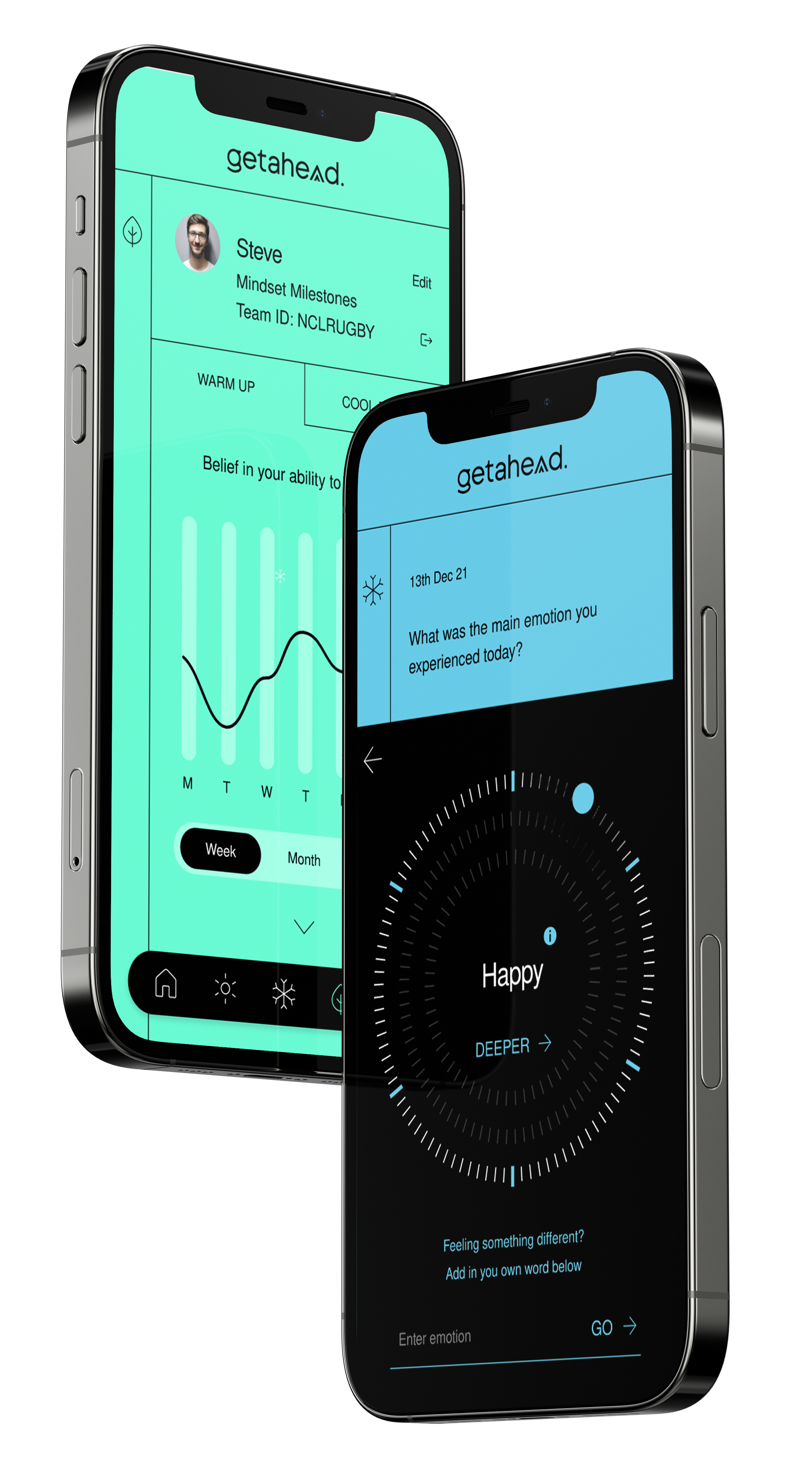 Big impact, small changes
Great design, in our opinion, should be open and user-centered. Our strategy combines sophistication and simplicity to provide an interface and interactions that are consistent throughout the product.
A unique and effective user interface can change how customers interact with your product. Our UI/UX designers take into account the complexity of human behavior to produce a distinctive UI that significantly improves user experience. Prior to design and prototype.
How we approach UI/UX Design
Through a consultative approach to the discovery phase, we identify your brand's key characteristics and ensure a consistent design language is employed throughout the conception and creation of your digital product or service. We then take these characteristics and develop wireframes and eventually full product designs that encapsulate the essence of your brand, while also developing a design that will allow your users to make the most of your service.
Our ux design approach ensures that the products we develop aren't cluttered with unnecessary actions or steps to access the key goals of your product or service. We always carry out our design work with accessibility in mind, so ensuring your product has an easy-to-use interface is at the core of our goals.
How does our design process work?
Following discovery, our approach takes us through an initial design sprint that will see the research and outcomes from discovery and the finalised scope brought into consideration.
This will see us move through 3 core phases of design. Wireframes are produced from user flow diagrams outlined in accordance with the achievement of the key goals for users that come out of discovery. You can see an example of a user flow diagram for a car sales app on the left.
Many user flow diagrams might be produced if functionality on the app or website is varied, or user groups have fundamentally different goals for the platform. But ultimately, these provide a strong framework on which we can begin the next phase of our design process, wireframing.
Continuing on our design process
Wireframing is the practice of generating the 'outline' of a website or app. They allow our design and development team to iterate through a series of optimum user experiences across the app in a relatively short period of time, allowing us to begin the internal and external feedback stages quickly. You can see an example of the first phase of wireframing in the slider below done in our preferred programme of choice, Adobe XD.
Once we've completed the first wireframe phase, consisting of boxes and basic text, we can move on to designing component stylings - this is where the app or website starts to come alive. The resulting designs are by no means the end product, but give a more accurate picture of how the app or website will perform for a user interface perspective.
Finally, once the second phase of design has been iterated and approved by all parties, we can begin a full fleshing out (as seen in the third mobile phone slider below). This is where the app really feels alive! The app or website is at this point a clickable prototype, which demonstrates to the development team how the product should operate and feel from a users perspective.
While the design may change slightly during the development process, these changes seek to only add to the user experience, in terms of the layout and core functionality, this has all been thoroughly worked through on completion of the design phase.
Check out our design process overview video (left) by clicking the image.
Check out our design blogs
Google announced the arrival of Flutter 3, completing their roadmap from a mobile-centric to a multiplatform framework.
Read more
An inside look at what it was like to be our own client when working on the new Arch website.
Read More