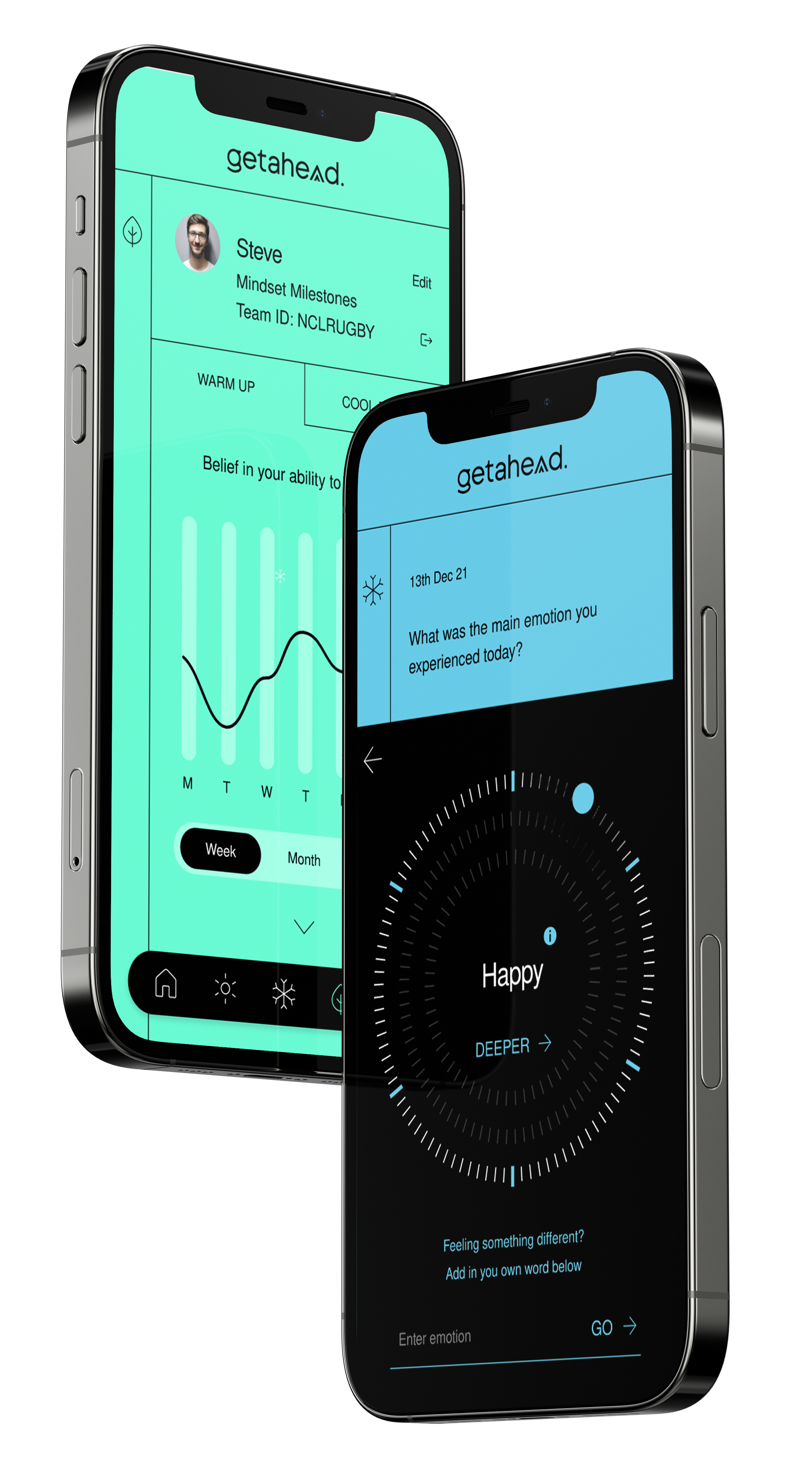 Big impact, small changes
Great design, in our opinion, should be open and user-centered. Our strategy combines sophistication and simplicity to provide an interface and interactions that are consistent throughout the product.
A unique and effective user interface can change how customers interact with your product. Our UI/UX designers take into account the complexity of human behavior to produce a distinctive UI that significantly improves user experience. Prior to design and prototype.
How we approach UI/UX Design
Through a consultative approach to the discovery phase, we identify your brand's key characteristics and ensure a consistent design language is employed throughout the conception and creation of your digital product or service. We then take these characteristics and develop wireframes and eventually full product designs that encapsulate the essence of your brand, while also developing a design that will allow your users to make the most of your service.
Our ux design approach ensures that the products we develop aren't cluttered with unnecessary actions or steps to access the key goals of your product or service. We always carry out our design work with accessibility in mind, so ensuring your product has an easy-to-use interface is at the core of our goals.
How does our design process work?
5 steps make up our ux design process:
Identifying who is likely to be the primary type of user and what are their requirements.
Learning what their goal is, and where they need to go to make this work.
Design based on the above requirements.
Test your designs, with a pool of users as closely linked to the end-user as possible.
Learn from the tests and make amendments where necessary.
How do our design stages work?
Check out our design blogs
Google announced the arrival of Flutter 3, completing their roadmap from a mobile-centric to a multiplatform framework.
Read more
An inside look at what it was like to be our own client when working on the new Arch website.
Read More