SKIN worked with Arch to further develop their design spec and bring to life their mobile app that seeks to provide a space for users to share their skincare products, learn about new ones and engage with influencers.
SKIN Stats
Top 100
Apps on the app store
About The Client
apps.apple.com
SKIN is an online community that connects users with the people and products they love. The iOS and Android app features a personal inventory of products or 'shelf' with which users can interact to showcase their most used skincare products. As well as sophisticated social networking protocols that allow users to interact with other passionate members of the beauty community, follow influencers and share new products with their friends. As seen in The Sunday Times Style and OK Magazine.
The Problem
The team at SKIN came to Arch with a great branding and initial design work that they wanted to expand on. Following the discovery process, plans were made to adapt the design work that had already been done to reflect core present and future functionality, while maintaining the essence of the brand that they had become fond of. We explored through discovery the implementation of key features including the ability to scan barcodes to upload product data to the user's shelf, as well as how best to ensure the application stays true to the objective of being a socially interactive platform.
The Solution
We built and delivered several features to improve the user offering of the application including a price comparison tool, allowing for users access to the best price for the skincare products their after, as well as an opportunity for brands to offer specific deals to SKIN users. We included a dynamic search tool that helps users not only find products but also influencers and friends on the platform.
We also thought it was prudent to provide an easy way for users to catalogue their own products currently in their collection, to do this, we implemented a barcode scanner, linked to a product database for quick access to thousands of skincare products.
The app has featured in a number of major publications including OK Magazine and The Sunday Times Style.
Shelf
Upload your favourite products, arrange them however you like, hide the ones you want to keep private, receive discount notifications. Scan barcodes and add products from your physical to digital shelf.
Social
Connect with your friends, followers and heroes; share and recommend products, find answers to your questions, exchange wishlists.
Source
discover new brands and products, find out who uses them, buy them for the best price, receive expert advice.
Project Testimonial
Arch provides valuable guidance to encourage the implementation of effective marketing strategies. A dedicated partner, they promote the iOS and Android apps on their social media profiles and help build the client's network. They effectively communicate and efficiently execute the project.
Related Case Studies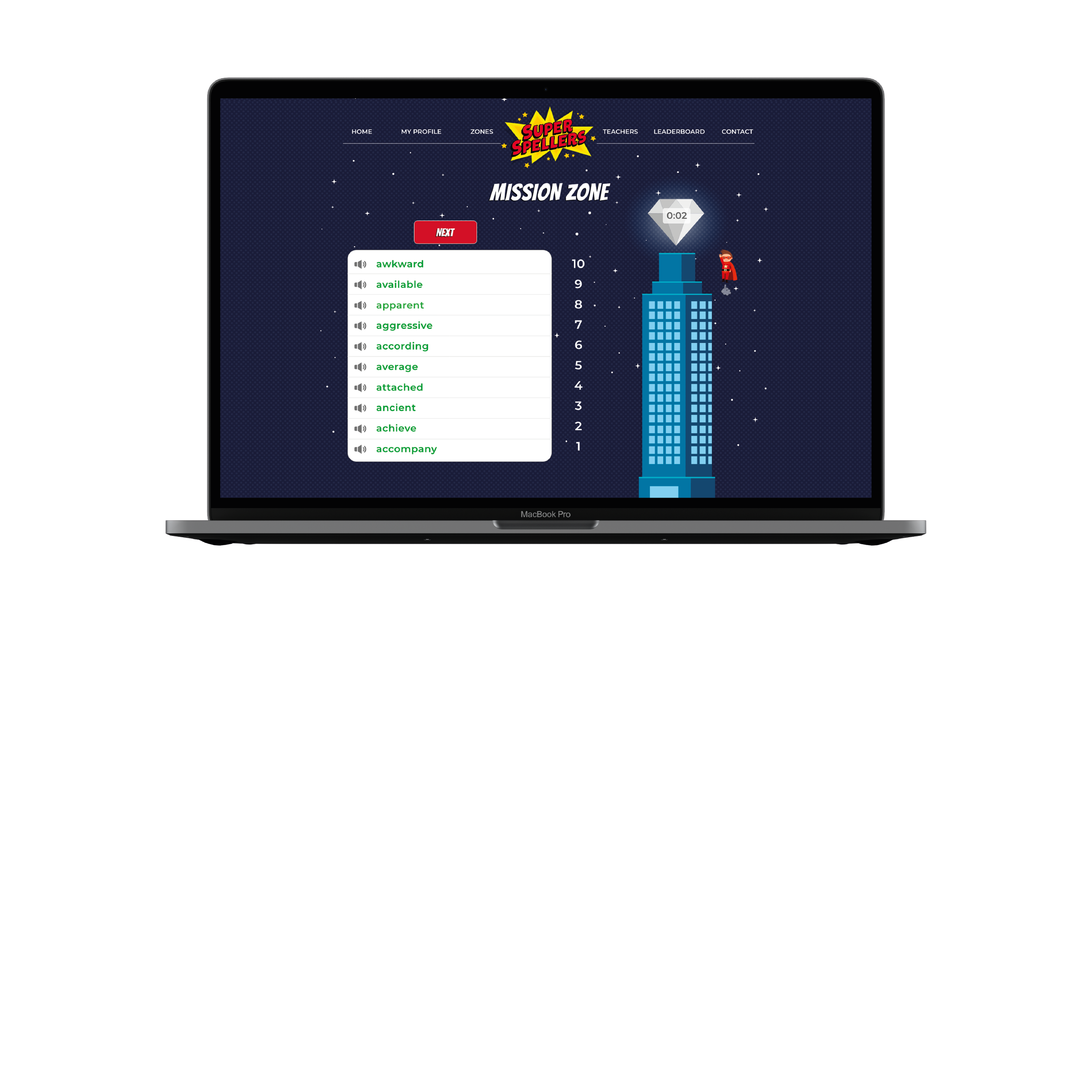 Super Spellers
E-learning startup Super Spellers engaged Arch to define, design and develop a fantastic new platform that eng...
EXPLORE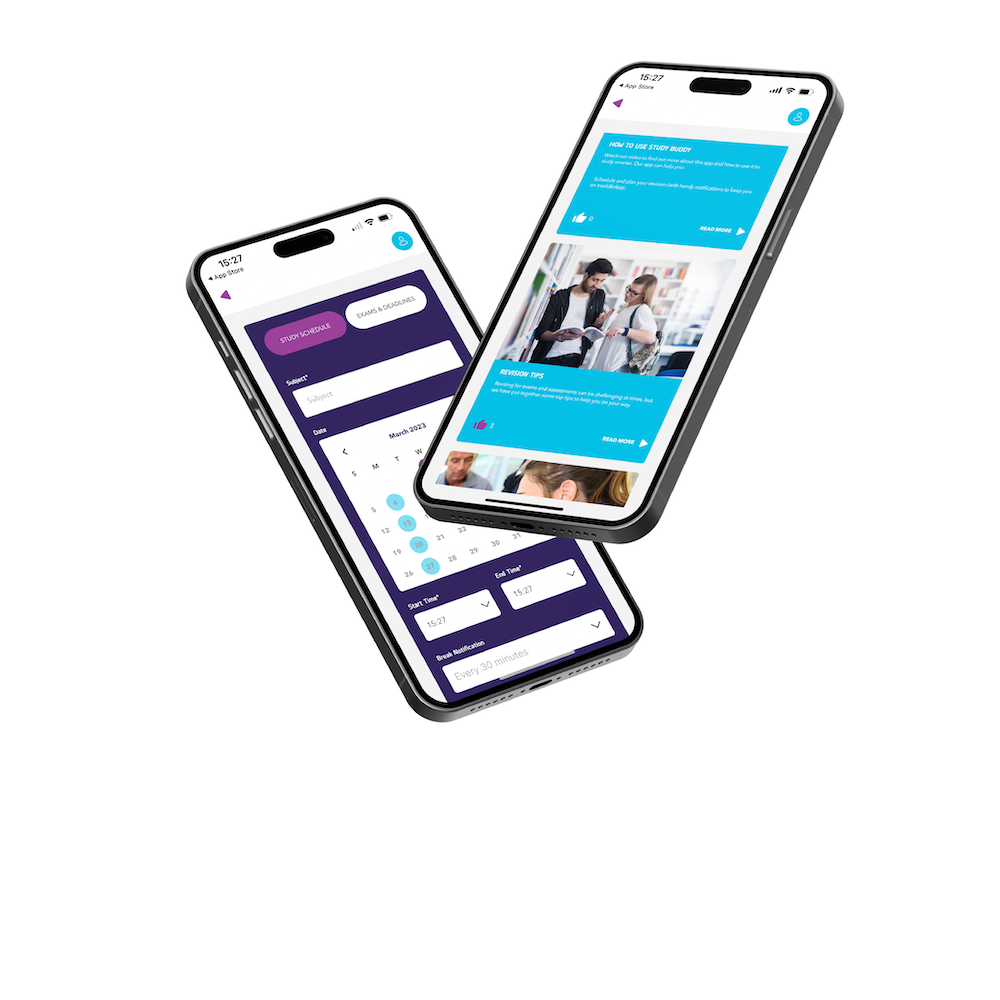 Study Buddy
FutureMe Study Buddy is a new education platform in partnership with further and higher education institutions...
EXPLORE
Coeliac UK
We worked with Coeliac UK to combine a previously multi-product offering into a singular, expansive applicatio...
EXPLORE
We'd love to chat about your project!
We're here to help. If you've got an idea or a direct need you would like help addressing, we're all ears!