DB8
DB8 is a social media platform that allows users to engage in debate with others in their community on a wide range of topics, making knowledge and opinion sharing simpler.
About The Client
The DB8 app is perfect for gaining a better understanding of any subject and for the exposure to alternative views that are not typically represented in the mainstream media.
The Problem
DB8 was looking for a developer who could bring their platform to iOS and Android. Together, Arch and DB8 outlined the ideal application for their users, presenting from the outset a key plan of action with set goals and budgets, a well-received bonus for the startup.
The Solution
The application designed and developed by Arch featured a myriad of features essential to the development and maintenance of DB8's social community, including:
Onboarding (Google, Facebook)
Profile creation and management
Ability to start debates and threads
Post new and respond to comments to actively engage with other users
View the latest debates on the Newest 8 page
Comments
Comment admin
User admin
Social integration
Project Testimonial
"The reference points for contact were clear and available throughout the project."
Related Case Studies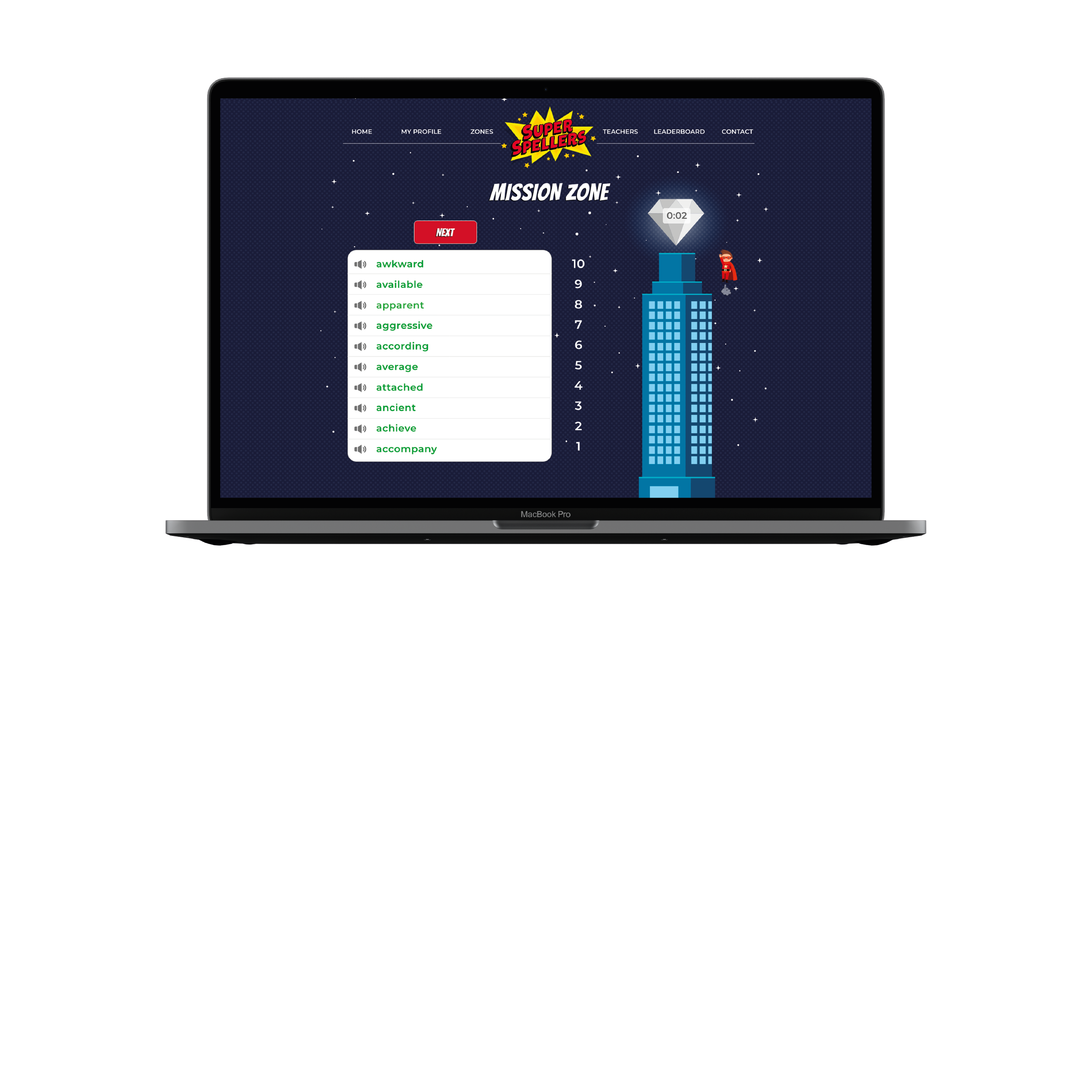 Super Spellers
E-learning startup Super Spellers engaged Arch to define, design and develop a fantastic new platform that eng...
EXPLORE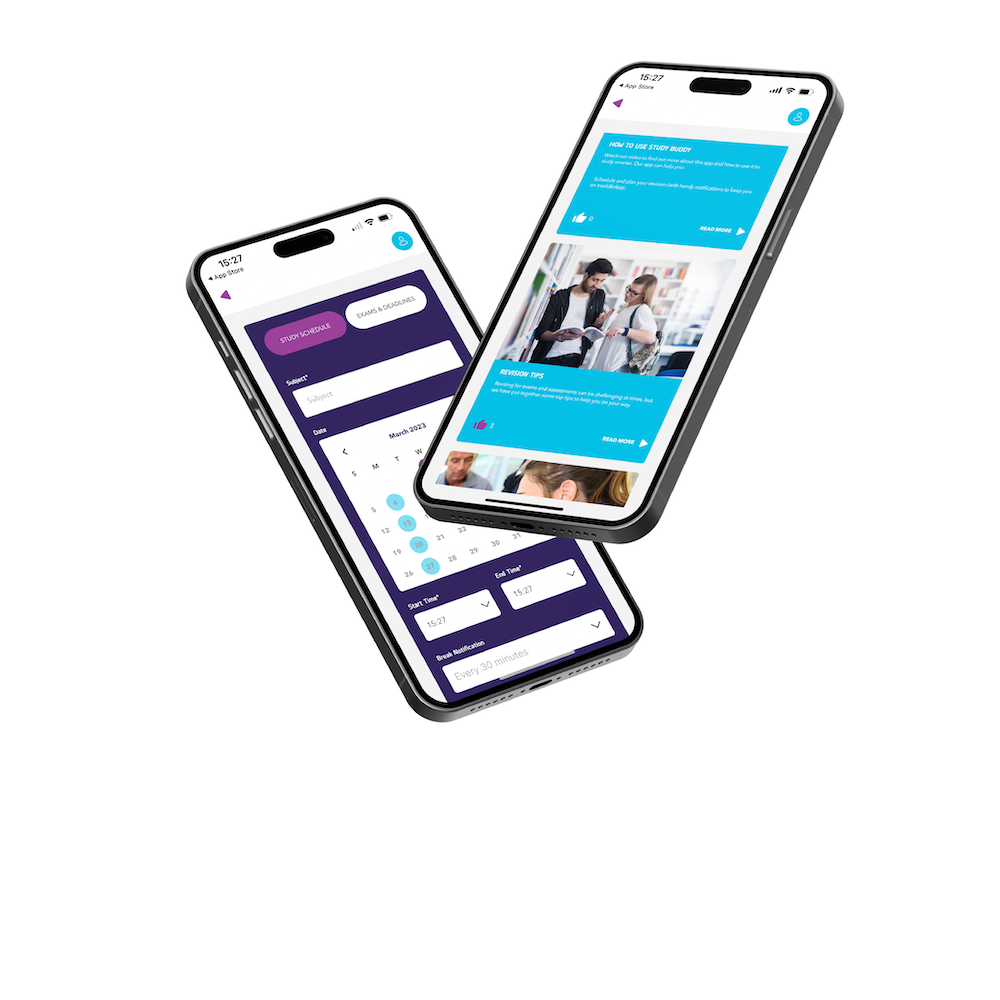 Study Buddy
FutureMe Study Buddy is a new education platform in partnership with further and higher education institutions...
EXPLORE
Coeliac UK
We worked with Coeliac UK to combine a previously multi-product offering into a singular, expansive applicatio...
EXPLORE
We'd love to chat about your project!
We're here to help. If you've got an idea or a direct need you would like help addressing, we're all ears!