SD Motion
NiDCOM contacted Arch in order to assist with the design and implementation of a technological solution that can provide valuable services to Nigerian citizens living outside of the country.
About The Client
nidcom.app
The Nigerians in the Diaspora Commission (NiDCOM) was set up to provide for the engagement of Nigerians in the Diaspora through policies, projects, and participation in the development of Nigeria. In order to further engage Nigerians, we worked with NiDCOM to bring citizens the NiDCOM App.
The Problem
In addition to providing added value to Nigerian citizens living abroad, the platform needed to be able to gather information about its users, and so assist the NiDCOM agency of the Nigerian government in building a knowledge base on Nigeria's ex-patriot citizens. Recently NiDCOM, pleased with the overview of the web application decided to work with us to move the platform to a mobile app to increase accessibility to citizens living in areas with limited web access.
The Solution
We created the NiDCOM platform with expandability in mind. As the service develops and user levels increase, it was important to have a platform that is can be further developed to suit the changing needs of consumers, such as the new requirements for a mobile app. The platform allows Nigerians in the Diaspora to keep up to date with current affairs in Nigeria by subscribing to NiDCOM News, monitor daily FX rates and compare remittance service providers, report complaints or issues directly to us, participate in surveys, and see up to date contact information for Diaspora Desk Officers in Nigerian consulates all over the world.
The long term plan is that the Spora platform (an extension of NiDCOM) serves as a hub of information and applications for Nigerians who now live outside of Nigeria. The expected applications on the Spora platform will begin with NiDCOM and in phase 2 onwards will open up to Company Registration and also Remittance.
Related Case Studies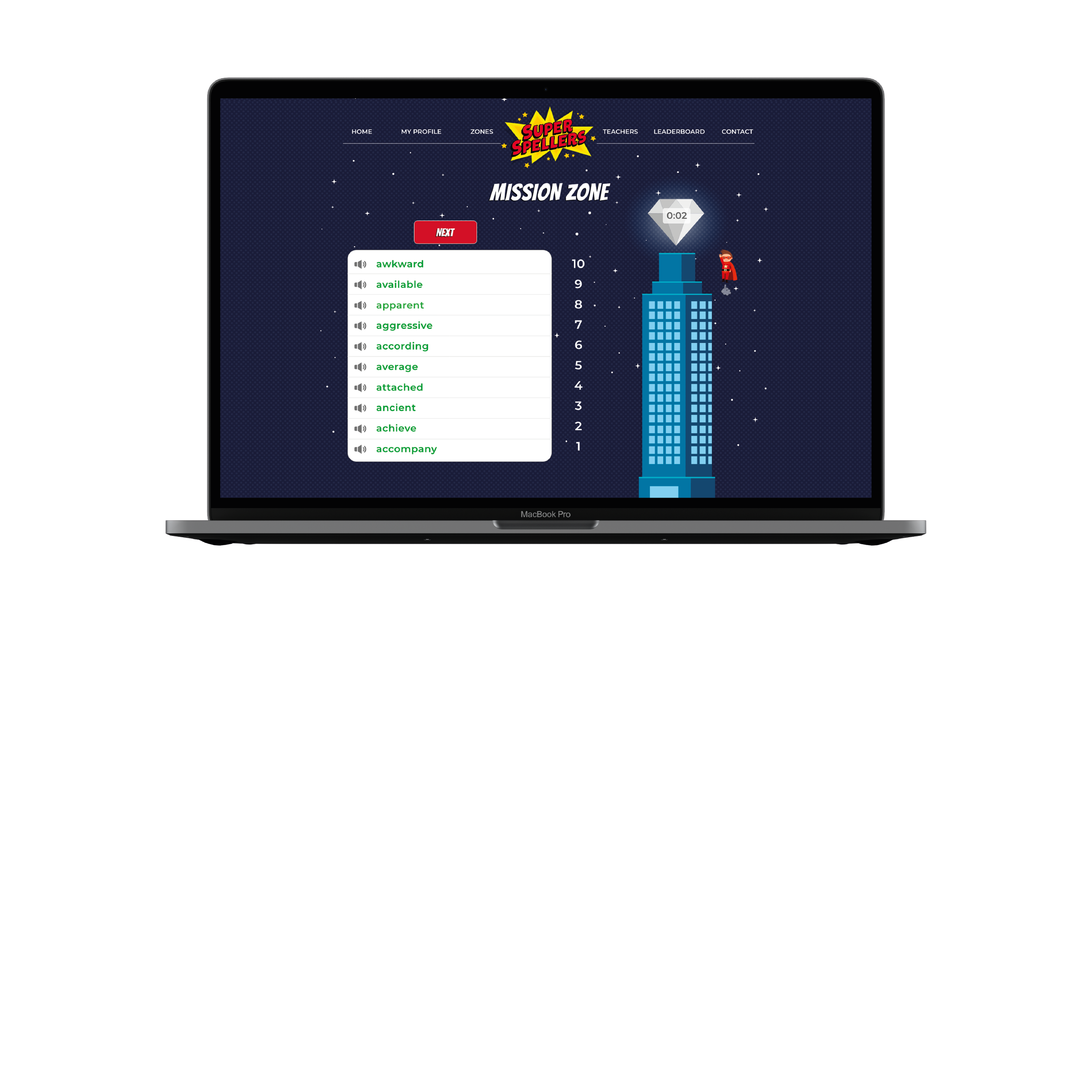 Super Spellers
E-learning startup Super Spellers engaged Arch to define, design and develop a fantastic new platform that eng...
EXPLORE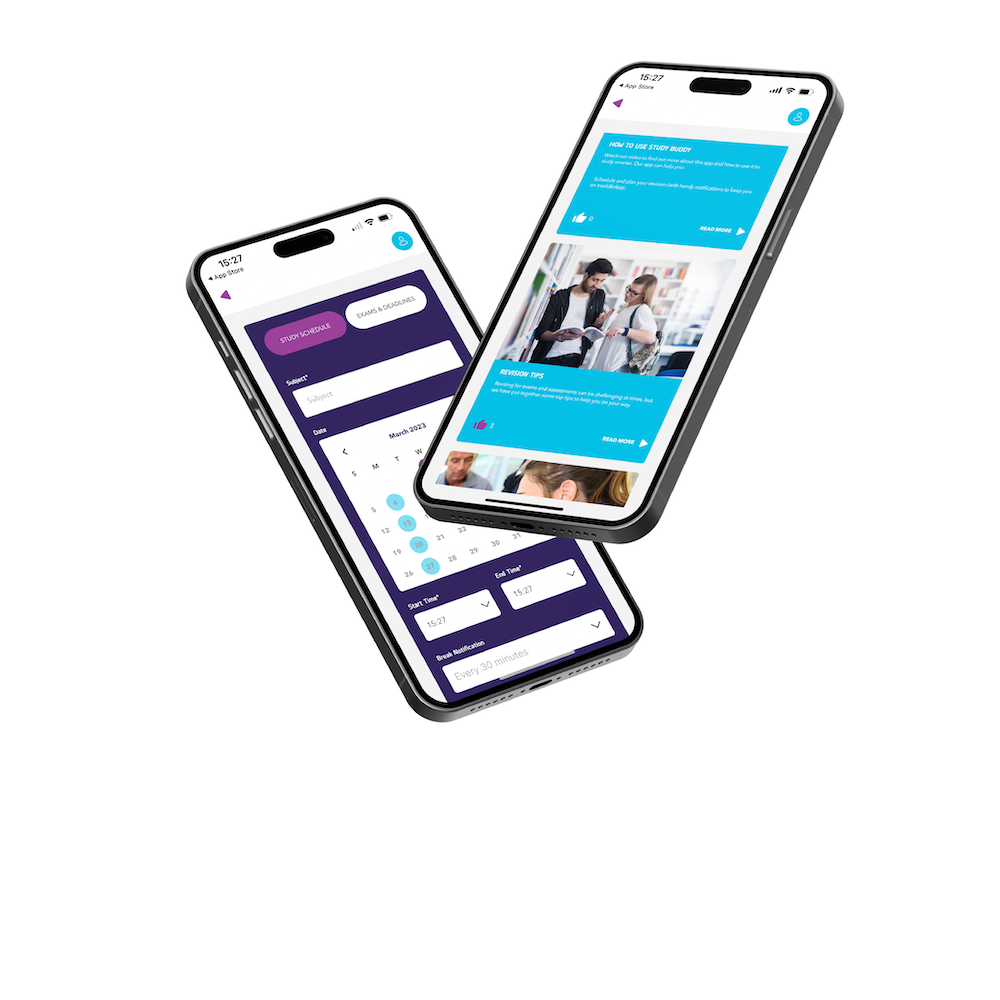 Study Buddy
FutureMe Study Buddy is a new education platform in partnership with further and higher education institutions...
EXPLORE
SMASH - Proof of Concept
SMASH came to us looking to explore a proof of concept for a new platform that would allow businesses in the h...
EXPLORE
We'd love to chat about your project!
We're here to help. If you've got an idea or a direct need you would like help addressing, we're all ears!