Study Buddy
FutureMe Study Buddy is a new education platform in partnership with further and higher education institutions across the North East that seeks to support students with resilience and developing robust study habits.
About The Client
www.outreachnortheast.ac.uk
The North East Uni Connect Programme is a partnership between the universities and colleges in the North East who are working together to support young people and their key support networks (parents/carers and teachers/advisers) to explore the range of options throughout their education. Their work aims to remove the academic, financial and cultural barriers to higher education to ensure that all young people, irrespective of circumstance, have the information, skills and support to achieve their ambitions.
The Problem
FutureMe had an existing Study Buddy application live on the app store, however, its design and framework had become dated, and as such a refresh was required to build on and grow engagement from their main user groups (Level 3 students in the North East). The introduction of the new app has allowed the service to become open to any student. We encouraged a platform built in Flutter, owing to the increased ease of management across both iOS and Android codebases, and reliability on lower specification devices
The Solution
We have a longstanding partnership with one of the key universities in the programme, and so were able to grasp the requirements and realities of student-facing applications quickly. The solution we proposed allowed for the easy integration of content into the application with a smooth backend to run alongside.
Within the new Study Buddy application, we've implemented a powerful media manager that helps give students access to high-quality images and audio full of helpful hints and tips.
Content within the application can be made specific to the user, allowing for highly tailored app experiences across the institutions involved. Alongside this, special attention has been made for the provision of content pertaining to academic resilience and successful study habits.
Information on progression routes and pathways and the benefits of higher education, following the completion of a students course can also be found on the app, furthering its reach as an essential tool.
Study Buddy Features
Easy to use CMS
Built for modular updating and phasing of new features on a Flutter framework
Calendar functionality
High-quality media storage and playback
Onboarding screens
Revision planner
Timetable
Events scheduling
Article management
Related Case Studies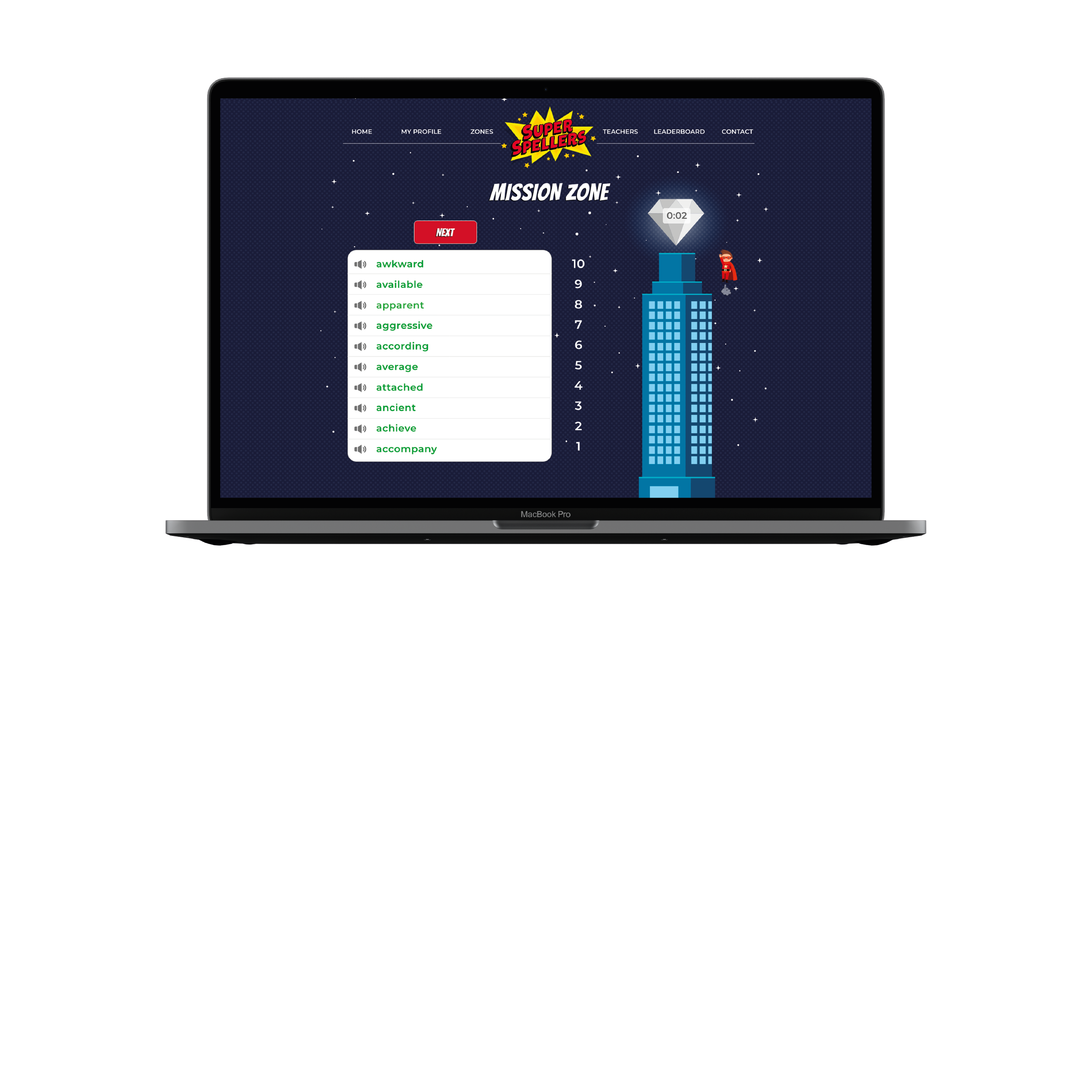 Super Spellers
E-learning startup Super Spellers engaged Arch to define, design and develop a fantastic new platform that eng...
EXPLORE
Coeliac UK
We worked with Coeliac UK to combine a previously multi-product offering into a singular, expansive applicatio...
EXPLORE
Clozer
We worked with Clozer to design a new web3 platform which connects users to the biggest and best from the...
EXPLORE
We'd love to chat about your project!
We're here to help. If you've got an idea or a direct need you would like help addressing, we're all ears!