NHS Trailblazers
We're assisting NHS England with the launching of a new online Mental Health education resource for 12 -18-year-olds in at-risk areas.
NHS Trailblazers in numbers
About The Client
www.beyounorthumberland.nhs.uk
We worked with NHS England to create an exciting, new mental health resource for 12-18-year-olds. Running alongside the great work that was being carried out by the NHS Trailblazers team, the site works to broaden the teams reach beyond face to face and mobile sessions, to an on-demand web service that can be accessed anywhere at any time.
The Problem
The NHS Trailblazers platform needed to provide a one-stop-shop for displaying content and approved NHS mental health services. The site had to allow the team to promote the mental health services available and signpost to young people, their parents and carers and professionals who support them to the resources available.
It was important that the platform allowed space to educate young people about mental health issues and how they can combat them, helping to remove the stigma around mental health and encourage a culture of openness with young people.
The Solution
We provided a solution that provides adaptable and varied content which enables us to engage with a wide age range (0-18), wrapped in a colourful platform that features a bright colour palette, playful fonts and animations.
Trailblazers Features
Login and registration
Space for video, animation and new digital tools such as memes and gifs
Extensive signposting to services and resources
Clear navigation with targeted information
UX that is enjoyable to use for all ages.
Mobile responsive
Elastic search and effective filtering to find information quickly
Third-party analytics implementation to better understand platform reception.
Related Case Studies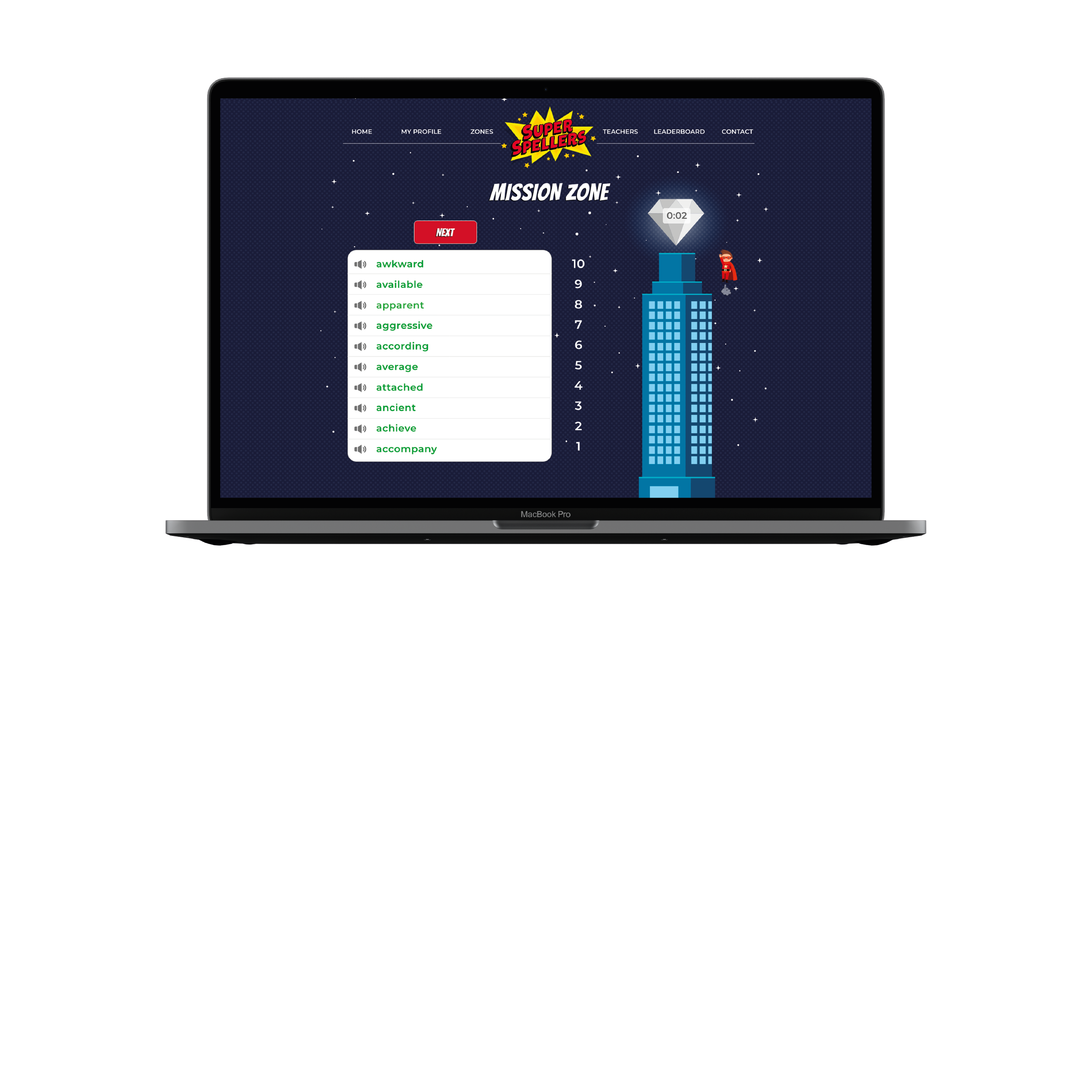 Super Spellers
E-learning startup Super Spellers engaged Arch to define, design and develop a fantastic new platform that eng...
EXPLORE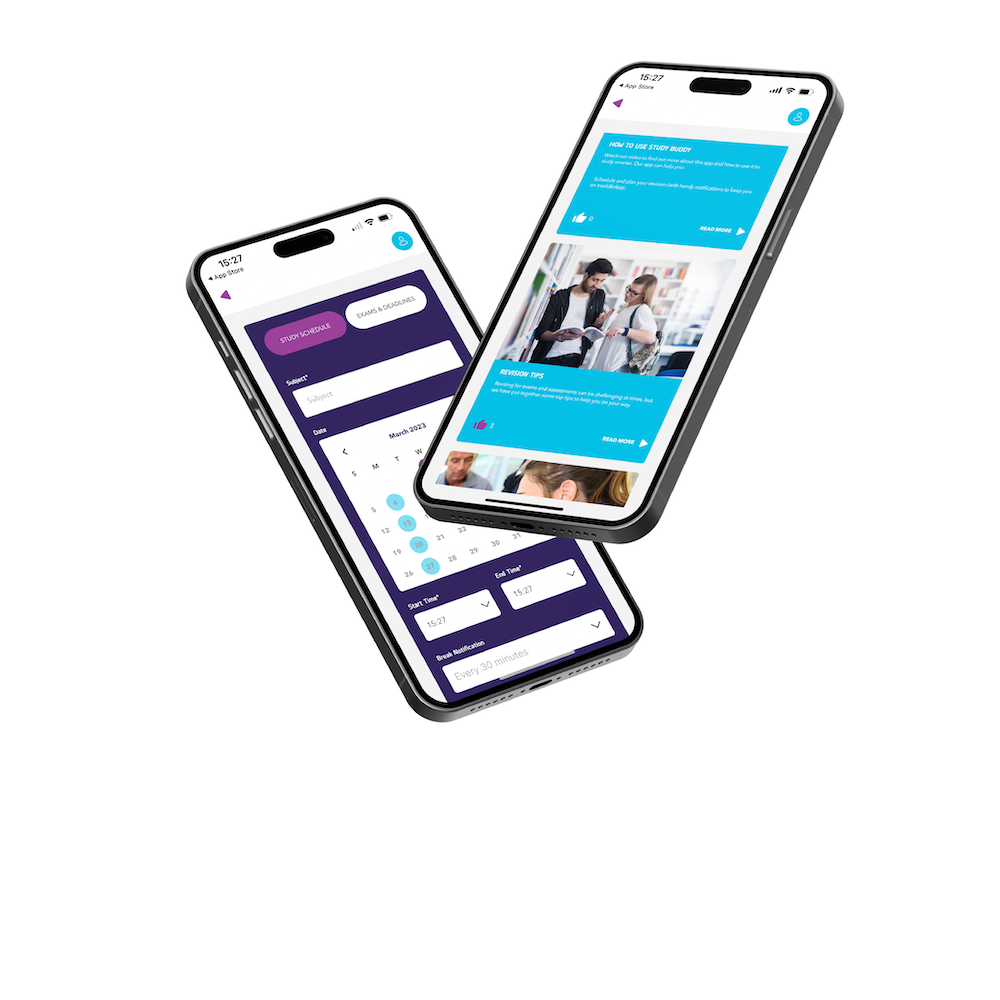 Study Buddy
FutureMe Study Buddy is a new education platform in partnership with further and higher education institutions...
EXPLORE
SMASH - Proof of Concept
SMASH came to us looking to explore a proof of concept for a new platform that would allow businesses in the h...
EXPLORE
We'd love to chat about your project!
We're here to help. If you've got an idea or a direct need you would like help addressing, we're all ears!