HeYo
HeYo is a startup tackling the issue of isolation in university students. They engaged Arch to take them through a detailed discovery process that would allow them to successfully seek further investment.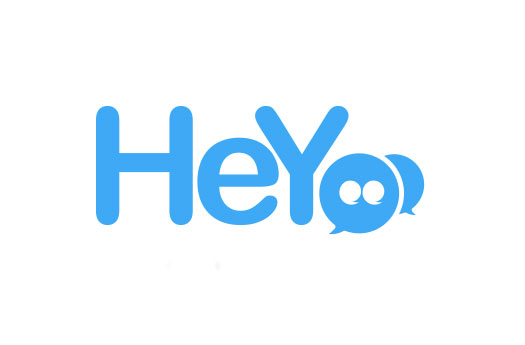 About The Client
HeYo is a new mobile platform being developed across iOS & Android. This new app will help students to connect with other like-minded students when new to campus or a city. HeYo is currently raising funds through a series of private investors.
The Problem
They had been asked as part of their pitch deck to come forward with how the UI and UX could look. After a competitive pitch between 5 other agencies Arch was selected to lead on defining this and developing the required prototype. With over 67% of students at some point in their educational career suffering from anxiety and isolation, HeyYo want to help through a new means of connecting.
The Solution
After consultation and undertaking discovery it was decided to focus the initial prototype on 'explore', 'connect' and 'relate'. The UI needed to provide a smooth user journey from uploading and editing to setting up events and finding new friends. It needed to do it with a sense of style that would ensure users would keep coming back, and positively share their experience with friends.
Over a 3 week period discovery and the prototype was completed, allowing HeYo to have the required material to take to their investors. The feedback so far has been amazing and has been well received. HeYo is now well on track to make a full raise and we can't wait to start the full platform development.
Project Testimonial
"The designs were amazing. I couldn't be happier with the outcome. We're looking forward to working further with Arch."
Related Case Studies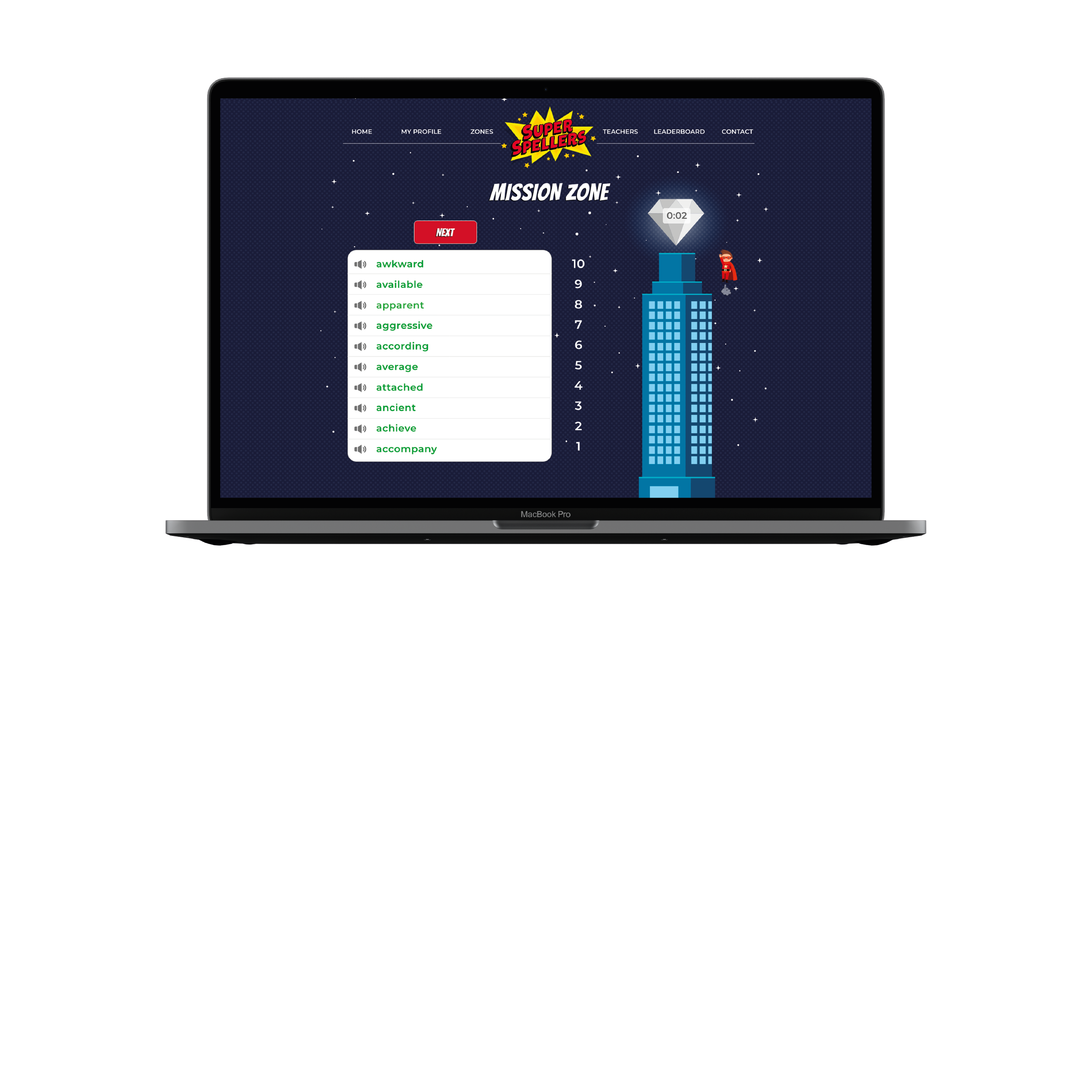 Super Spellers
E-learning startup Super Spellers engaged Arch to define, design and develop a fantastic new platform that eng...
EXPLORE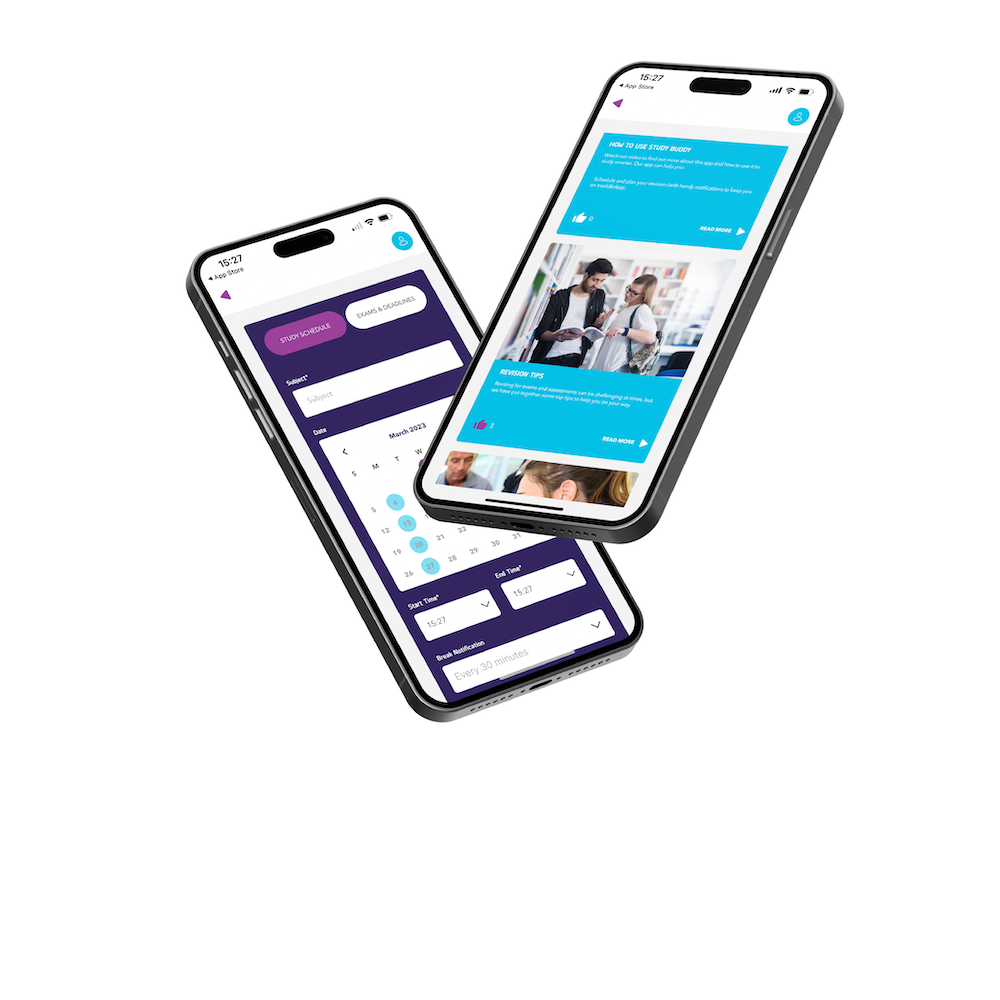 Study Buddy
FutureMe Study Buddy is a new education platform in partnership with further and higher education institutions...
EXPLORE
SMASH - Proof of Concept
SMASH came to us looking to explore a proof of concept for a new platform that would allow businesses in the h...
EXPLORE
We'd love to chat about your project!
We're here to help. If you've got an idea or a direct need you would like help addressing, we're all ears!