Asapp
We worked with social media startup Asapp to formalise their ideas and develop a successful product roadmap that went on to win them 6 figure investment.
About The Client
Asapp is a revolutionary social networking app designed to allow users to meet instantly without a chat. Users open the app, view a map of their current location, click on a profile, and ask for a 'rendezvous'. Asapp will then suggest a time and location to arrange the rendezvous.
The Problem
There is a myriad of applications online that focus on socialising. From Instagram and Facebook, to Match.com and eharmony, the lists are endless. However, a key issue with these apps and sites is the lack of ability to meet up offline, by design, they exist to keep you online and using their services. Asapp seeks a different road, one where meeting people offline becomes the main driver behind users intentions on the application.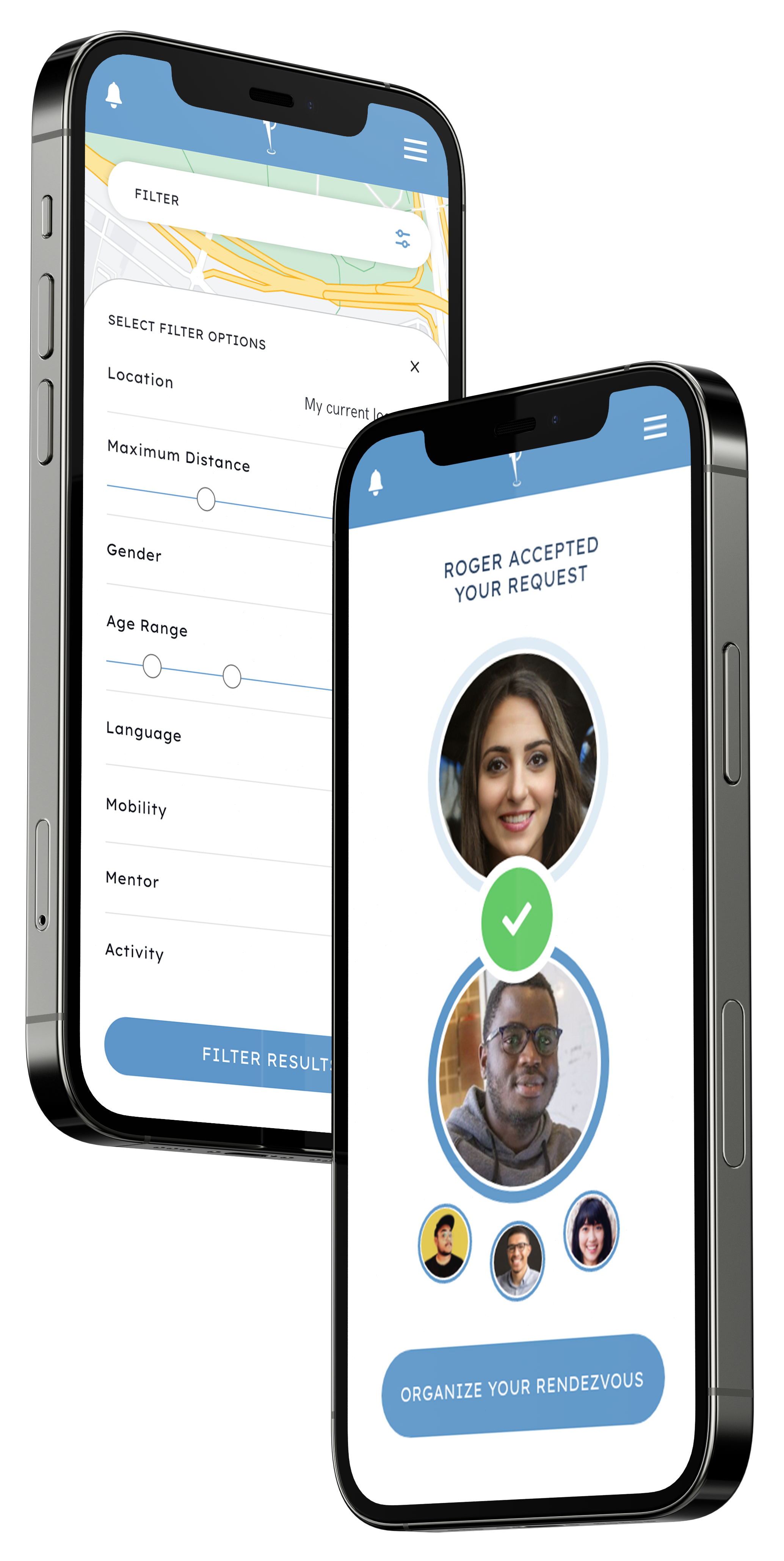 The Solution
We took Asapp through our Kickstart programme, building up for them a clear picture of the entire project landscape prior to an intensive and successful funding round. Asapp came to us with initial branding and an outline of the functionality they wanted to implement into the application. We underwent a period of intense user research and exploration to discover the optimal way to design, develop and launch the app. We created high fidelity prototypes, and a detailed specification document that outlined the requirements, which ultimately lead to them receiving a 6 figure investment in the app.
Extensive user filtering
Sign up with social accounts
Freemium and premium subscriptions
Rich media hosting
Geolocation
Built with Flutter
UX principles at its core
Read more
Related Case Studies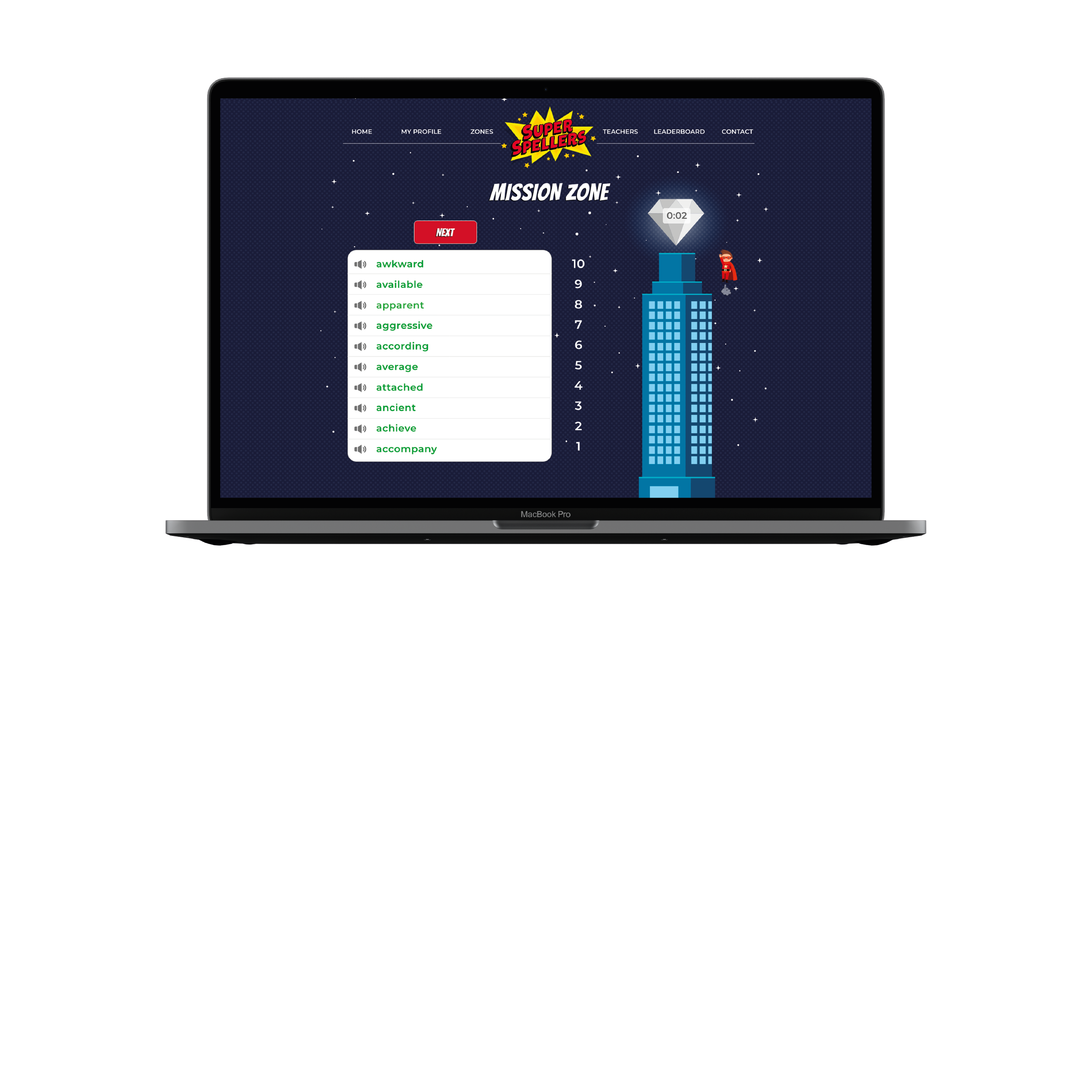 Super Spellers
E-learning startup Super Spellers engaged Arch to define, design and develop a fantastic new platform that eng...
EXPLORE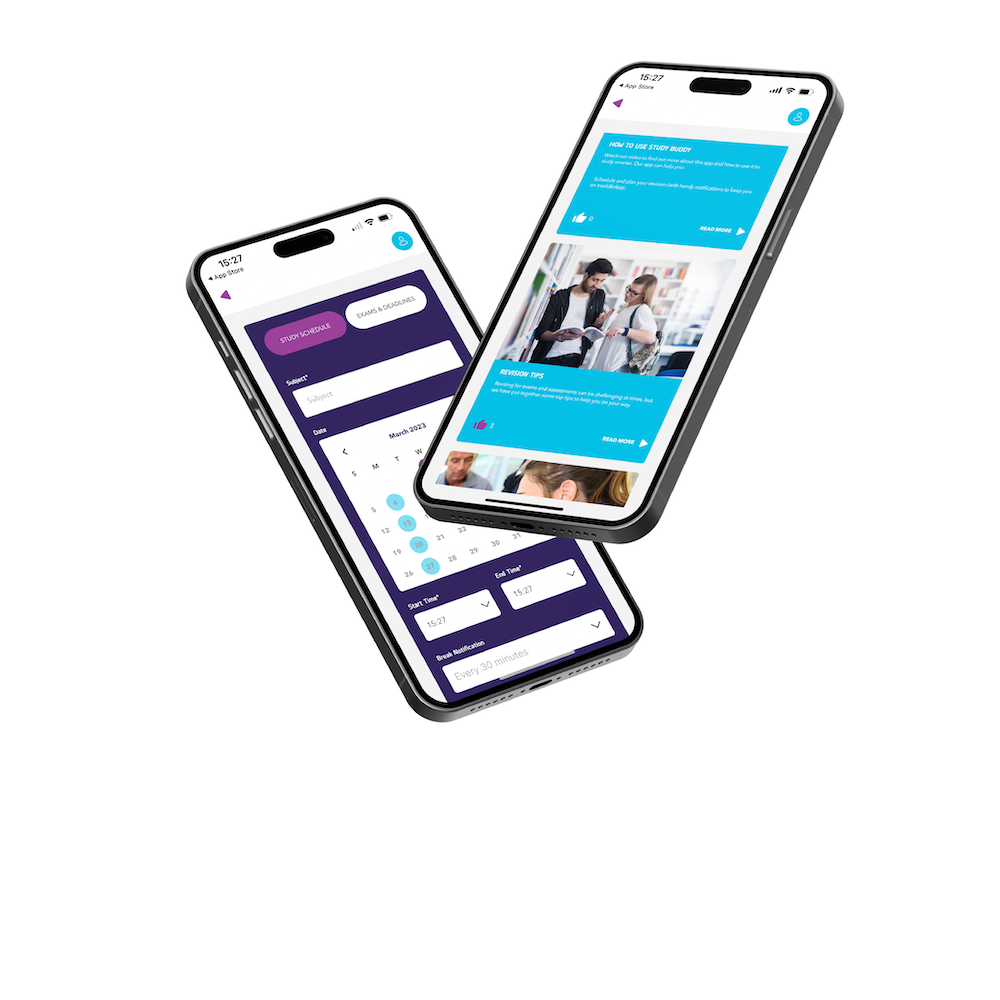 Study Buddy
FutureMe Study Buddy is a new education platform in partnership with further and higher education institutions...
EXPLORE
Coeliac UK
We worked with Coeliac UK to combine a previously multi-product offering into a singular, expansive applicatio...
EXPLORE
We'd love to chat about your project!
We're here to help. If you've got an idea or a direct need you would like help addressing, we're all ears!