VetNexa
We worked with Vet Nexa to bring to life an app designed to make the lives of veterinary professionals easier by providing quick and easy access to job-enabling information and support.
About The Client
www.vetnexa.co.uk
VetNexa is a new veterinary pharmaceuticals marketplace that seeks to connect vets directly with the product information they need to be able to make sound purchasing decisions for their practice. Removing the time consuming and admin heavy element of running a practice, and allowing vets to spend more time treating our furry, feathered and scaly friends.
The Problem
Pharmaceutical companies would like to get their product information in front of veterinarians all over the world, but time constraints often hinder them from doing so. A lot of information about those products is available to the public, but not all of it is in one place. Vet Nexa has set out to develop a tool that collates this information and makes it quick and easy to locate, especially in situations of emergency, which could quickly become an indispensable tool for practising vets.
The Solution
The VetNexa app has been developed to provide vets with key product information including dosages, makeup and purchasing options, to help build information cooperation between suppliers and end-users. It provides users with up to date, non-biased information on Drug Data Sheets and SPCs, Off Licence Drug Formulary, Common Technical Queries, Pharmaceutical Supplier Literature.
VetNexa Features
Elastic and non-biased search via API with NOAH.
Intuitive filtering of products and information.
Integration with 3rd party accredited data sources.
Admin and end-user article tagging.
Secure registration protocols.
Related Case Studies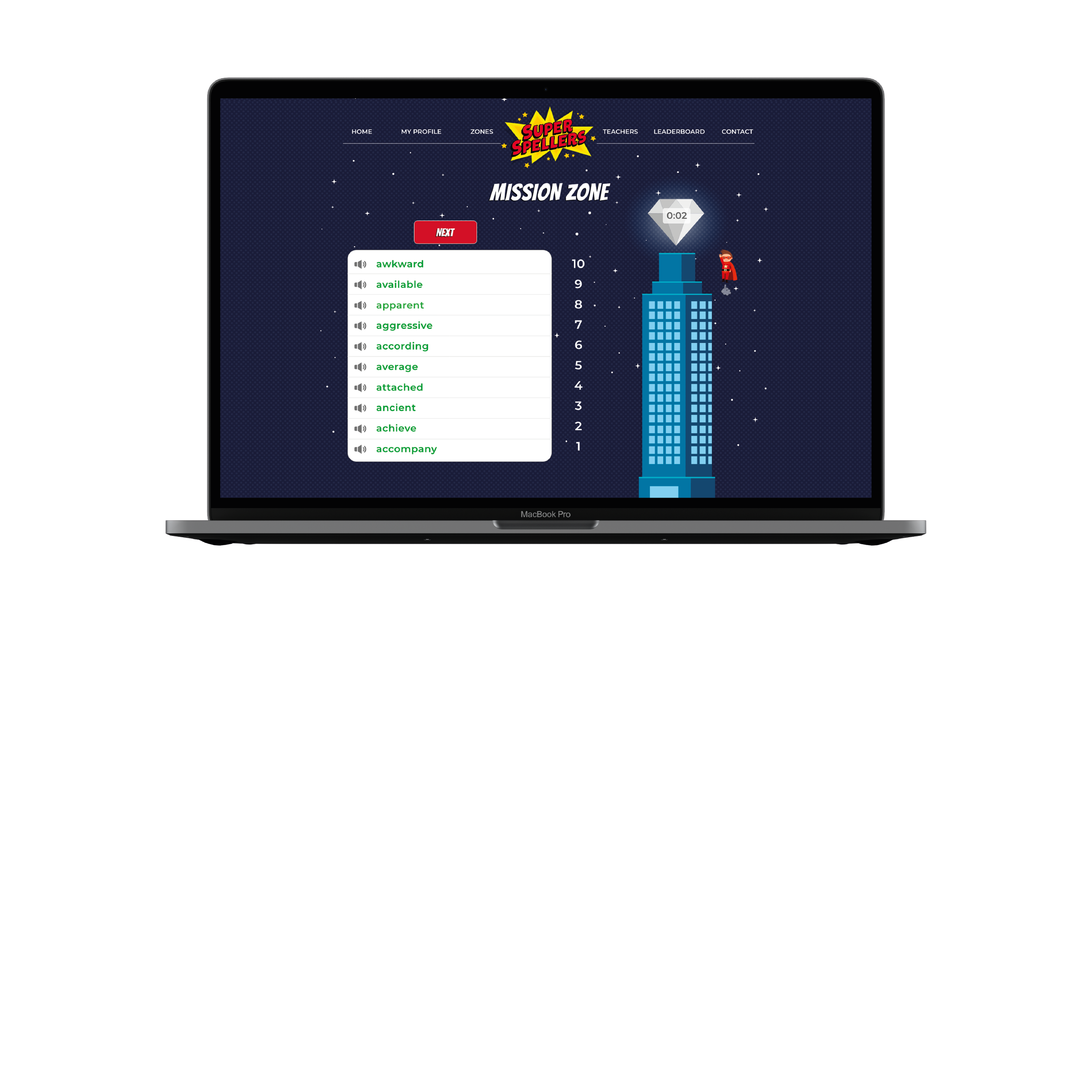 Super Spellers
E-learning startup Super Spellers engaged Arch to define, design and develop a fantastic new platform that eng...
EXPLORE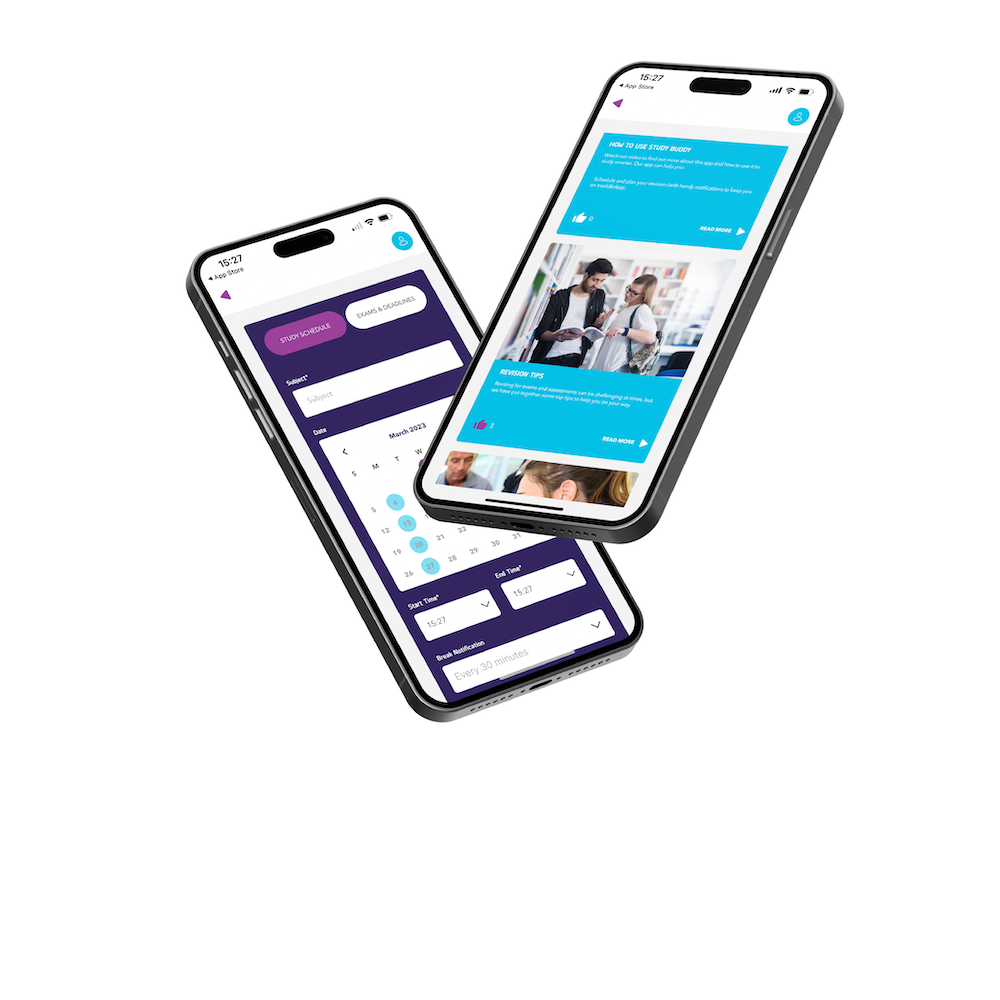 Study Buddy
FutureMe Study Buddy is a new education platform in partnership with further and higher education institutions...
EXPLORE
Coeliac UK
We worked with Coeliac UK to combine a previously multi-product offering into a singular, expansive applicatio...
EXPLORE
We'd love to chat about your project!
We're here to help. If you've got an idea or a direct need you would like help addressing, we're all ears!