---
We've been growing since inception, and have taken double the amount of space in Baltimore House at our HQ in Gateshead.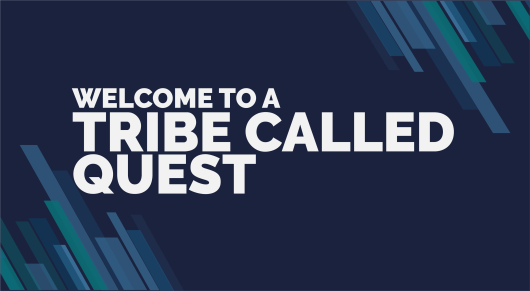 ---
In the relatively short life of modern-day virtual reality, 21.05.19 will go down in VR history. Today sees the global launch of the Oculus Quest, the new completely standalone virtual reality headset from Facebook/Oculus.
---
We're so excited to share some well-deserved recognition of the Arch team from agency ranking site Clutch.