Swissphone GmbH
Headquartered in Samstagern near Zurich, Switzerland, Swissphone Wireless AG specialises in the development and production of alerting solutions for blue-light organisations.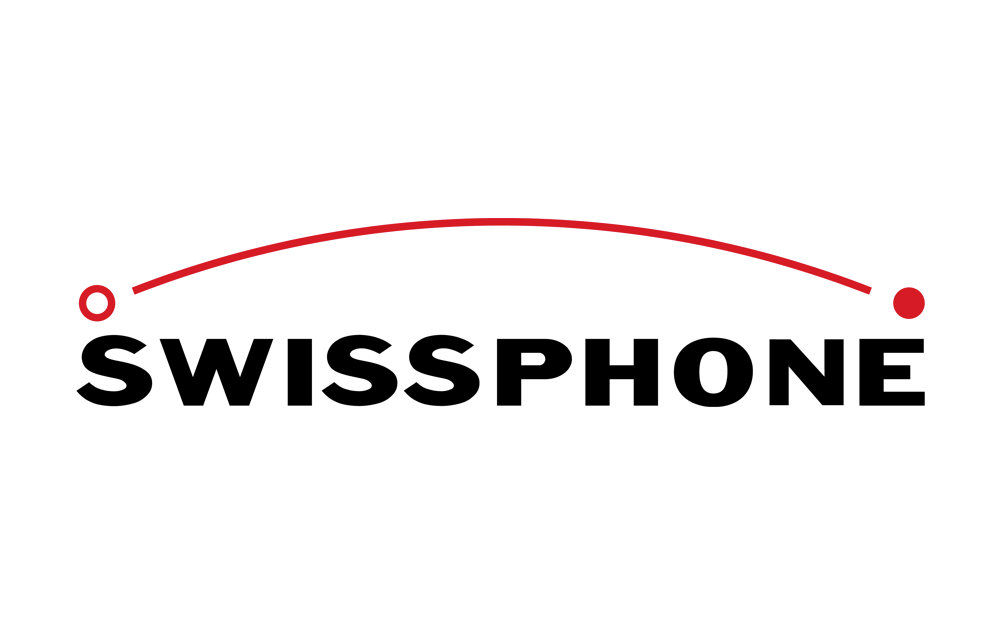 About The Client
www.swissphone.com
Swissphone, offer a full range of comprehensive alerting solutions for a wide variety of industries and a broad range of tasks: whether it's equipment and resources for blue light organisations such as police, fire and rescue services, or for public authorities and administrative bodies, healthcare, financial institutions, manufacturing and production facilities – to name just a few. The group has subsidiaries in Germany, France, Austria and the USA.
The Problem
Swissphone needed a developer capable of handling a tight deadline to meet their 50th Anniversary celebrations. They contacted us, and within weeks we created a secure plan of action to bring their ideas into fruition.
The Solution
Arch worked with Swissphone in the launch of the new mobile responsive website. The launch coincided with the 50th-anniversary celebrations and will support the continued growth of Swissphone.
The site features:
Customer Portal & Marketplace
Content Management System (CMS)
CRM integration
Solution product categories covering over 50 products.
8x Language translations
Optimized landing pages
Whitepapers
Video
Case studies
Contact forms
Related Case Studies
Study Buddy
FutureMe Study Buddy is a new education platform in partnership with further and higher education institutions...
EXPLORE
SMASH - Proof of Concept
SMASH came to us looking to explore a proof of concept for a new platform that would allow businesses in the h...
EXPLORE
PLASID
We worked with VetPlus to develop a new home for their customers to learn about VetPlus products and track the...
EXPLORE
We'd love to chat about your project!
We're here to help. If you've got an idea or a direct need you would like help addressing, we're all ears!