Swing Club
We've been working with Swing Club on the design and development of a new iOS and Android app. Creating a new marketplace to allow for remote golf tuition and swing analysis to take place.
About The Client
Swing Club is among our most recent partners to complete our Kickstart programme, which helps test the feasibility of new technology offerings for startups and established businesses alike. Swing Club is an exciting new app that assists amateur golf enthusiasts to develop their skills in an interactive training environment. The platform, now in the formal stages of seeking investment, came to Arch looking to expand on initial concepts they'd developed in house.
The Problem
Swing Club seeks to bring a new level of interactive gold tuition. Wrapped an easily accessible mobile app, lowering the costs on in-person golf tuition for consumers, and expanding the reach of golf trainers to beyond their home club or region. Incorporating social media functionality and an e-commerce store for equipment and merchandise, Swing Club positioned to be a one-stop-shop for all things golf.
The Solution
Taking Swing Club through our Kickstart programme, we helped formalise the thinking of Swing Club's founders and set their initial concepts across a feasible backdrop, optimally positioning them to seek further investment and bring the platform to fruition.
As part of this, we explored the implementation of key features such as golf swing analysis, done by tracking swing form through a common, third party device and being able to share informetrics with golf trainers in any part of the world.
We created a sophisticated blueprint for a platform that can fulfil the requirements set out by the founders to better engage and simplify the golf training process, encompassing not only the connection between trainers and users but with a wider golf social community. Proving a place for the sharing of tips between members, the ability to recommend and purchase gear, book lessons, and find new clubs to practice their game.
Swing Club Features
Login and register
Create a profile (Amateur & Professional)
Search
Calendar/Booking
Video Upload
Playback of Video/Live stream
Commenting on Video
News Feed
Shop
Pay only content
Related Case Studies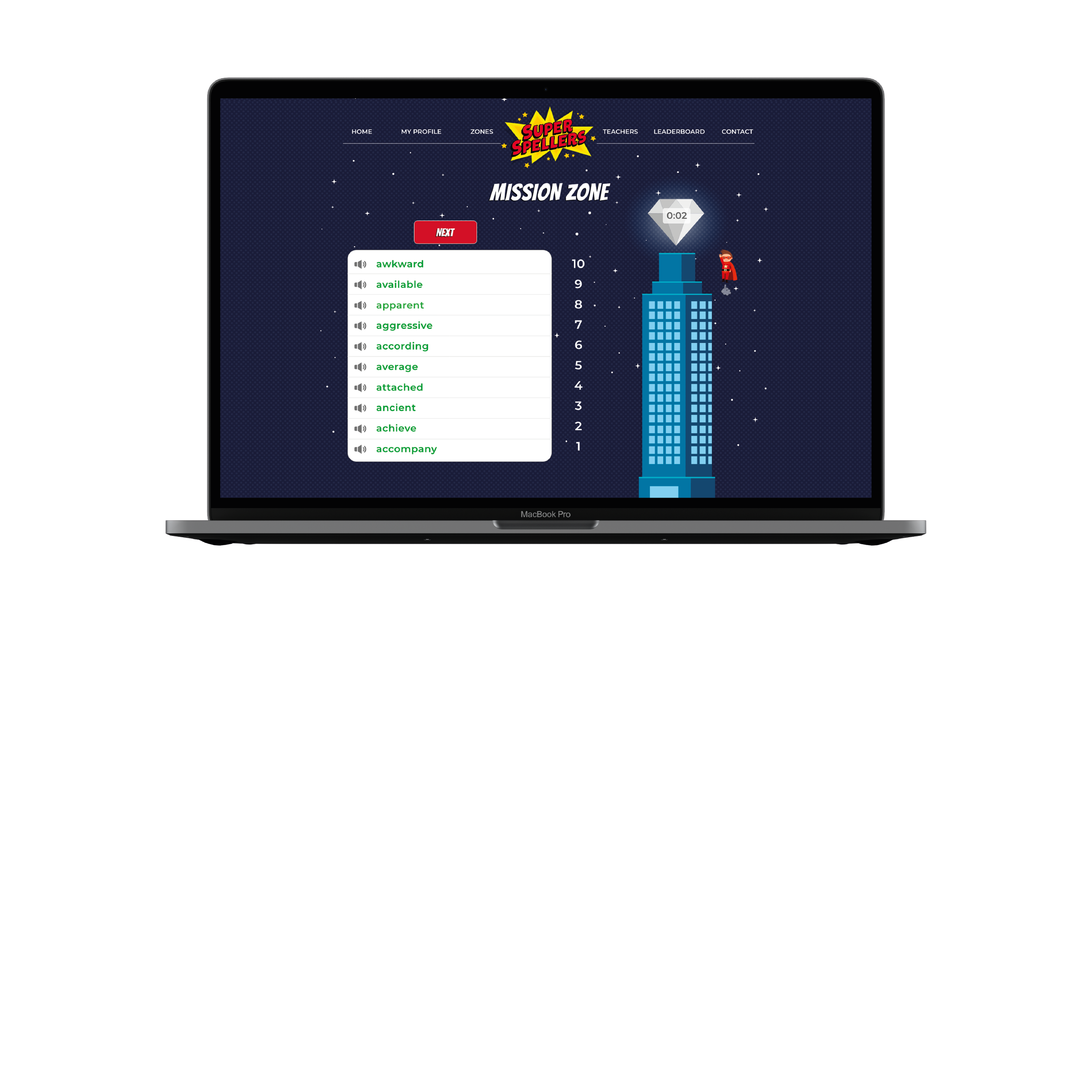 Super Spellers
E-learning startup Super Spellers engaged Arch to define, design and develop a fantastic new platform that eng...
EXPLORE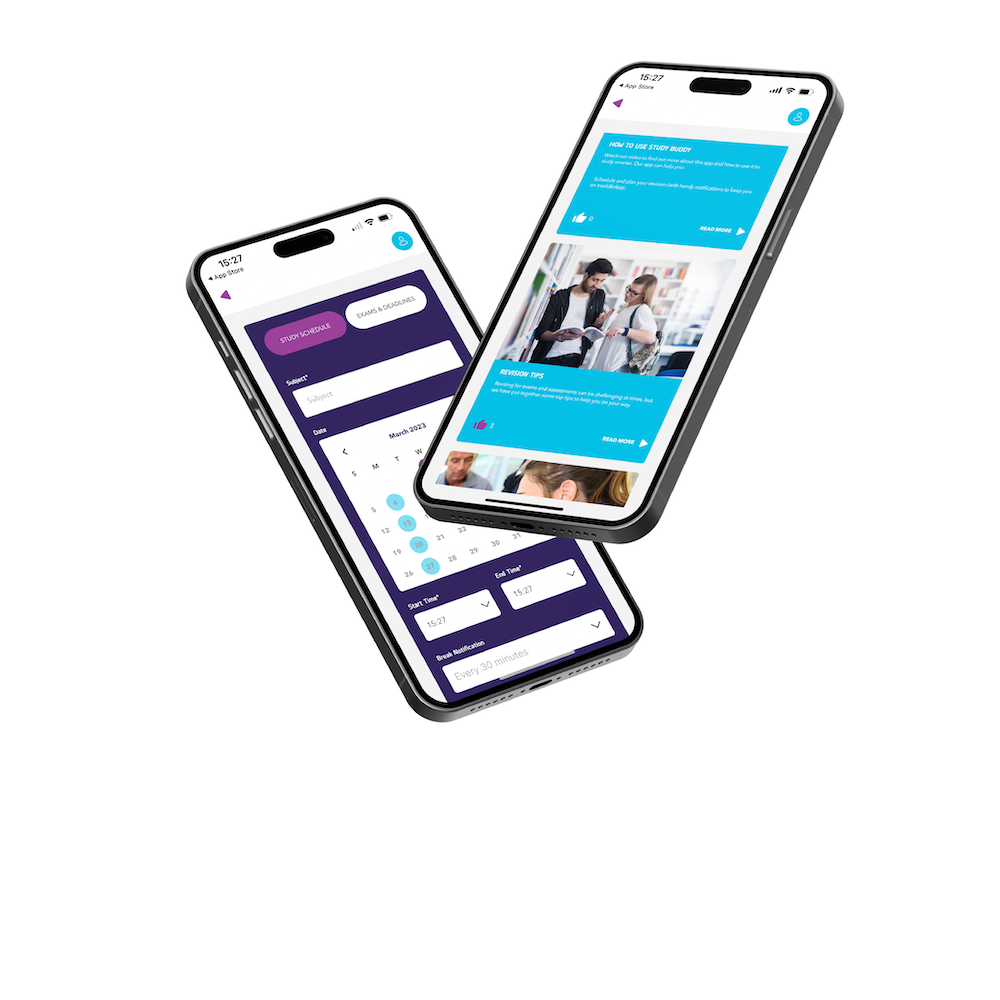 Study Buddy
FutureMe Study Buddy is a new education platform in partnership with further and higher education institutions...
EXPLORE
Coeliac UK
We worked with Coeliac UK to combine a previously multi-product offering into a singular, expansive applicatio...
EXPLORE
We'd love to chat about your project!
We're here to help. If you've got an idea or a direct need you would like help addressing, we're all ears!