SMH Products
Arch developed both a desktop application and a web portal for specialist equipment manufacturer and distributor SMH.
About The Client
smhproducts.com
Over 40 years ago, SMH began making fibreglass products. They've since established themselves as a leading manufacturer of specialist equipment to all industries and sectors where workers are at risk of asbestos contamination. From their manufacturing base in South Shields, SMH design and build specialist decontamination equipment that deals with asbestos removal. SMH has a global presence, with branches in the UK, France, Finland, Australia, Spain and New Zealand.
The Problem
A large proportion of SMH's business is in testing the machines they manufacture, for example an 'air flow test' or PAT testing. Before we were put on the case, this was originally all done using a paper-based system. Multiple versions of the same documents were making it very difficult to find a single source of truth and tests were increasingly being overlooked. Staff weren't fully trained in how to complete all tests and clients were slowly migrating to other testing companies for peace of mind.
SMH desperately needed a multilingual digital solution which would address all of these issues and more. It would be imperative that this would allow staff to be able to work offline using a desktop application. It should then synchronise with a cloud portal when it is next online, and be updatable through this portal too. The system will guide staff through a testing process with corresponding and helpful images and videos, then validate the results in real time.
We also needed to be able to produce test certificates on request and distribute these to the correct clients, while being able to help schedule retests via data analysis.
The Solution
Arch developed both a desktop application and a web portal for SMH.
The desktop application guides users through the test process leaving no margin for error. It then saves all data when working offline, and pushes to the portal when an internet connection becomes available.
The web portal controls all aspects of the desktop application, meaning that content can be easily updated online. This portal also houses all results and final certificates for testing, while also allowing new tests to be added, managed and published to the desktop app as required. The added client email scheduling feature automatically emails clients on a periodic basis regarding their tests and retests.
The solution we built for SMH went live in 2015 and is still being used company-wide every day by their staff globally.
The portal now houses hundreds of thousands of test results and certificates and has become integral for the day-to-day running of the business. We're thrilled that this project has been so successful for both the Arch team and our client.
Related Case Studies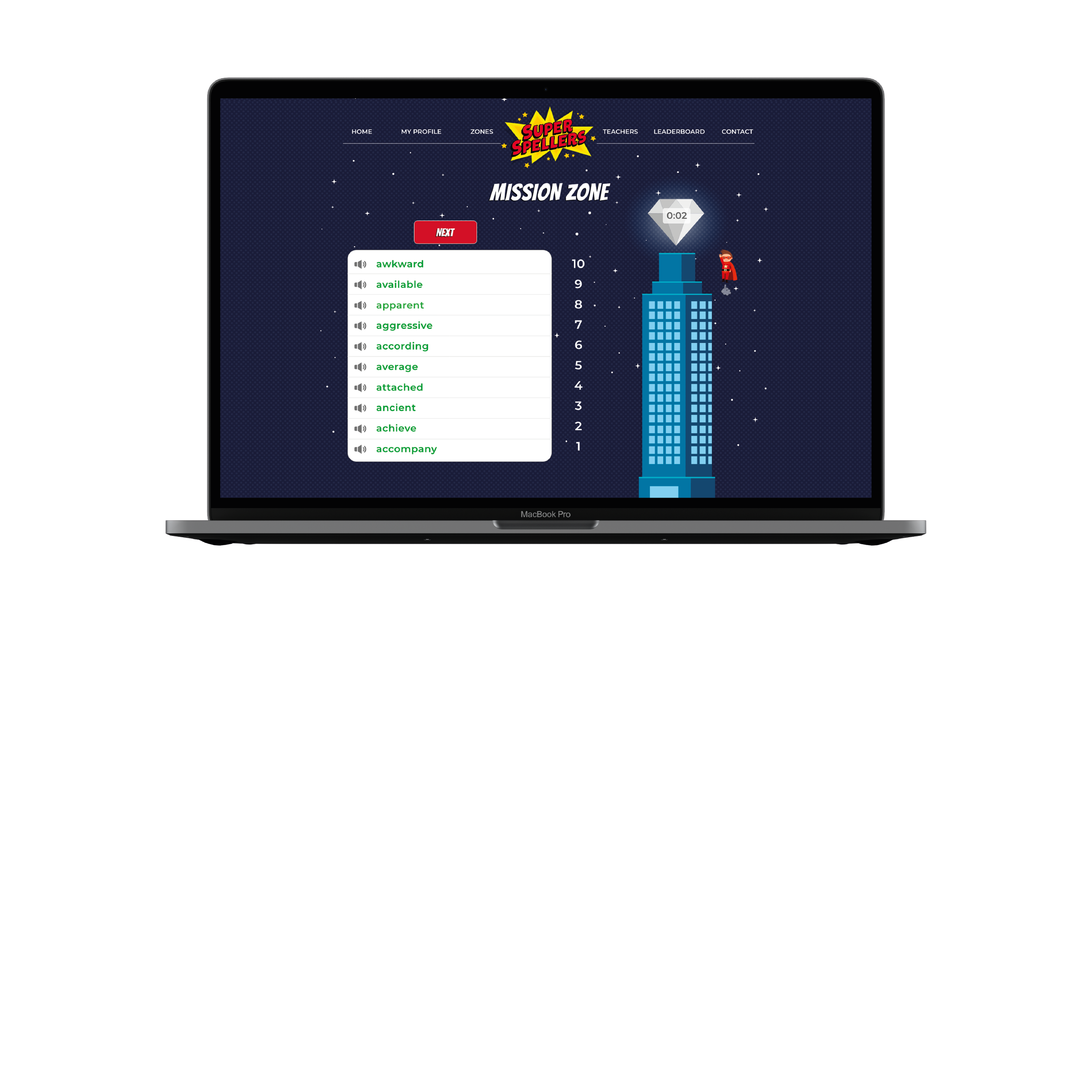 Super Spellers
E-learning startup Super Spellers engaged Arch to define, design and develop a fantastic new platform that eng...
EXPLORE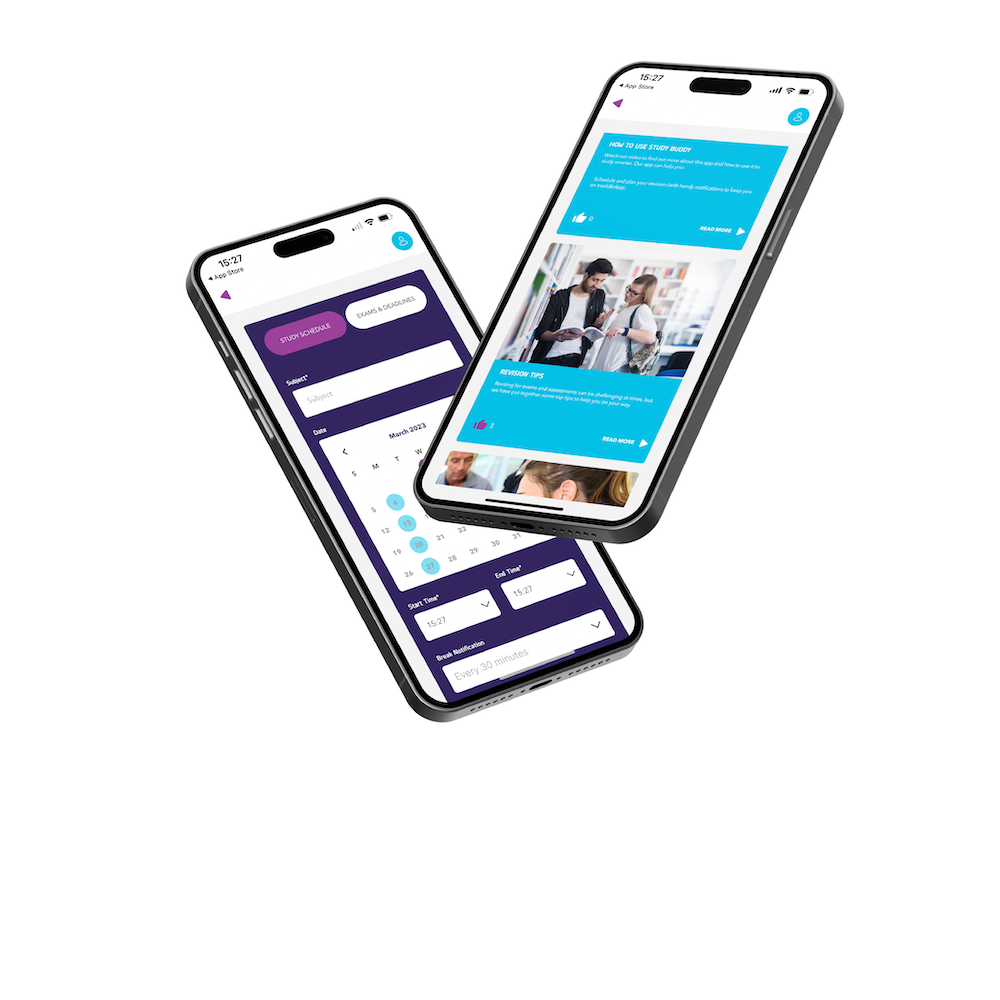 Study Buddy
FutureMe Study Buddy is a new education platform in partnership with further and higher education institutions...
EXPLORE
Recite Me New Website
We worked with Recite Me on the creation of their new customer facing website.
EXPLORE
We'd love to chat about your project!
We're here to help. If you've got an idea or a direct need you would like help addressing, we're all ears!