Quieten V2
Following a successful launch of the Quieten app, and excellent international reception from users, we set out to improve on existing designs and functionality to bring users a next-level experience.
About The Client
www.quietenapp.com
When you feel safer your auditory system switches off its hyper-vigilance, ignoring background sounds inside your body and the environment around you. With this in mind, the Quieten app has been designed and built to give those who suffer from Tinnitus access to therapies that will help alleviate their symptoms. Quieten is packed full of practical advice, understanding, comforting information and many tips that benefit patients with tinnitus, wrapped in a visually intuitive iOS and Android app.
The Problem
After the success of the MVP release of the Quieten app on iOS and Android and the widely acclaimed user response, Quieten Founder and Tinnitus relief educator Julian Cowan Hill approached us to move forward with phase 2 development.
The additional developments mainly involved a UI refresh, a result of changing consumer desires since the launch of the application in late 2019. Ultimately, working to build in functionality that would allow users to locate, interact with and enjoy the myriad of new content on the app more easily than ever.
The Solution
On reviewing the current application scope in-depth, we created a plan to target key areas for the update, to get the most out of the existing framework. Approached as always with the user at the centre of our thinking, we identified key user pathways and the interactions associated with them that were ripe for innovation.
Getting tailored information is key for alleviating tinnitus symptoms as the condition and its triggers can have varying causes. To help ensure users have access to information that is as specific to their requirements as possible, we introduced an interactive tinnitus matrix, that analyses users symptoms to categorise the severity of their condition, allowing them direct access to advice that will directly help their case.
We created a new interface, with more intuitive browsing functionality, to help users find the resources they're looking for, and the ability to save videos to a playlist for easy referral back at a later date.
Quieten Features Video
Onboarding
Profile creation and management
Search and find video
Search and listen to audio
Premium subscription service
User admin to manage:

Videos
Audio
Subscriptions

Social integration
Project Testimonial
The progress I'm making since downloading the Quieten app has been remarkable. The left ear is enjoying periods of silence. The right ear has dropped to a low whisper. More important, your guidance has made me realize just how much I court and hold onto stress. I'm making a conscious effort to change all that, thanks to you, and it's made life beyond my ears much more enjoyable. Thank you for your inspiration and your help.
Related Case Studies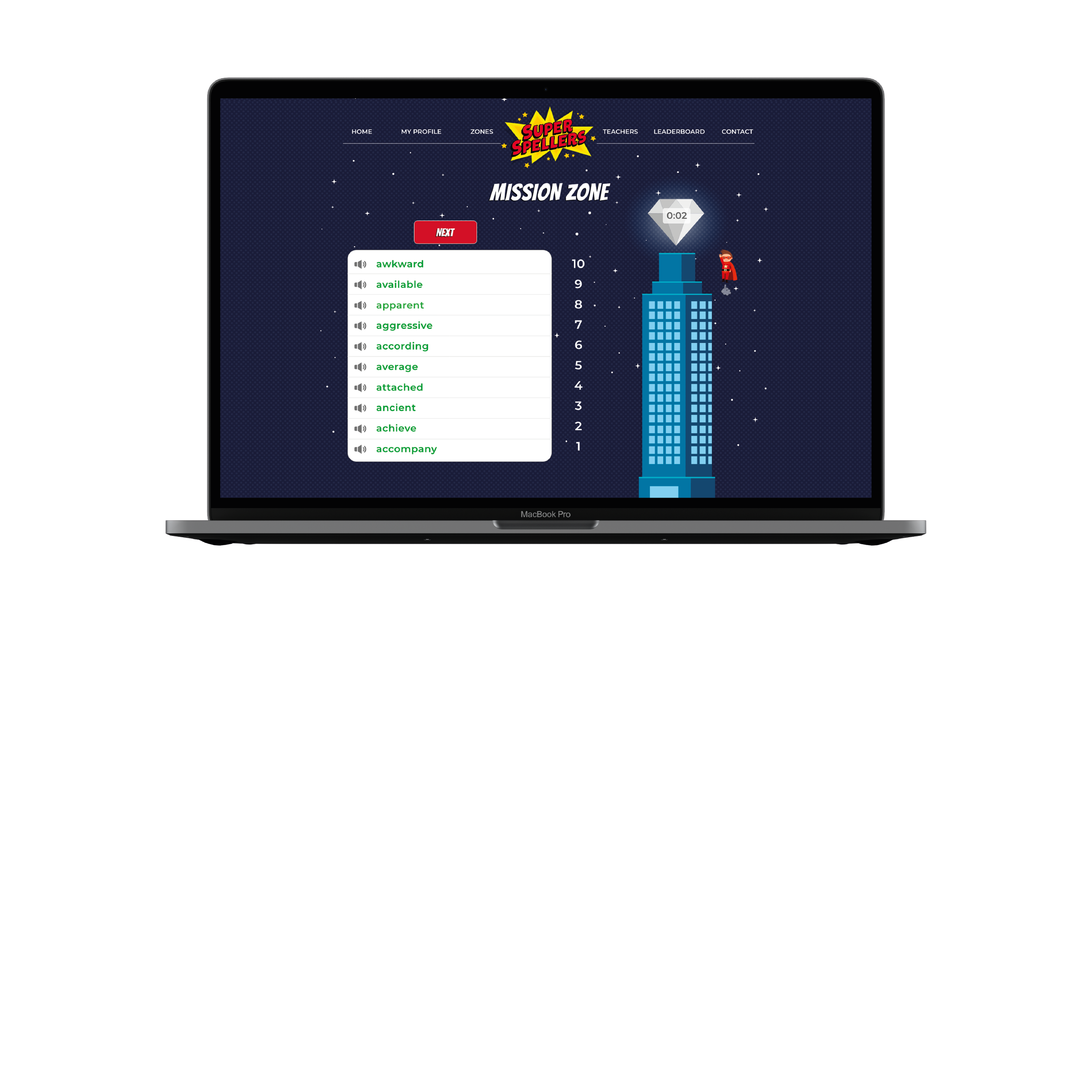 Super Spellers
E-learning startup Super Spellers engaged Arch to define, design and develop a fantastic new platform that eng...
EXPLORE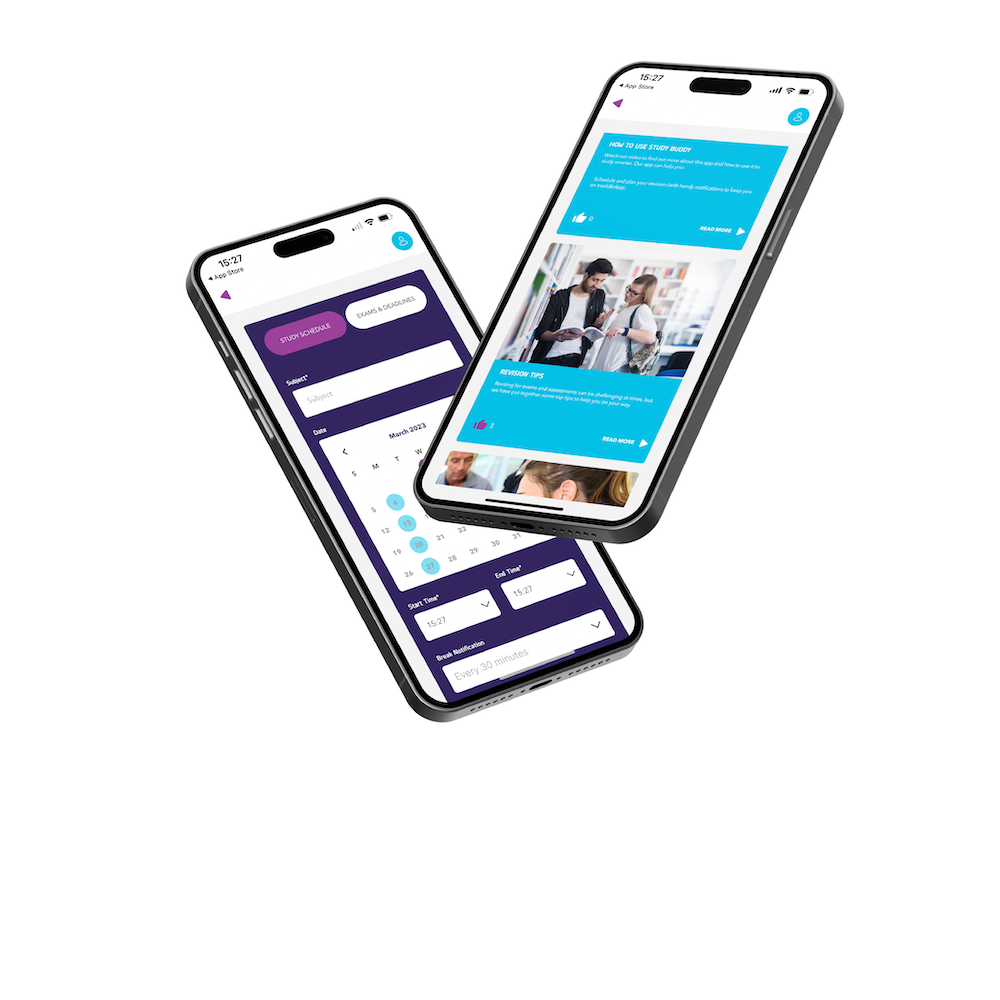 Study Buddy
FutureMe Study Buddy is a new education platform in partnership with further and higher education institutions...
EXPLORE
Coeliac UK
We worked with Coeliac UK to combine a previously multi-product offering into a singular, expansive applicatio...
EXPLORE
We'd love to chat about your project!
We're here to help. If you've got an idea or a direct need you would like help addressing, we're all ears!