Quieten
HealthTech platform Quieten, reached out to Arch to help them develop their new iOS and Android advice service for patients suffering from tinnitus.
About The Client
www.quietenapp.com
When you feel safer your auditory system switches off its hyper-vigilance and ignores background sounds inside your body and in the environment around you. With this in mind, the Quieten app has been designed and built to give those who suffer from Tinnitus access to therapies that will help alleviate their symptoms. Quieten is packed full of practical advice, understanding, comforting information and many tips that may benefit you.
The Problem
Quieten had an abundance of assets at the time they contacted Arch, their issue was they lacked a main housing for the invaluable information they'd created. Arch worked with Quieten to develop a solution that would not only address accessibility but also the potential expansion of their user base. Now, Quieten has reached its goals of ensuring Tinnitus Sufferers have the ability to access information on methods of reducing their symptoms.
The Solution
Through discovery, Arch outlined a succinct user journey that, paired with a robust backend and intuitive front end was able to deliver management techniques and wider information on tinnitus to sufferers through a hybrid iOS and Android mobile app. It's key features are:
Onboarding
Profile creation and management
Search and find video
Search and listen to audio
Premium subscription service
User admin to manage:

Videos
Audio
Subscriptions

Social integration
Related Case Studies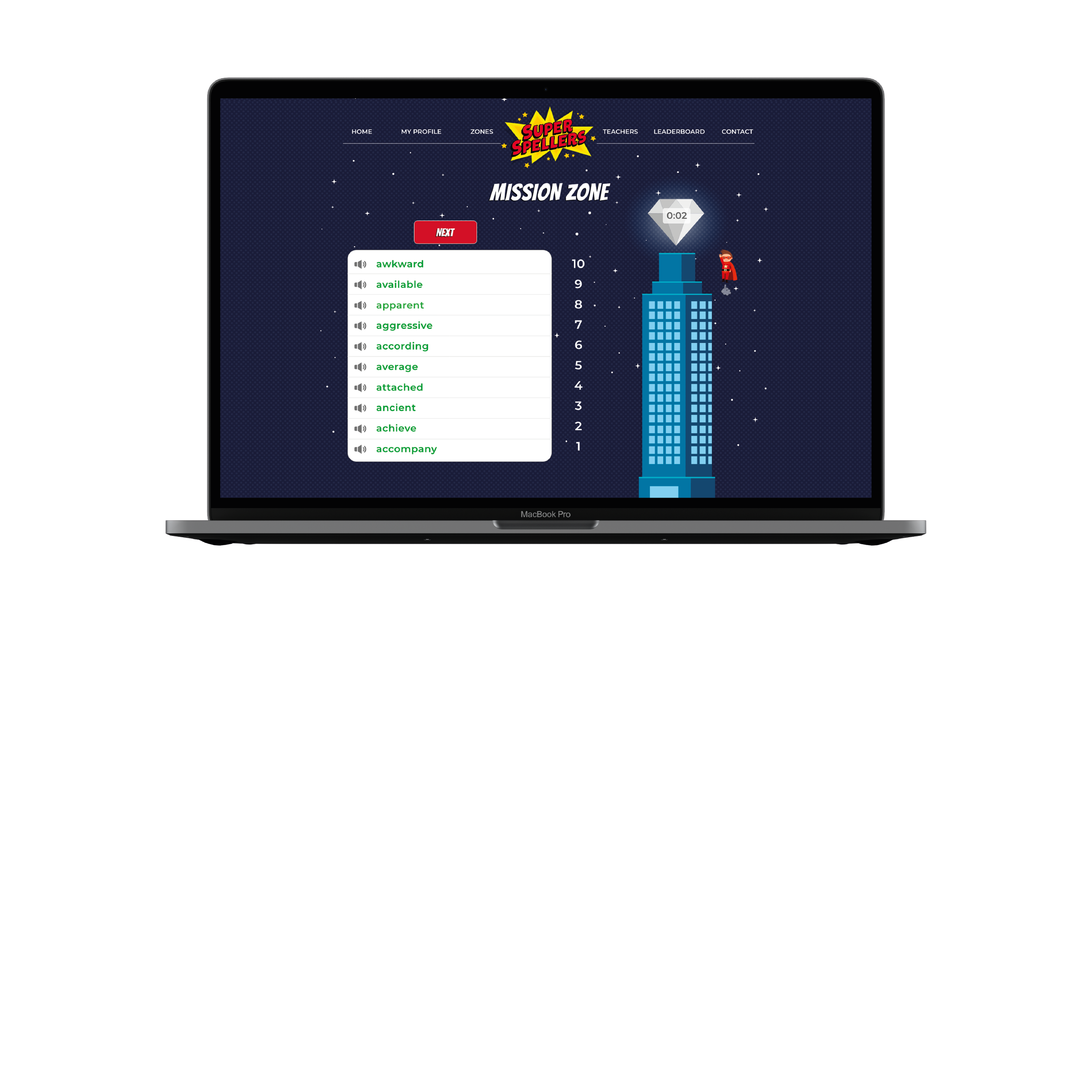 Super Spellers
E-learning startup Super Spellers engaged Arch to define, design and develop a fantastic new platform that eng...
EXPLORE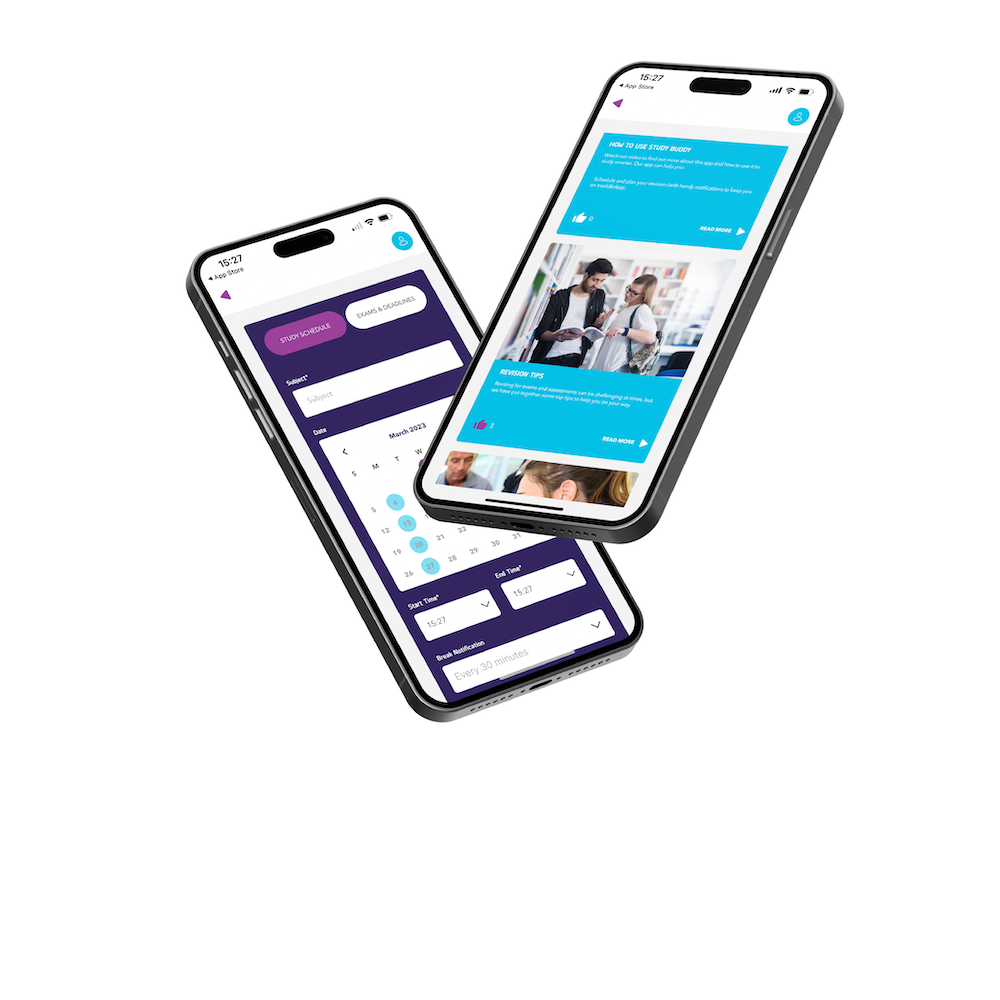 Study Buddy
FutureMe Study Buddy is a new education platform in partnership with further and higher education institutions...
EXPLORE
Coeliac UK
We worked with Coeliac UK to combine a previously multi-product offering into a singular, expansive applicatio...
EXPLORE
We'd love to chat about your project!
We're here to help. If you've got an idea or a direct need you would like help addressing, we're all ears!