Northumbria Sport
Northumbria Sport came to us to design and build their new website to go alongside the launch of their rebrand.
About The Client
Northumbria Sport is aimed at Northumbria University students and members of the public who want to stay fit or compete in sporting events. It's primarily based out of a £30 million state of the art sport facility, Sport Central in Newcastle.
We've been working with Northumbria Sport since 2007 and have collaborated with a number of other service providers, design agencies and sport student register systems, in order to provide a complete solution for our mutual client.
The Problem
Northumbria Sport required a website which would better promote their brand. It was important that the online presence reflected the fact that our client is a leading performance sports venue, while providing a go-to place for both staff and students to access information.
It would be a hub that allowed visitors to keep track of sporting fixtures and watch live event coverage. This meant that the new site needed to be robust enough to handle sudden spikes and large volumes of traffic during a sporting event. The security of data, such as student and athlete information, was paramount too. It was also crucial for UX that the site would be fully mobile responsive so that members and visitors can use it on their various mobile devices, as well as on desktop.
The Solution
Arch built Northumbria Sport a completely custom CMS which was designed specifically to accommodate their very niche requirements. This meant that it was flexible enough to fulfil all of their existing demands, and could easily be tweaked and transformed over the following years as the organisation matured and changed.
The custom solution meant we could build to integrate with their Gladstone student record system, and a robust security layer was put in place to keep all user data extremely secure. A responsive framework allowed the solution to be mobile ready, and because it was housed on our high availability infrastructure we were confident it could handle sudden crowds of traffic with ease.
We delivered a website which absolutely hit the brief and provided everything Northumbria Sport needed, and more! As a testament to this, they have returned to us time and time again, for over 10 years, allowing us to continue to work with NS and their constantly evolving image.
We have now worked with Northumbria Sport on countless integrations and updates. The website is still successfully used every day by students, staff, members and athletes alike as a hub of sporting information in the North East.
Northumbria Sport Site Overview
Related Case Studies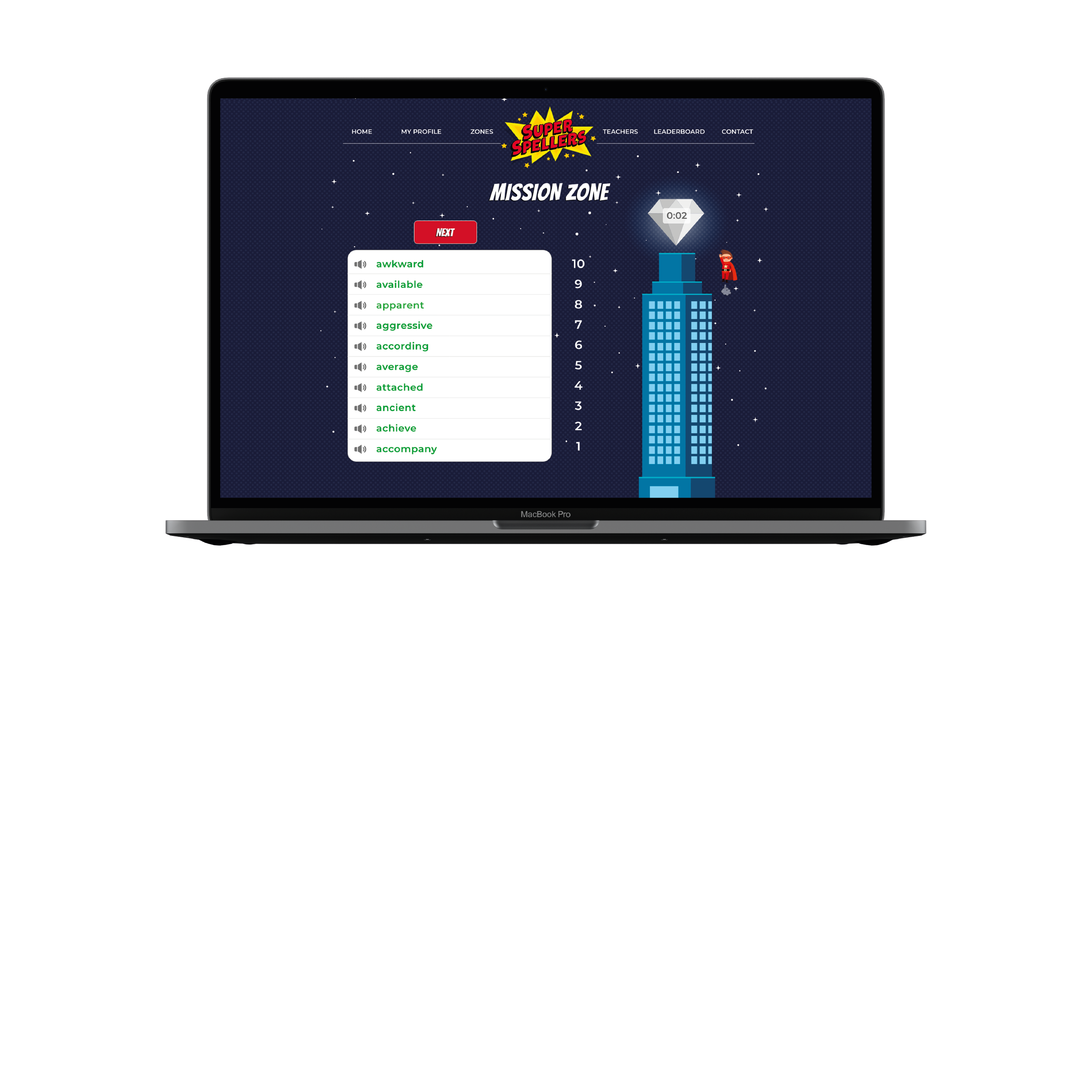 Super Spellers
E-learning startup Super Spellers engaged Arch to define, design and develop a fantastic new platform that eng...
EXPLORE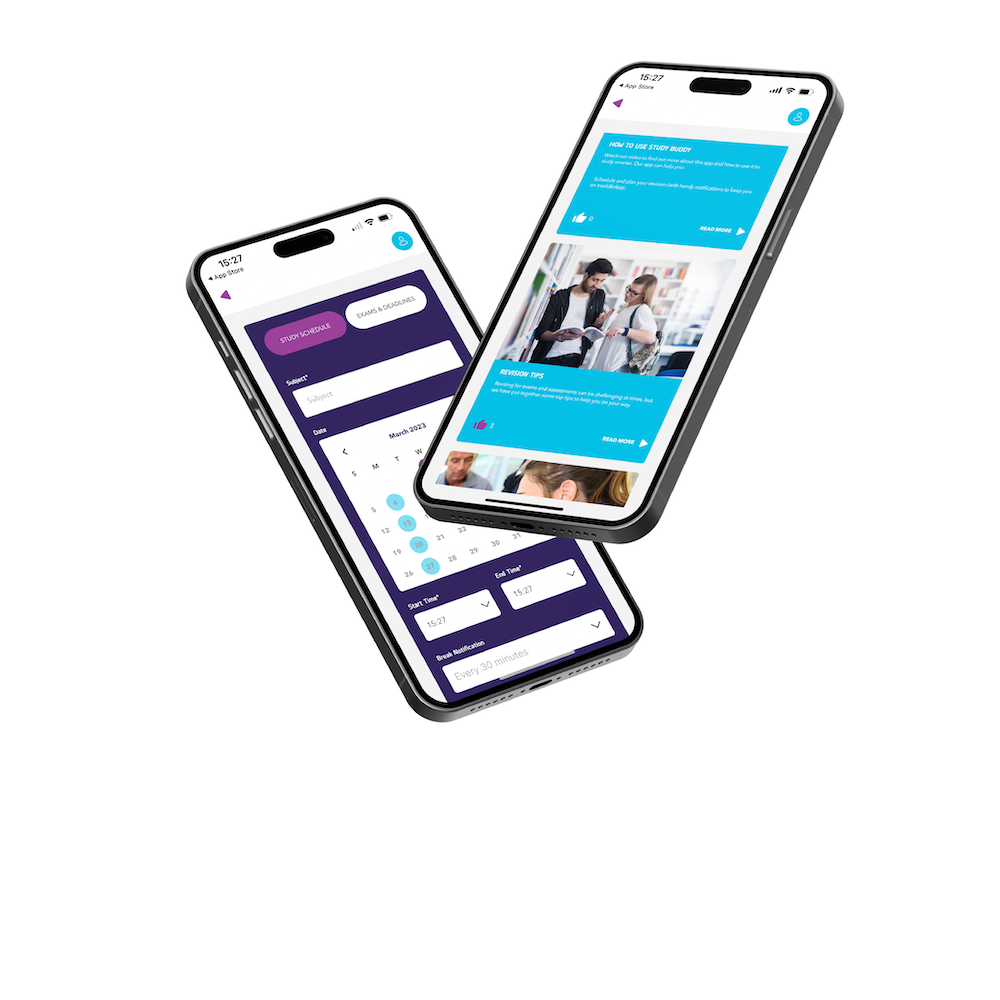 Study Buddy
FutureMe Study Buddy is a new education platform in partnership with further and higher education institutions...
EXPLORE
Recite Me New Website
We worked with Recite Me on the creation of their new customer facing website.
EXPLORE
We'd love to chat about your project!
We're here to help. If you've got an idea or a direct need you would like help addressing, we're all ears!