My Paper Trail
We've been working with My Paper Trail on bringing bills and payments aggregation app to iOS and Android.
About The Client
My Paper Trail is a new bills management platform. The platform seeks to remove the issue of household bills payment, aggregating all of your outgoing payments into a visually intuitive platform that will help users keep track of due dates and payment terms.
The Problem
As living costs rise, the ability for users to accurately track outgoings from their personal finances has become more important than ever. Furthermore, the ability to understand when major outgoings are leaving their accounts, and being able to visualise the impact they have on their disposable income sits at the top of many peoples minds.
My Paper Trail had a straightforward objective, provide a clean looking platform, that simplifies the tracking of users financial outgoings for bills against their income, and display graphically the impact this has on their disposable income. Allowing them to better track, manage and understand their outgoings on a monthly basis.
The Solution
The solution we've developed for My Paper Trail encompasses the key criteria they set out to achieve. A concise bills aggregator with a clean UI, and easy to manage user input. Extra features have been added with the user benefit in mind such as the ability to set notifications for bill due dates, and the ability to categorise bills of a similar theme together, to get a better sense of where their money is going at certain points within any given month.
My Paper Trail Features
Onboarding and registration (including social login)
View your bills and add new bills in a simple, straightforward process
Allow recurring bills and categorising them
Link bills so users can see an increase/decrease over time
Add monthly based income and determine disposable income after bills
We will use this to determine disposable income left after bills
Push notification alerts to indicate when a bill is due
Related Case Studies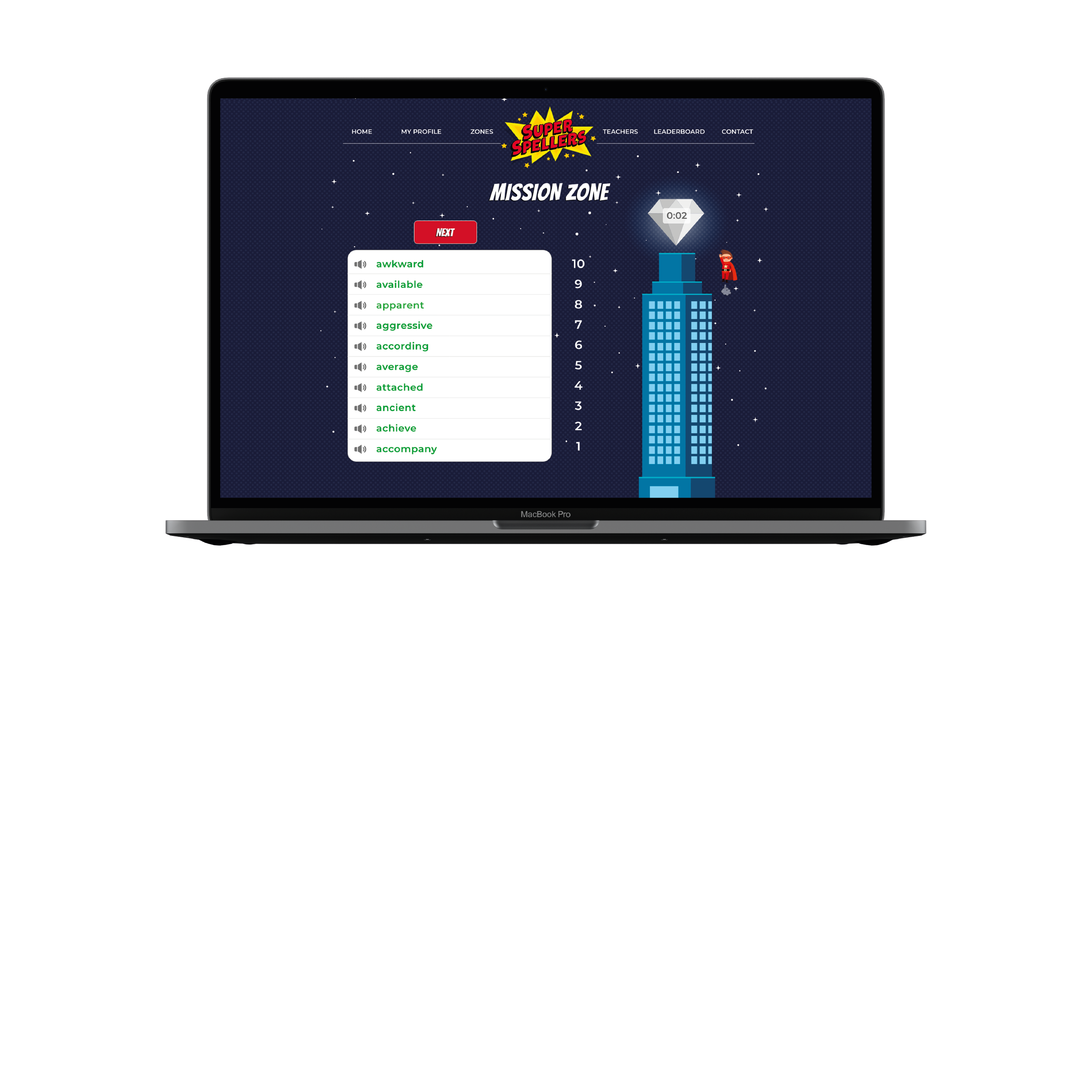 Super Spellers
E-learning startup Super Spellers engaged Arch to define, design and develop a fantastic new platform that eng...
EXPLORE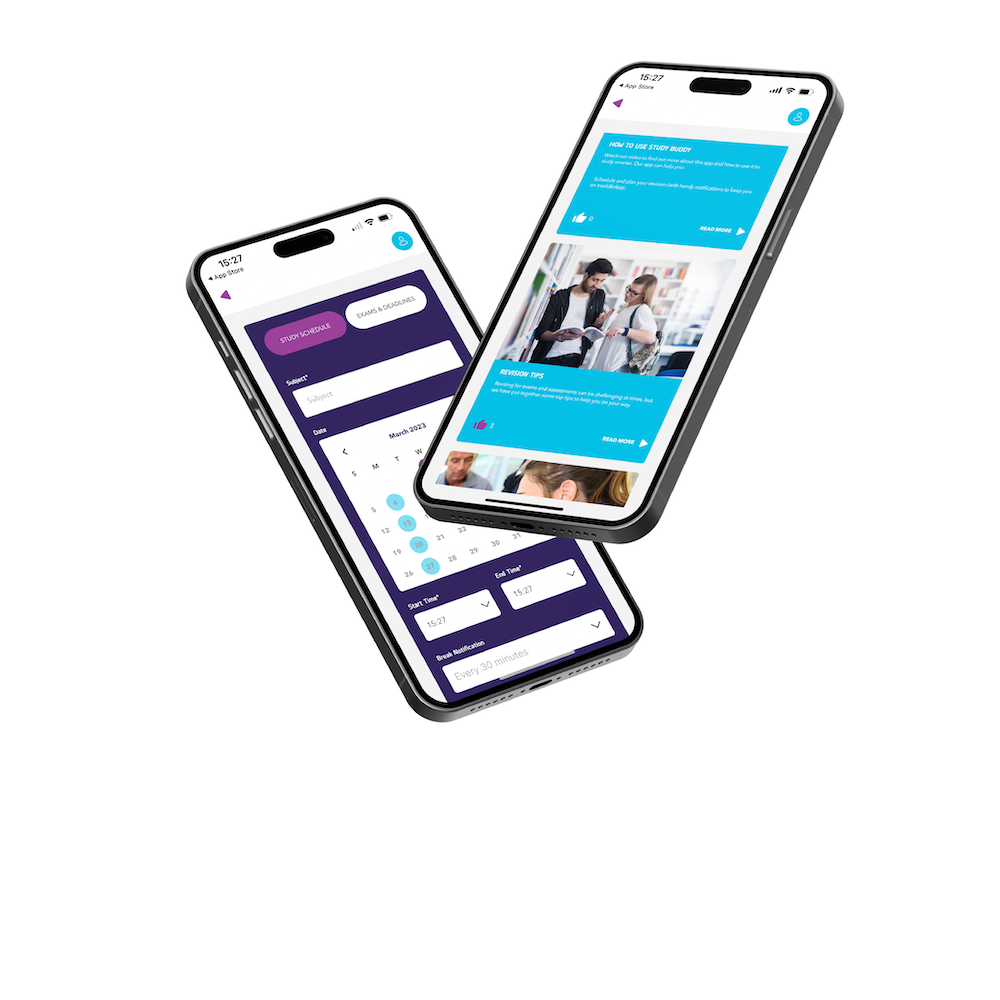 Study Buddy
FutureMe Study Buddy is a new education platform in partnership with further and higher education institutions...
EXPLORE
Coeliac UK
We worked with Coeliac UK to combine a previously multi-product offering into a singular, expansive applicatio...
EXPLORE
We'd love to chat about your project!
We're here to help. If you've got an idea or a direct need you would like help addressing, we're all ears!