Global G.A.P.
The GLOBALG.A.P. is the world's leading farm assurance program, translating customer requirements into Good Agricultural Practice. The App has been designed to provide farmers and growers a step by step guide to obtaining voluntary produce certifications.
About The Client
www.globalgap.org
GLOBALG.A.P. are a global organization with a crucial objective: safe, sustainable agriculture worldwide. They work to set voluntary standards for the certification of agricultural products around the globe. Today, GLOBALG.A.P. is the world's leading farm assurance network, turning customer demands into Good Agricultural Practice in a rapidly expanding list of countries (currently over 135)
The Problem
A key consideration for GLOBAL G.A.P. was the ability to help producers become self-sufficient in their application for certification by various governing bodies. In order to achieve this goal, they set out for the development of a comprehensive application that made it easy for farmers to identify appropriate certification applications through an intuitive questionnaire-based application.
The Solution
We supported them by creating an easy to use platform that through progressive decision tree management allows users to successfully determine the correct certifications for their produce, allowing them to increase their options for where and when they sell. Working as a blended team, we ran an iterative programme of development to help fine-tune the subsequent public release version. We're now commencing work on v2 of the platform which includes IDA API integration and custom account management.
The application holds within itself a complex hierarchy of documents, each with a heavy content load. However, through clever manipulation of the front end, we were able to format the application and decision tree management functionality into a seamless mobile experience for users. One that is visually appealing, with the added benefit of fast loading features and intuitive filtering options.
Global G.A.P. Features
Onboarding
Decision Tree Management
Intuitive UI
Modular Development for ease of expansion
API integration with existing internal systems
Filtering system
Document Center
User admin to manage:
Related Case Studies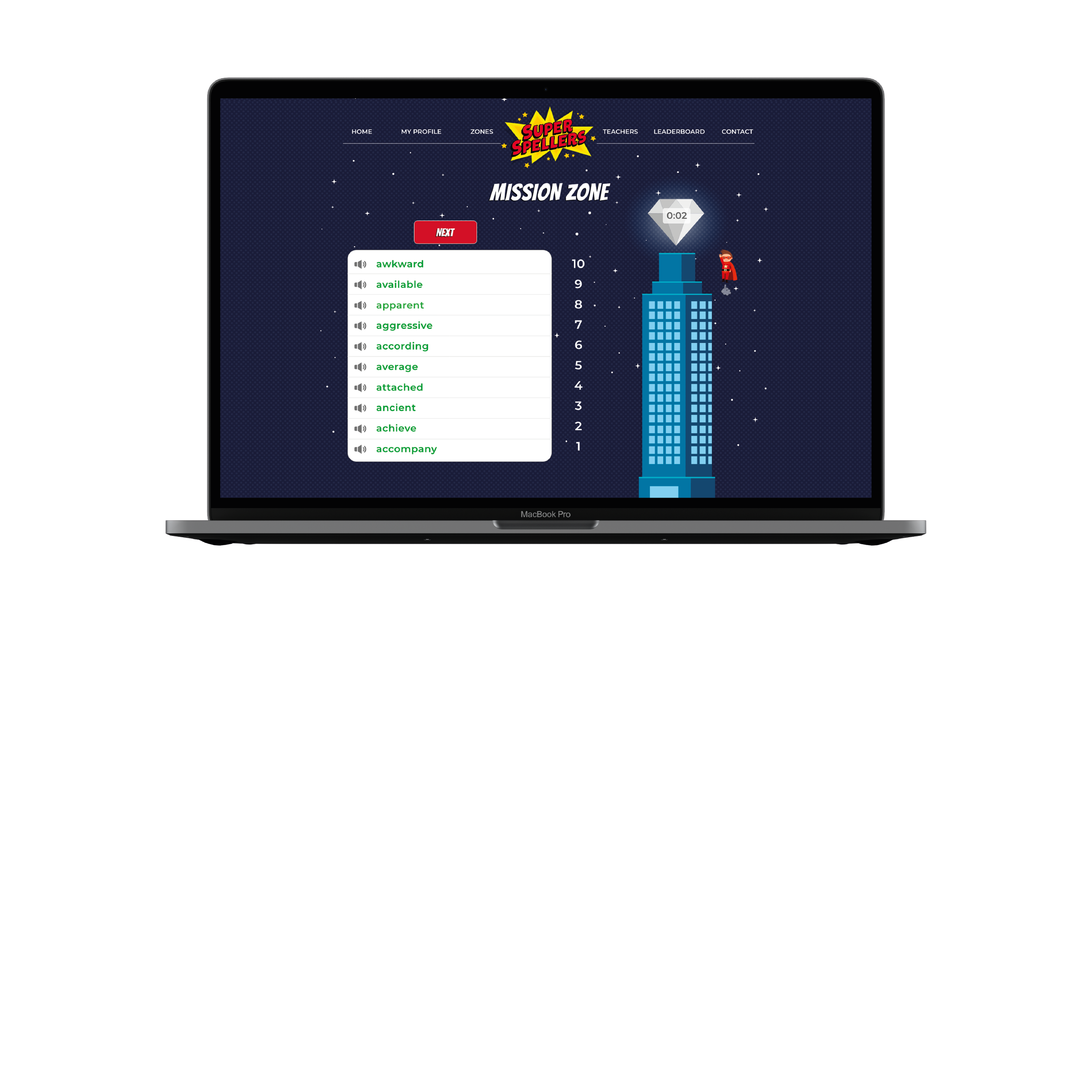 Super Spellers
E-learning startup Super Spellers engaged Arch to define, design and develop a fantastic new platform that eng...
EXPLORE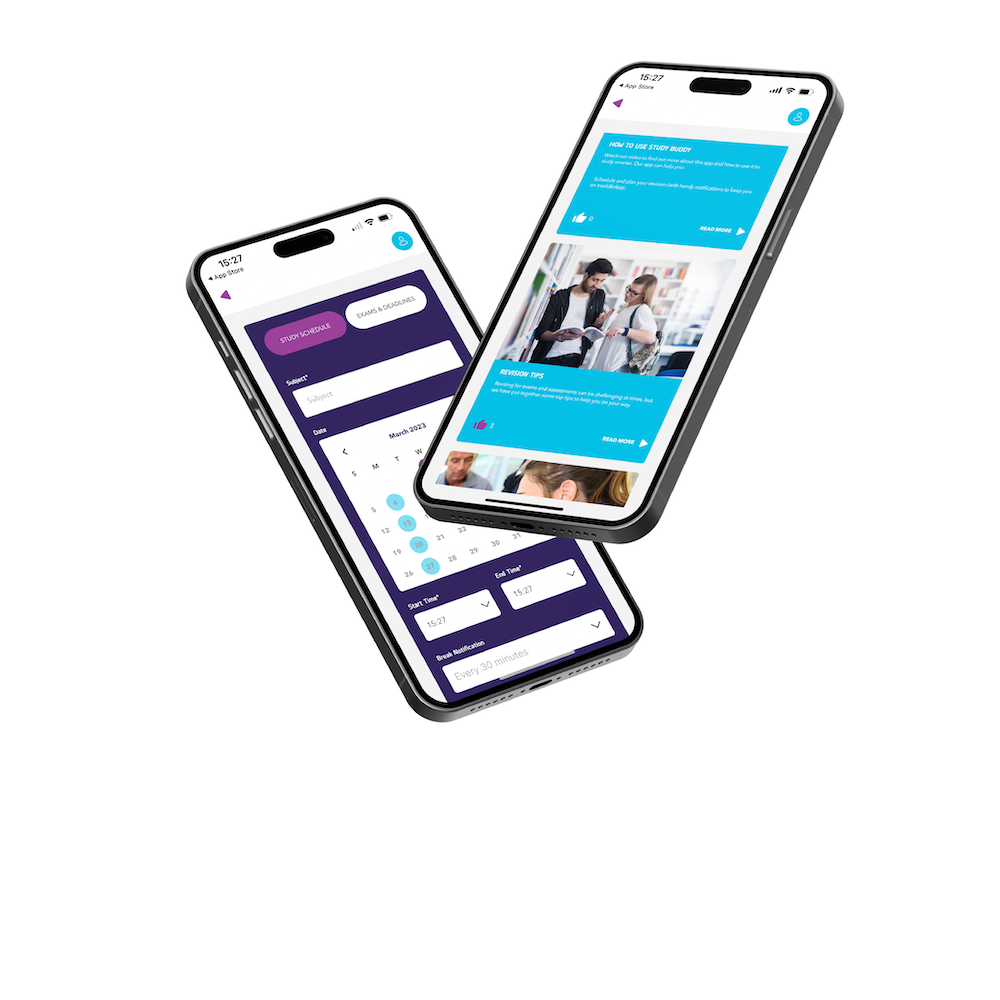 Study Buddy
FutureMe Study Buddy is a new education platform in partnership with further and higher education institutions...
EXPLORE
Coeliac UK
We worked with Coeliac UK to combine a previously multi-product offering into a singular, expansive applicatio...
EXPLORE
We'd love to chat about your project!
We're here to help. If you've got an idea or a direct need you would like help addressing, we're all ears!