DMA Awards - Entry Software
We helped the DMA to revolutionise their annual awards entry software!
About The Client
The Direct Marketing Association (DMA) host an annual awards for advertising agencies, which allows them to submit their best work for scrutiny from some of the biggest names in the industry. This prestigious event comes to a close following a grand scale awards ceremony at which awards are given for the best work in the industry.
The Problem
The DMA's legacy system for collecting entries for their awards system revolved around, email, sending of CD's containing supporting material and hand written form completion. The DMA came to Arch to create an efficient online solution.
The Solution
Arch helped the DMA top revolutionise this process into an efficient and engaging online process which guides applicants through the whole process and allows them to upload their supporting material directly with their entry. This in itself saved a lot of admin time for the DMA, but also saw a large increase in the number of agencies taking part in the awards!
Finished with a quick and simple way to pay for all of your entries through the portal itself, the system saw the DMA revolutionise the way in which it interacts with it's stakeholders.
Related Case Studies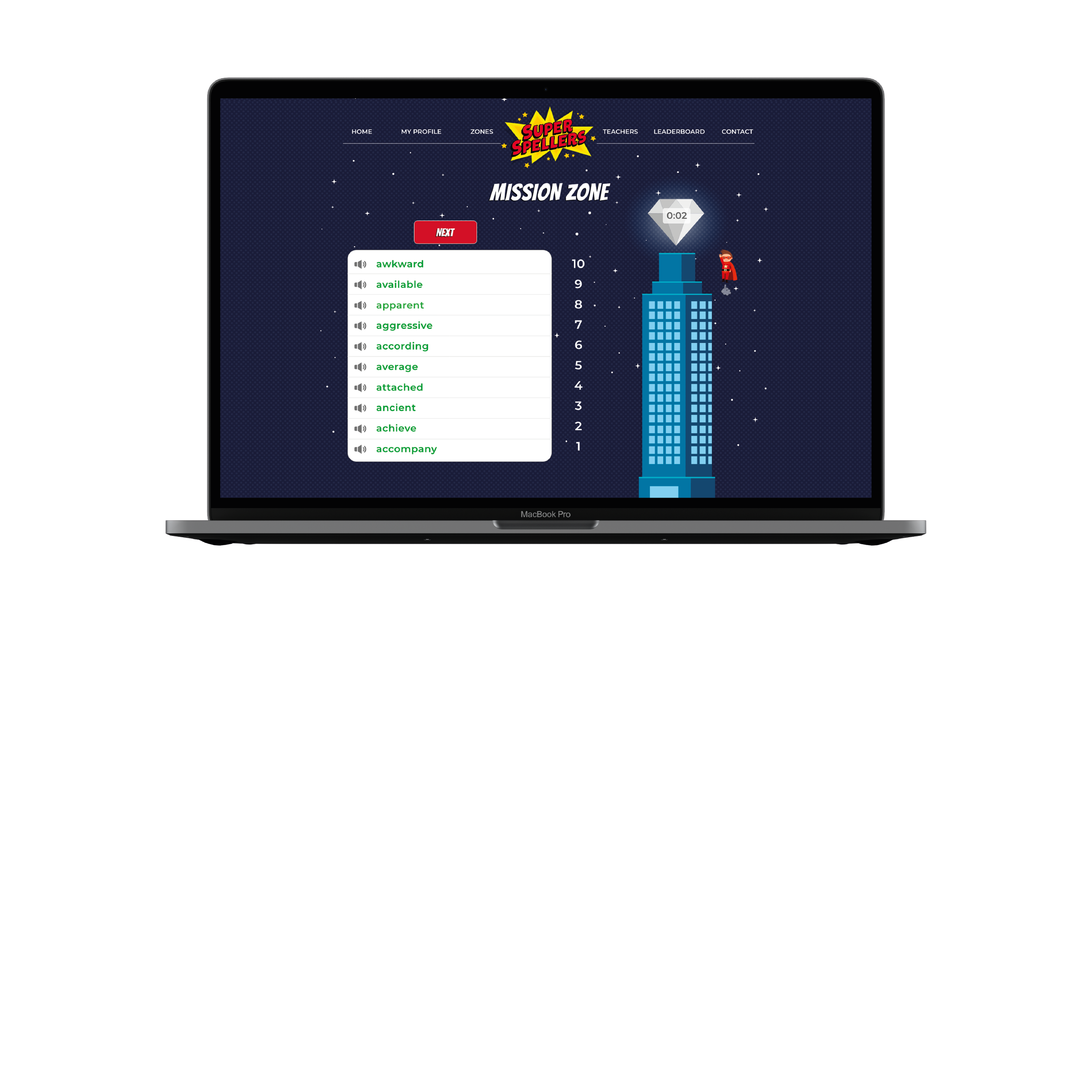 Super Spellers
E-learning startup Super Spellers engaged Arch to define, design and develop a fantastic new platform that eng...
EXPLORE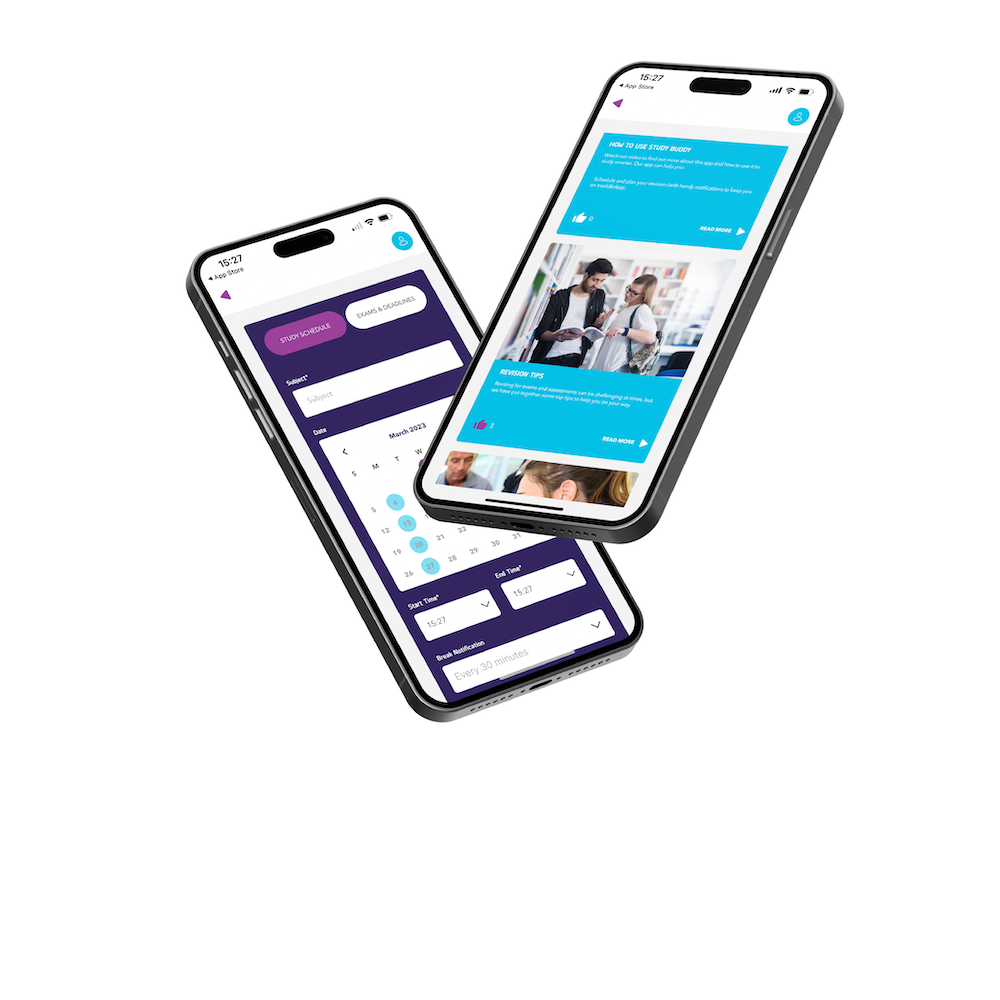 Study Buddy
FutureMe Study Buddy is a new education platform in partnership with further and higher education institutions...
EXPLORE
Family Lives
We worked with Family Lives to bring to life a new vision for their charity website and develop more intuitive...
EXPLORE
We'd love to chat about your project!
We're here to help. If you've got an idea or a direct need you would like help addressing, we're all ears!