PiPA
Industry equality charity, PiPA engaged Arch to help them centralise their online presence and developed a modularised website that would allow them to better engage with their users.
About The Client
pipacampaign.org
Parents and Carers in the Performing Arts (PiPA) was created in 2015 by Actor Cassie Raine and Director Anna Ehnold-Danailov to address the issue of a lack of support for parents and carers within the performing arts. Their main objective is to establish an industry in which both parents and carers are embraced, and recognised for overcoming demographic-specific barriers to entry.
Since their inception, the organisation has worked tirelessly to ensure they're at the forefront of educating the wider industry on the integral nature of the creative value both parents and carers can bring to the industry while utilising data-backed reporting to underpin all aspects of their messaging.
The Problem
PiPA approached Arch with requirements for a platform to showcase the extraordinary achievements of their partner organisations as well as an effective calling card to attract new partnerships within the industry. While they had established an online presence via social media and their brochure website, they needed to obtain a new level of digital effectiveness.
They required a solution that would accommodate future iterations in the form of UX updates, that would hold true the familiar brand essence of the organisation. To do this, Arch worked with PiPA to establish a new set of brand guidelines that can be utilised across a myriad of collateral types, alongside the plans for their new platform.
The Solution
Arch worked with PiPA to develop a platform that accommodates functionality such as members resource area, where users can access info posts and administrative resources for partner organisations to utilise while working to achieve the PiPA aligned goals.
The integration of a survey host allowed PiPA to further their acquisition and utilisation of data within their solution reporting while extending to members the understanding that their opinions and concerns are being taken on board.
We developed a member portal that allows users to create unique profiles, fit with input forms that help PiPA collect demographic data while providing a space for users to interact with the organisation.
We wrapped all this great functionality around a comprehensive and easy to use content management system providing PiPA with the right tools to assist them with updating site content as and when required without the need for external assistance.
Overall both PiPA and Arch are incredibly pleased with the end product, and can't wait for the benefits of the platform to be unleashed on their wider user pool. We're currently exploring the prospects of a phase 2 release for the platform with exciting new features that will add to the intuitive nature of the already extensive offering.
Related Case Studies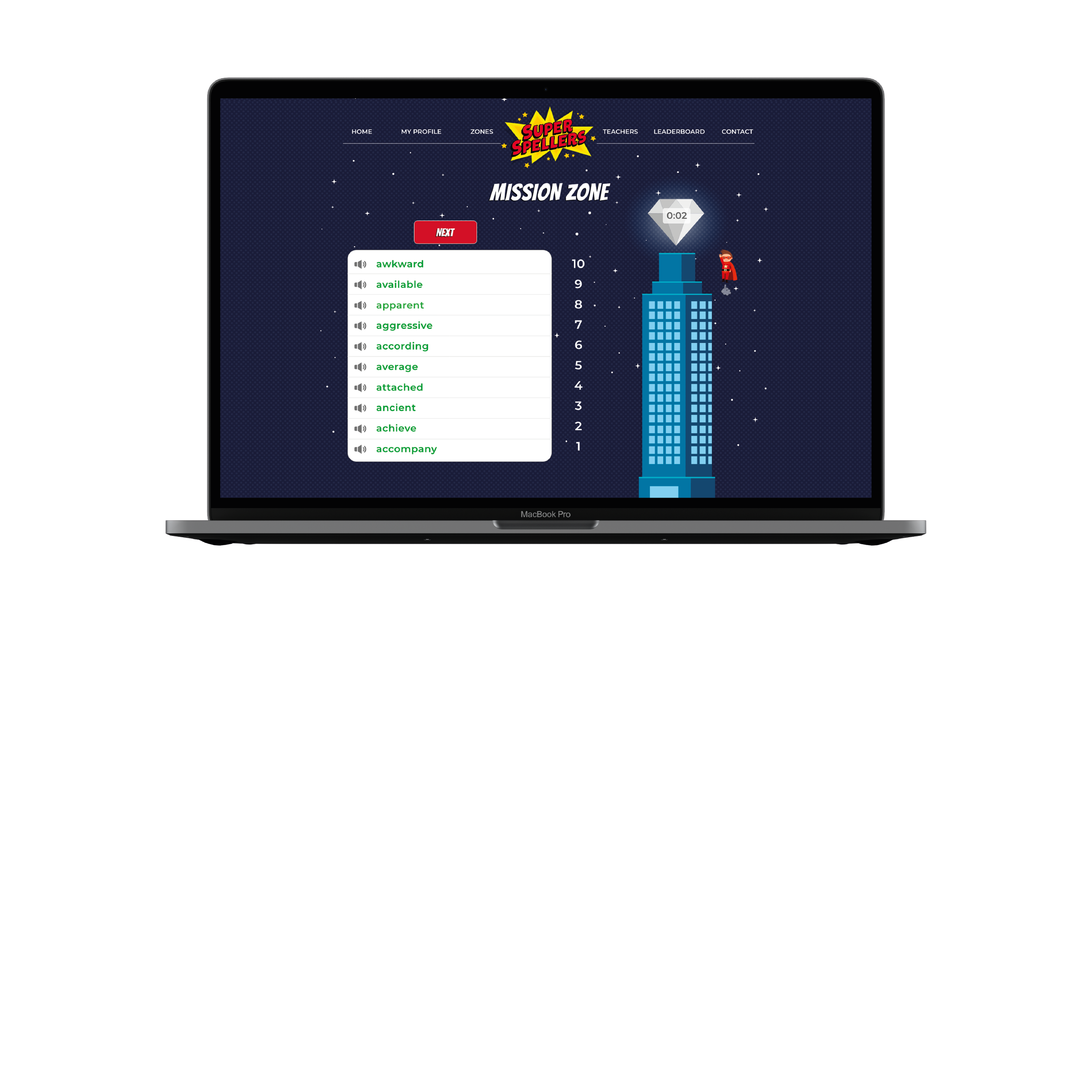 Super Spellers
E-learning startup Super Spellers engaged Arch to define, design and develop a fantastic new platform that eng...
EXPLORE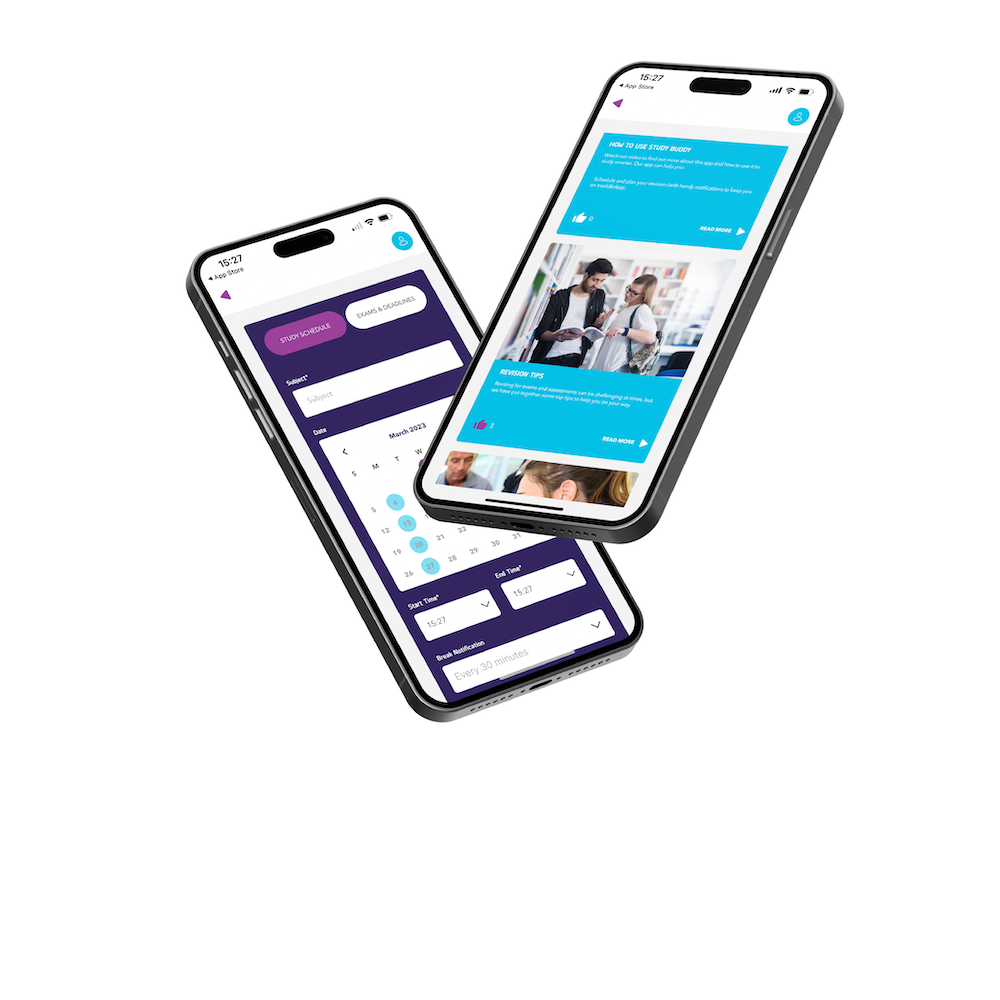 Study Buddy
FutureMe Study Buddy is a new education platform in partnership with further and higher education institutions...
EXPLORE
Coeliac UK
We worked with Coeliac UK to combine a previously multi-product offering into a singular, expansive applicatio...
EXPLORE
We'd love to chat about your project!
We're here to help. If you've got an idea or a direct need you would like help addressing, we're all ears!