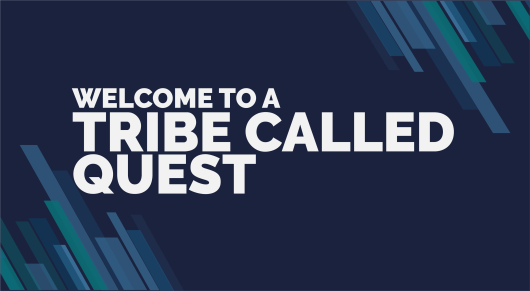 ---
In the relatively short life of modern-day virtual reality, 21.05.19 will go down in VR history. Today sees the global launch of the Oculus Quest, the new completely standalone virtual reality headset from Facebook/Oculus.
---
We're so excited to share some well-deserved recognition of the Arch team from agency ranking site Clutch.
We'd love to chat about your project!
We're here to help. If you've got an idea or a direct need you would like help addressing, we're all ears!