About The Client
Asapp is a revolutionary social networking app designed to allow users to meet instantly without a chat. Users open the app, view a map of their current location, click on a profile, and ask for a 'rendezvous'. Asapp will then suggest a time and location to arrange the rendezvous.
The Problem
There is a myriad of applications online that focus on socialising. From Instagram and Facebook, to Match.com and eharmony, the lists are endless. However, a key issue with these apps and sites is the lack of ability to meet up offline, by design, they exist to keep you online and using their services. Asapp seeks a different road, one where meeting people offline becomes the main driver behind users intentions on the application.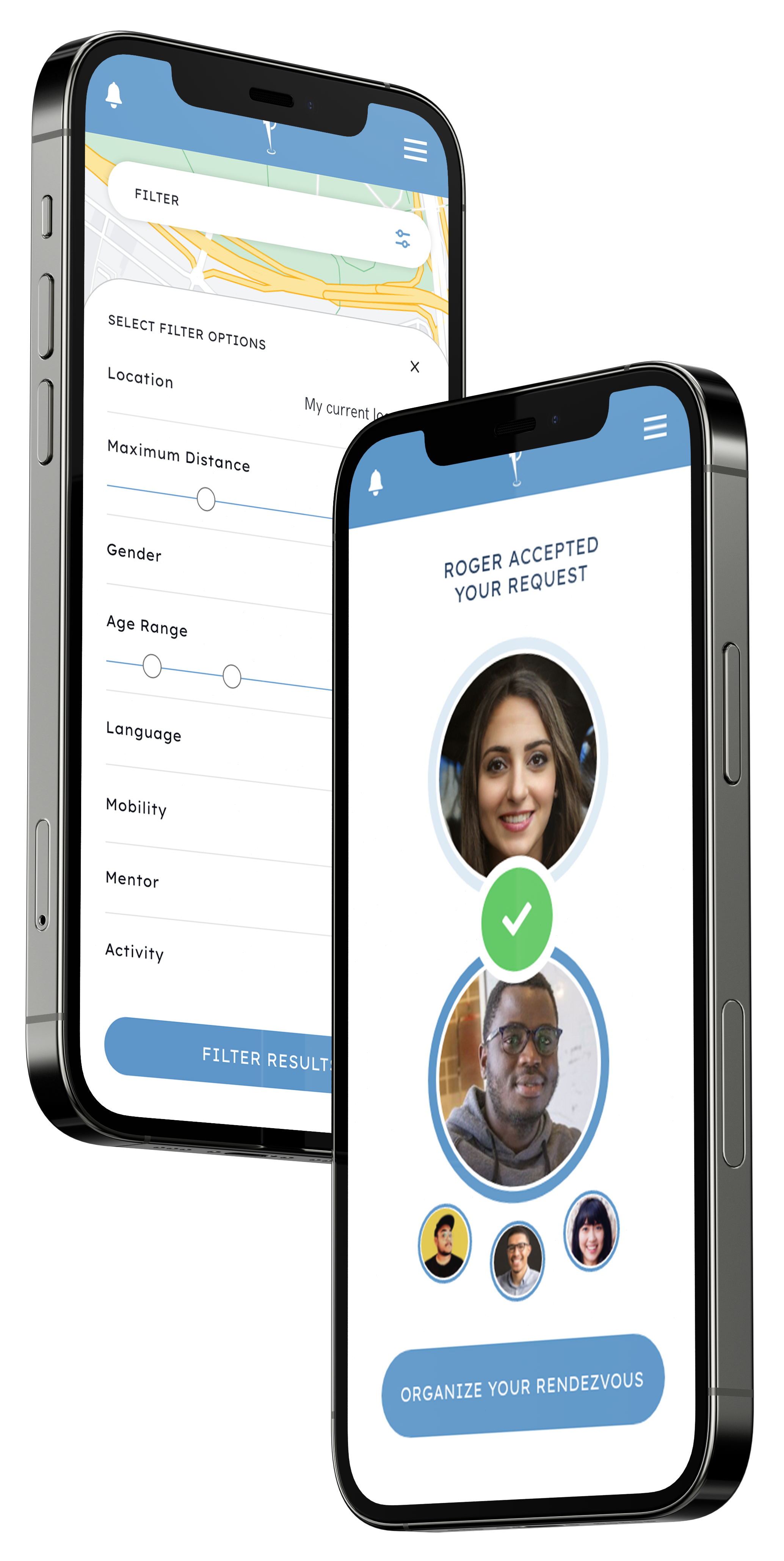 The Solution
We're working with Asapp to change the rules of the game for people who prefer face to face contact, by designing and building an app that gives users everything they need to find like-minded people and book social activities with them. Developed in Flutter, with great UX at its heart, the app will provide users with the ability to filter by profile demographics, interests, set age ranges and location barriers, and propose a rendezvous at a local activity with other users.
Asapp Features
Extensive user filtering
Sign up with social accounts
Freemium and premium subscriptions
Rich media hosting
Geolocation
Built with Flutter
UX principles at its core
We'd love to chat about your project!
We're here to help. If you've got an idea or a direct need you would like help addressing, we're all ears!